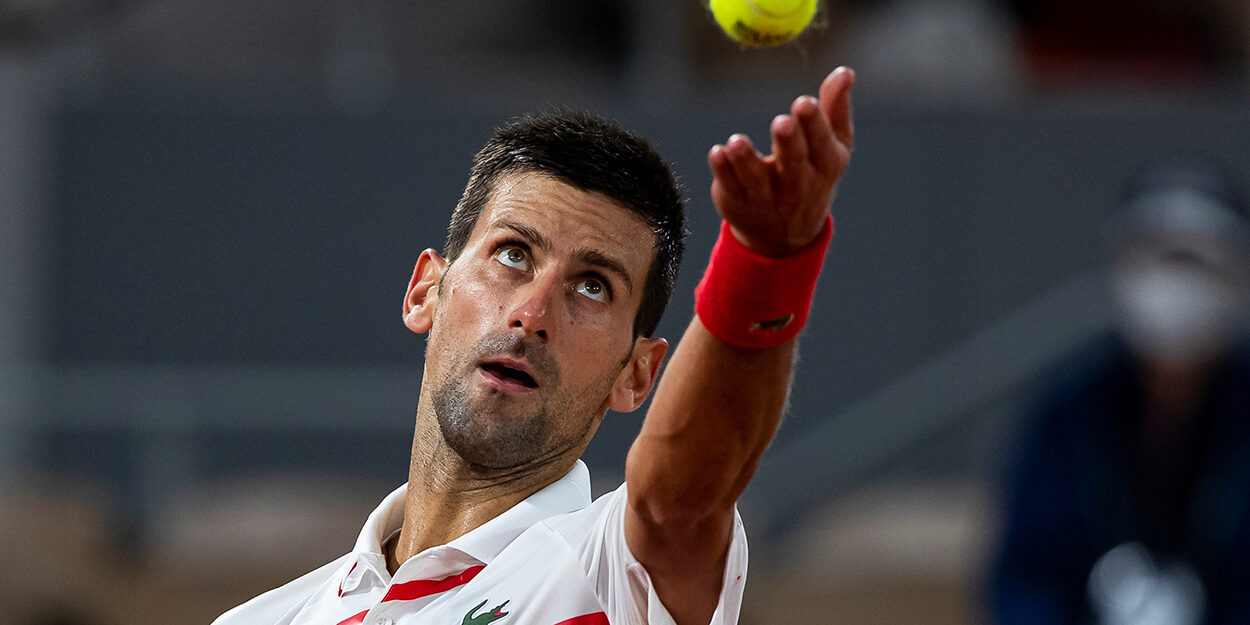 'Djokovic was put under pressure by his coach,' claims Carlos Moya after Roland Garros thrashing
Novak Djokovic was put under pressure my his own coach, Goran Ivanisevic, ahead of the French Open final, says Carlos Moya.
After the quarter-finals, Ivanisevic confidently declared that Nadal 'would have no chance' of beating Djokovic should they two meet in the final.
They did, of course, and Nadal handed out a rare thrashing to the Serbia star, but the Spaniard's coach does not think Djokovic was helped by the comments.
"I know Ivanisevic, and I understand that it is the role that he has to play," Moya told ABC.
"On the part of Rafa's team, nobody would have said something similar, but I think it is something that puts pressure on his player,"
Ivanisevic has since admitted his was proven wrong, but insisted he was right to make the comments in the first place.
"Nadal has shown me that I was wrong, obviously," he told Sport Klub.
"I honestly meant what I said. My right is to say what I think and to believe in my player. I thought it this was Novak's year in Paris.
"Again, I was a bit too ambitious saying that Nadal did not stand a chance, but I favoured Novak at that moment."