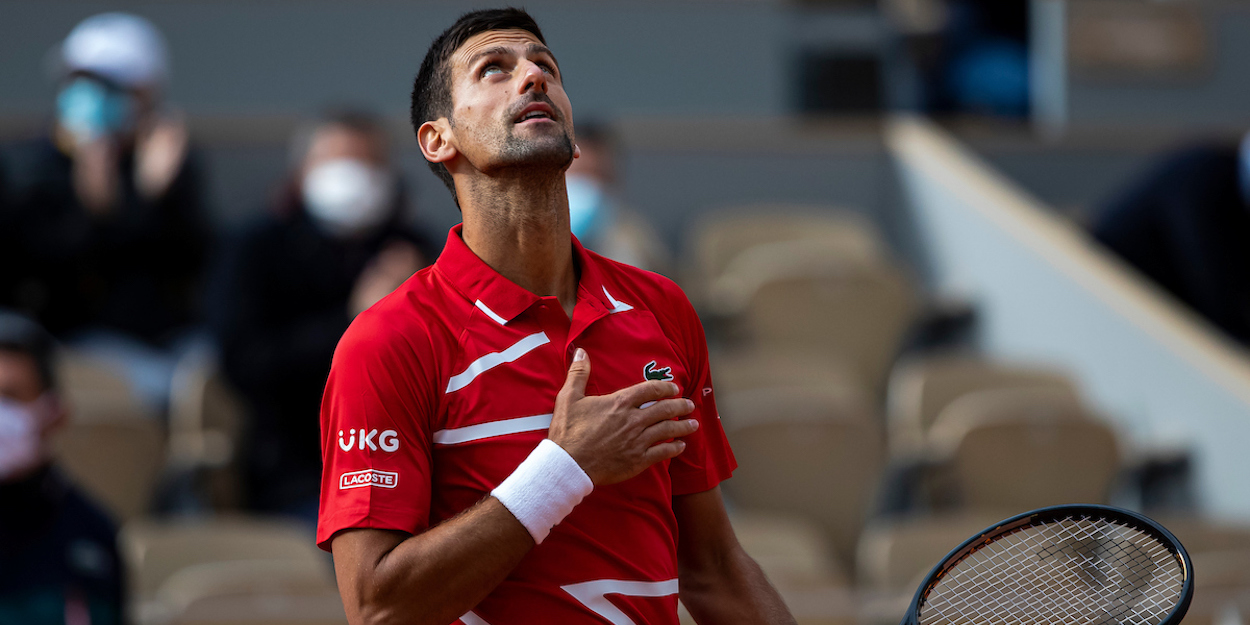 'Djokovic was not putting it away – it's not his best shot' – Legend explains Nadal strategic masterclass
Rafael Nadal was far better tactically than Novak Djokovic in the French Open final and played on one of the Serbian's few weaknesses, says Ivan Lendl.
Nadal put Djokovic away in straight sets last week, including inflicting a rare bagel on the world number one.
After the match, Djokovic admitted he had been comprehensively outplayed, and Lendl believes that was down to Nadal choosing a clever strategy.
"A few things stuck out right away from the beginning of the match," Lendl told the Holding Court podcast.
"Number one – Rafa was using his forehand down the line a bit more than he usually does.
"Number two – his backhand crosscourt was extremely aggressive. Rafa was looking to be aggressive and not let Novak sit in the backhand corner."
"And the third, which was interesting. Anytime Rafa was in big trouble, he would throw up a lob, make up and get back into the point because Novak wasn't putting the overhead away.
"It was part of the strategy. Novak's overhead is not his best shot. He prefers to place it rather than hit it.
"If you are as quick and defend as well as Rafa, you get back in to the point, and Rafa was very successful at that."