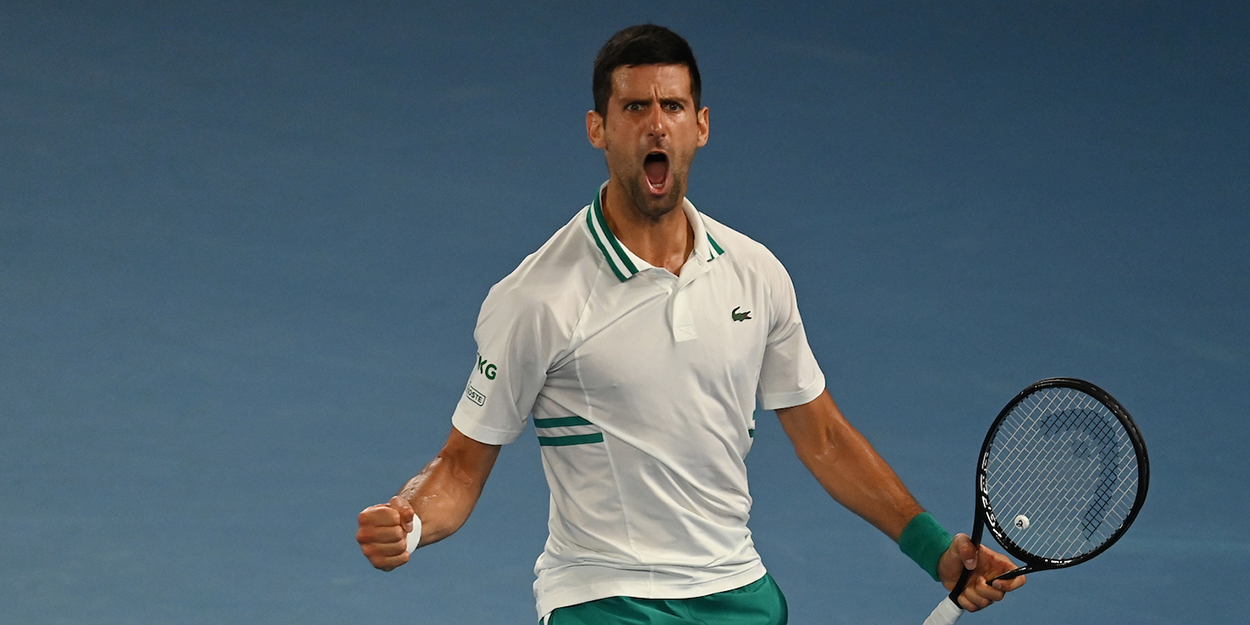 'US Open atmosphere not ideal, but I knew how to handle it', says Novak Djokovic
Novak Djokovic spoke of knowing how to deal with a crowd being against him, while describing the atmosphere in his first round US Open match as "not ideal for me". 
The world number one revealed he thought the Arthur Ashe Stadium crowd were booing him when asked how he felt when they were chanting Holger Rune's name.
The Serbian defeated 18-year-old Danish qualifier Rune 6-1, 6-7 (5-7), 6-2, 6-1 in his opening match at the 2021 US Open.
Djokovic is aiming to become the first man since Rod Laver in 1969 to win the Calendar Grand Slam by claiming the US Open crown.
"It's the largest stadium in [our] sport, definitely the loudest and most entertaining stadium we have in our sport. So yeah, I mean obviously you always wish to have the crowd behind you, but it's not always possible and that's all I can say," said the 34-year-old.
"I don't know, I've been focusing on myself and what I need to do and I guess I have to just see how it feels on the court and keep it together, you know. That's all I can do.
"(On the crowd chanting Rune's name) I didn't know what they were chanting, honestly. I thought they were booing. Okay, I don't know, I don't know. It was not ideal atmosphere for me, to tell you that. But I've been in this particular atmospheres before, so I knew how to handle it."
Three-time US Open winner Djokovic will face Tallon Griekspoor in the second round at Flushing Meadows.