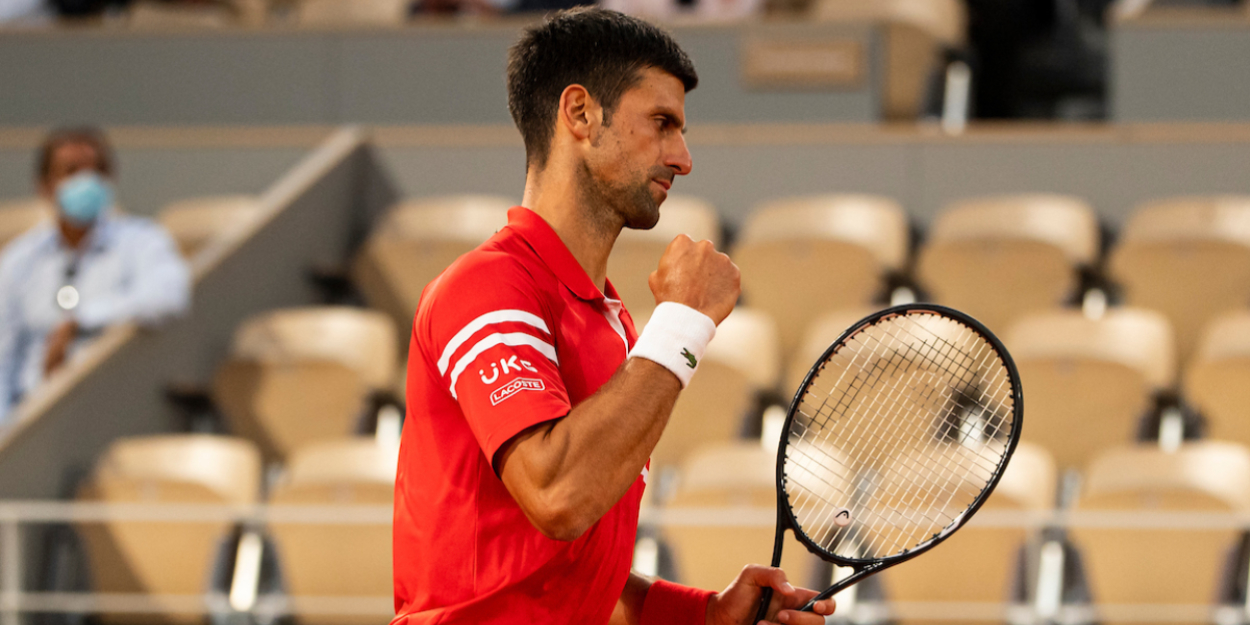 'These matches change the course of history' – former world No. 1 on Djokovic Nadal epic
Ana Ivanovic believes Novak Djokovic beating Rafael Nadal in the French Open semi-finals is influential in the greatest of all-time debate.
Top seed Djokovic triumphed 3-6, 6-3, 7-6 (7-4), 6-2 to inflict just a third Roland Garros defeat on 13-time champion Nadal.
The Serbian is looking to win his 19th Grand Slam title – while Nadal and Roger Federer both sit on 20 Majors.
"It was amazing, amazing tennis and I love to watch both of them play," Ivanovic – the 2008 French Open champion – told Eurosport.
"Novak was so aggressive and some of the rallies were getting me sitting on the edge of my chair and it was really beautiful to see how competitive they both are.
"Absolutely it was [influential in the GOAT debate]. Novak has had many situations like this in the past, even at the US Open a few times needing match points against Federer.
"I've seen it happen in Wimbledon I think. So these kind of moments in these kind of matches change the course and write the history.
"Novak has huge support there like all over the world so I'm sure people will be watching that [final] with enthusiasm."
Djokovic will face Stefanos Tsitsipas in Sunday's final in Paris.