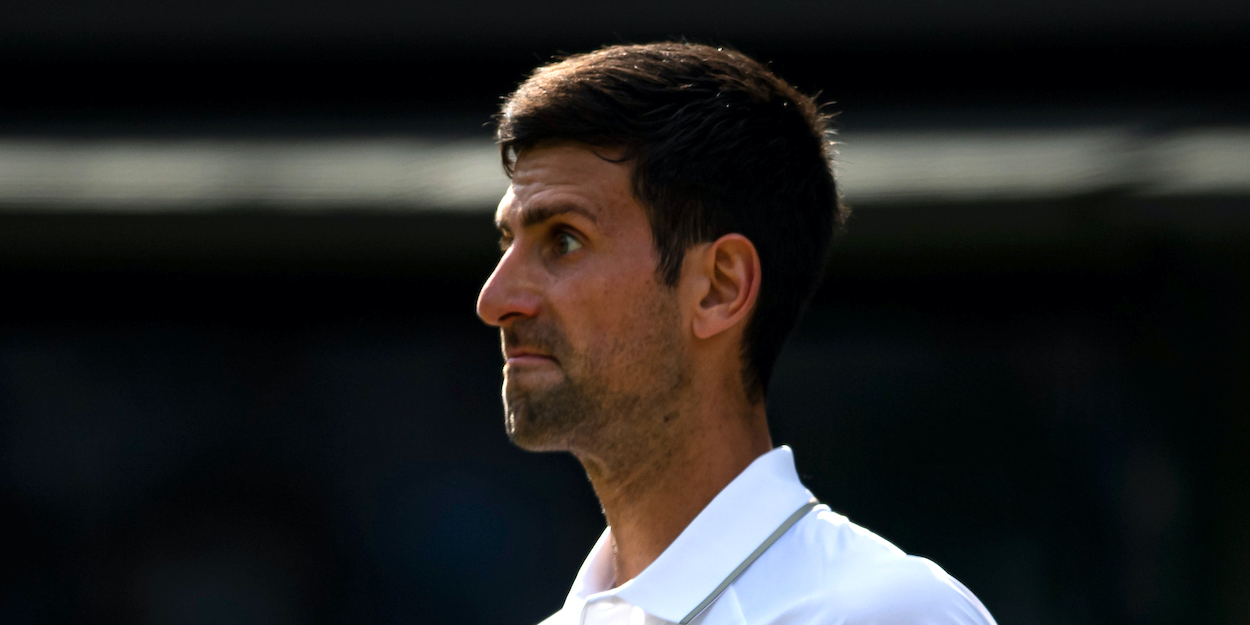 Second Service: ATP lash out at Djokovic-led PTPA; Thiem's Wimbledon hopes in doubt
In Second Service today, the ATP lash out at the Novak Djokovic-led PTPA and Dominic Thiem's Wimbledon campaign is in major doubt due to his latest injury results. 
Firstly, the ATP has vowed to do 'everything in it's power' to stop the Professional Tennis Players Association (PTPA) from 'dividing and fragmenting' tennis.
Djokovic has claimed three quarters of players have expressed support for the PTPA, but they have been unable to convince the ATP the two competing bodies can co-exist.
"Protecting and advancing the interests of players has been a core principle of the ATP since it was founded as a player association in 1972," The ATP said in a statement.
"The creation of a separate player entity provides a clear overlap, divides the players, and further fragments the sport."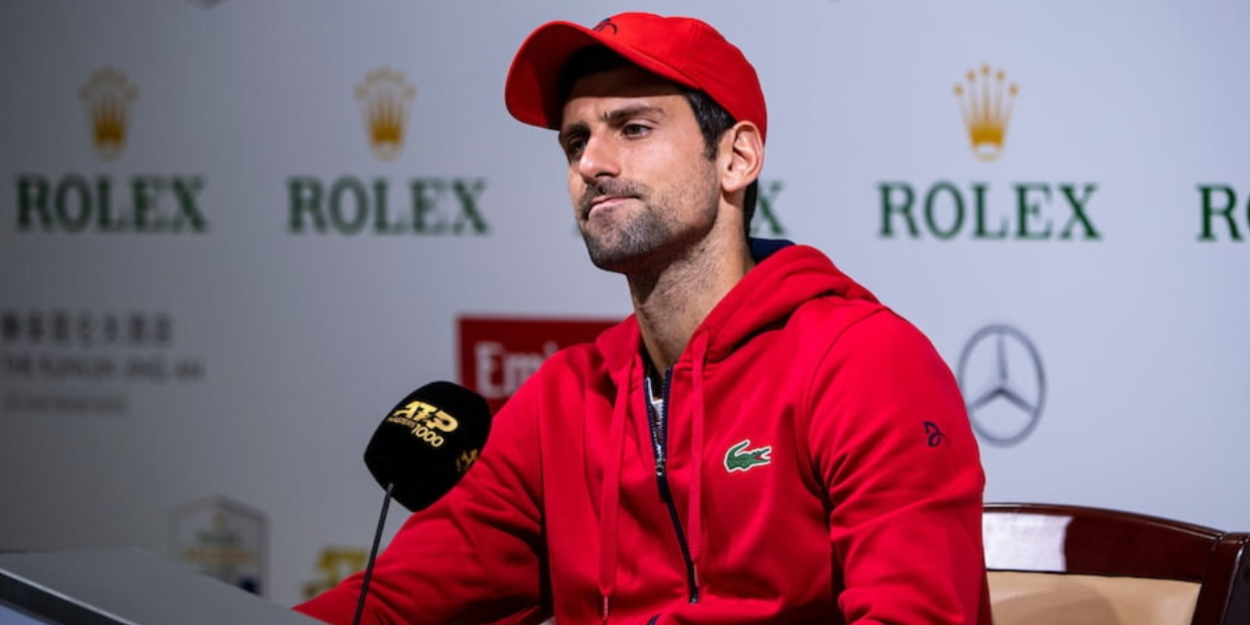 On the topic of the World No 1, Djokovic is all but confirmed to play at the Olympics with the Serbian Tennis Association assuring the public that he has every desire to compete for gold this summer.
"Novak has confirmed his desire to participate in the Olympic Games," the Serbian Tennis Association told Sportski Zurnal.
"We have already sent a list with his name on it to the Olympic Committee of Serbia. It will be forwarded from there."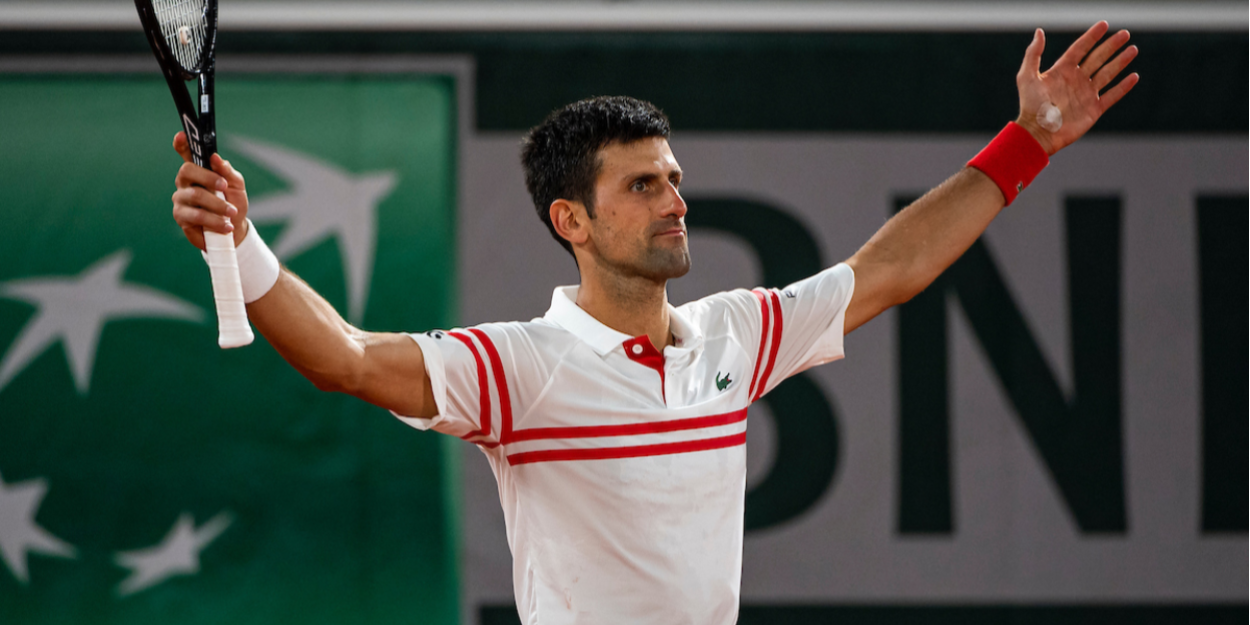 Take a look at the full story here
A player who has already withdrawn from the Olympics and may also be forced to pull out of Wimbledon is Dominic Thiem.
The World No 4 was forced to withdraw from his match in Mallorca, and further news from the Austrian is far from positive.
"I went immediately to do an MRI at the hospital in Palma de Mallorca. The results weren't that clear and I have decided to go to Barcelona to check with a specialist," said the Austrian.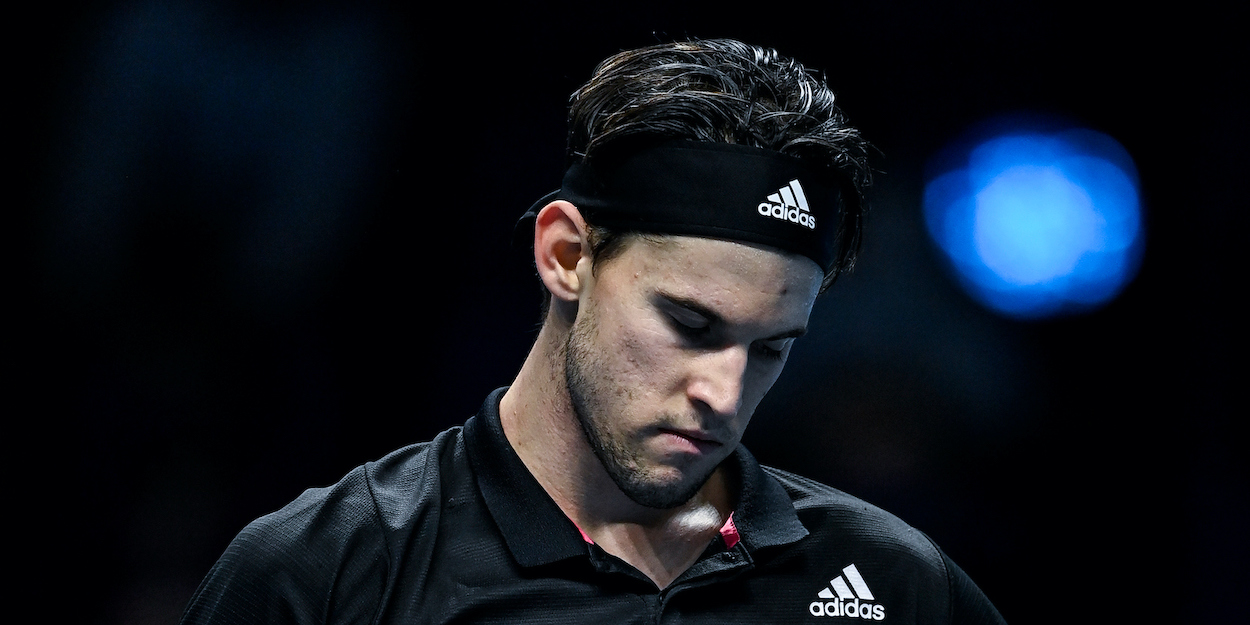 Read more about Thiem's injury here
Lastly, Mats Wilander admits he is 'disappointed' with Nadal's decision to withdraw from Wimbledon and the Olympics amid suggestions of mental and physical fatigue.
"I can understand that the Games pose a physical risk," Wilander told Marca. "Especially since the US Open is coming later.
"But I am disappointed that Rafa does not play at Wimbledon, I suppose he will have a good reason for [withdrawing] because, otherwise, he would not have done it."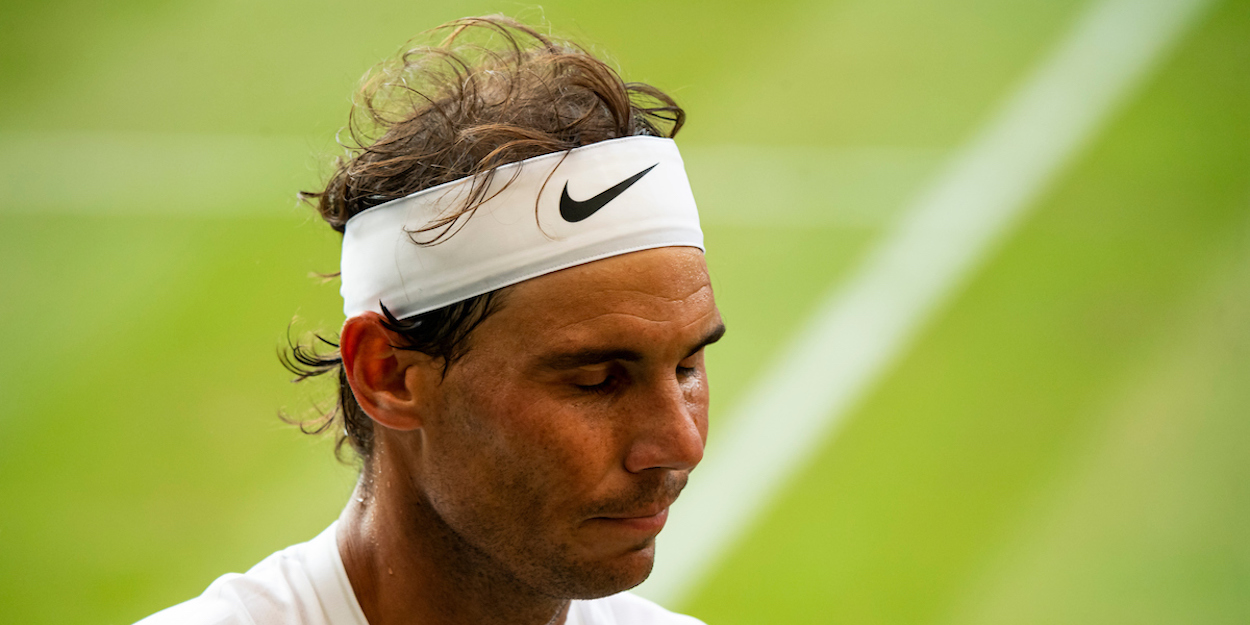 Take a look at Wilander's full quotes here