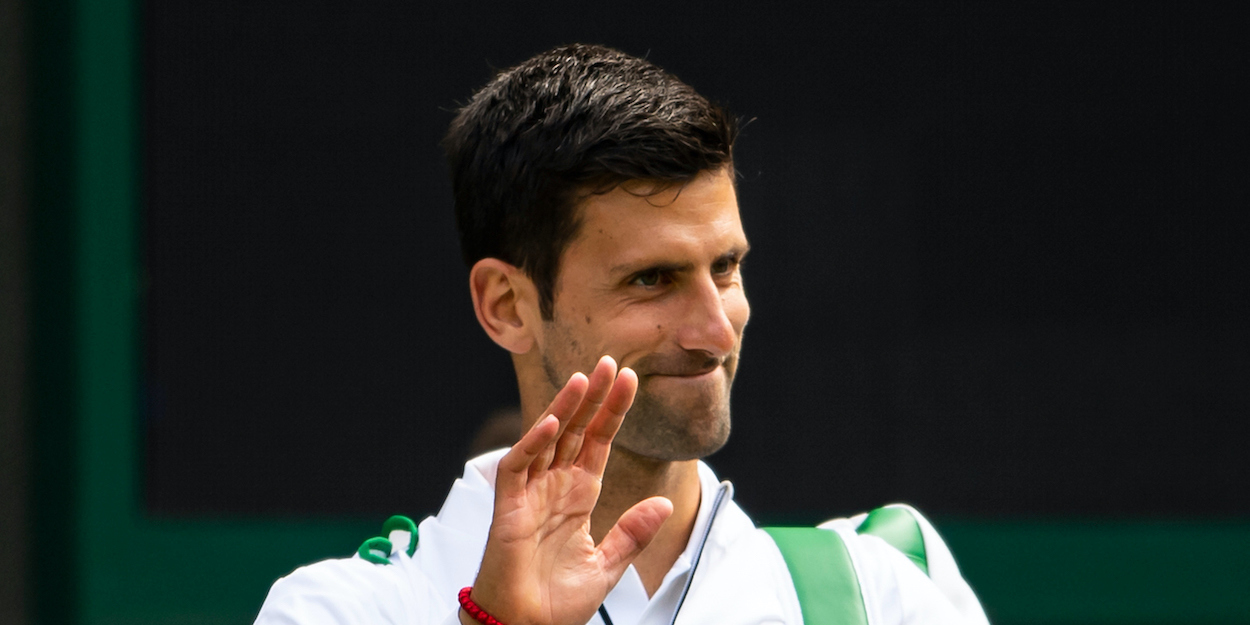 'Djokovic really cares about the sport,' asserts Zverev on PTPA actions
The association is making waves in tennis, and Alexander Zverev has backed Novak Djokovic on his involvement in the organisation.
The Professional Tennis Players Association (PTPA) was established just prior to the 2020 US Open, by co-founders Vasek Pospisil and Novak Djokovic.
The group aims to represent players more wholly and equitably as compared with the current system.
"It's great that the top players are getting involved and…want a better future for tennis," Zverev in a pre-Wimbledon press conference.
"I'm not a politician. I'm not really aware of a lot of things that are happening [with the PTPA].
"[But] from a player perspective it's great that someone like Novak Djokovic, who is the World No. 1 and has 19 Grand Slam titles and all that, you can see that he cares about the sport and you can see that he's trying to do everything he can, from his point of view, that is going to improve this sport.
"So [in that] regard, I do give him a lot of credit. I cannot go into details because simply I don't know the details and I don't know what the bigger picture is, the bigger plan is."
Ryan Harrison recently tweeted to clarify the organisation's message, in doing so highlighting the misgivings of many players with the ATP and Grand Slams.
https://t.co/5fGGOXOhGe pic.twitter.com/uC7gmKjghw

— Ryan Harrison (@ryanharrison92) June 27, 2021