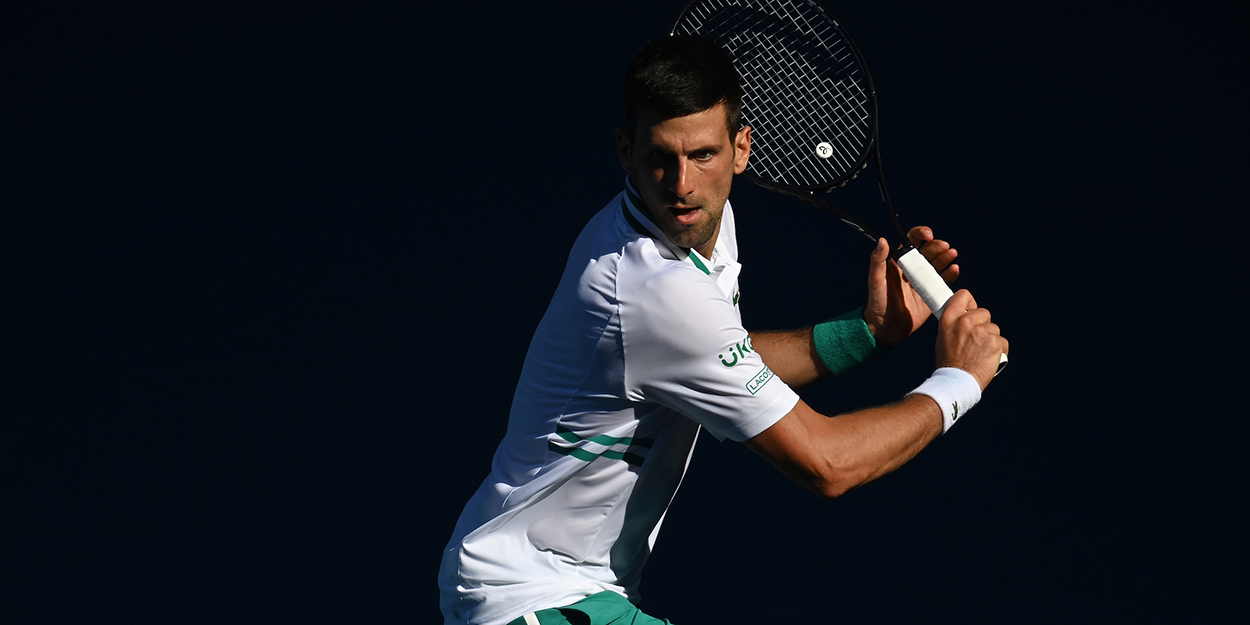 'Djokovic raised his game' to fight abdominal injury, says former world number four
Tim Henman believes Novak Djokovic was able to 'raise his game' to compensate for playing with an injury at the Australian Open.
The world number one suffered an abdominal injury in the third round against Taylor Fritz, later speculating that he may have torn a muscle.
He was able to play his next match against Milos Raonic on Sunday, beating the Canadian in four sets despite showing a good degree of discomfort on court.
Eurosport expert Henman, though, thinks the world number one was simply able to elevate his game to cope.
"There were question marks before the match about how he was going to be with the injury, and then there were question marks again when it was one set all, would he be able to stay in there and stay resilient," Henman said.
"As is so often the case when he was asked the questions, he raised his game.
"For me, that third set was going to be critical. Once he got that to go two sets to one up you felt like he was in the driving seat.
"He'll be very, very pleased to finish that off in four sets.
"When you analyse Djokovic's performance he's so consistent, there are very few dips, when it went to one set all he really needed to get back that authority.
"Once the point is neutralised, Djokovic is one of the best from there.
"He must be so satisfied to come through this match, even though he's already beaten Raonic so many times it's still a dangerous match against a player with a serve like that so he'll be delighted."