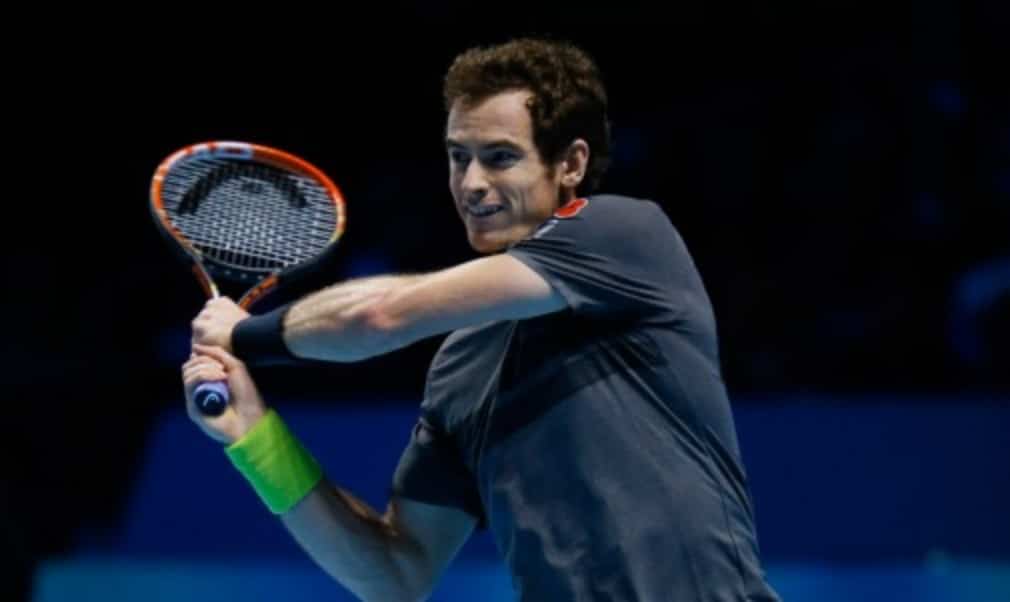 Djokovic praises 'genuine' Murray
Originally published on 17/11/14
Djokovic won the year-end crown for a third successive year, albeit in unfortunate circumstances after Federer was forced to hand the walkover to his opponent after injuring his back.
After Federer personally apologised to the London crowd for his withdrawal, ATP executive chairman and president Chris Kermode announced that Djokovic would play Murray in a one-set shootout before Murray teamed up with John McEnroe to play Tim Henman and Pat Cash in a doubles exhibition match.
"I want to thank [Andy] for coming out and making an effort," Djokovic said. "It really is an effort. I know how it feels when you finish the season, as he did on Thursday. Probably the last thing he's thinking about is tennis now. He wants to rest after a long season [but] he receives a call and he comes out and plays an hour. It's very genuine from him."
Djokovic, who accepted his trophy on court, admitted it was an awkward situation but sympathised with Federer's decision.
"I spoke to him. As I understand, he retired a match maybe three times in his career in over a thousand matches," he said. "You cannot blame him. I'm sure he would play World Tour Finals if he could.
"This is probably the first time in the history that this happens. It's very awkward situation to talk about it, to be honest. You never like to win, especially these big matches against big rivals, with the retirement. But that's the way it is.
"Of course, I know that I've had a great season and I'm very proud to be holding the trophy. But the way things happened today was definitely awkward."