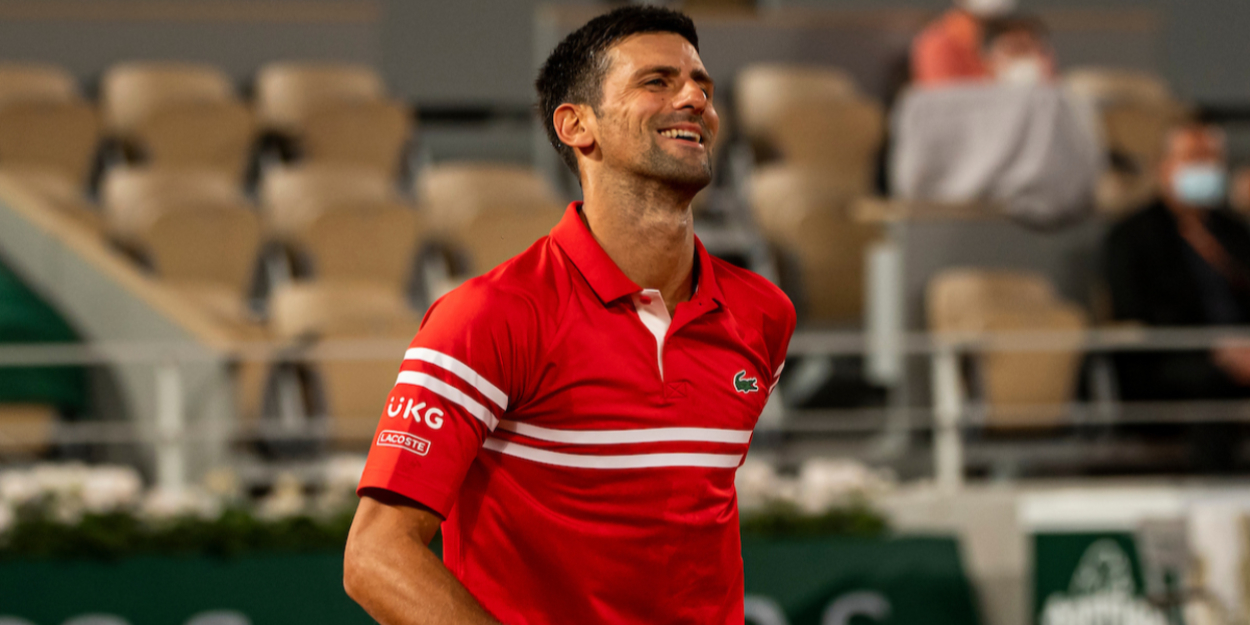 'Playing Belgrade before French Open a good decision', insists Novak Djokovic
Novak Djokovic said he played the Belgrade Open last week to "really get pumped" for the French Open and believes it has "been working well so far".
Six-time major champion Boris Becker – Djokovic's former coach – described the world No. 1's choice to play an event the week before Roland Garros as "unusual".
The Serbian won the title in Belgrade, and has won his first two matches in Paris in straight sets.
"Well, especially in these kinds of circumstances in the world that we are living in today with bubble and restrictions and the inability to really be free," Djokovic said in his press conference after beating Pablo Cuevas.
"I knew months ago that there's gonna be another kind of bubble here in Paris with that hour of exercise a day that you get to go out, but other than that it's courts, hotel room.
"So, when I found out that in Belgrade we're going to have the crowd most likely – it was an easy decision for me because I wanted to spend more time with my family, with my kids my wife, parents, brothers.
"And just feed off that great energy and support that I had in the last couple of matches, particularly in the finals it was just an amazing atmosphere.
"And I don't get too many chances to play at home, so I wanted to use it and really get myself pumped for Roland Garros. So far it's been working well, it seems like a good decision."
The 34-year-old will play Ricardas Berankis in the round of 32 of the French Open. He is on a six-match winning streak starting in Belgrade.