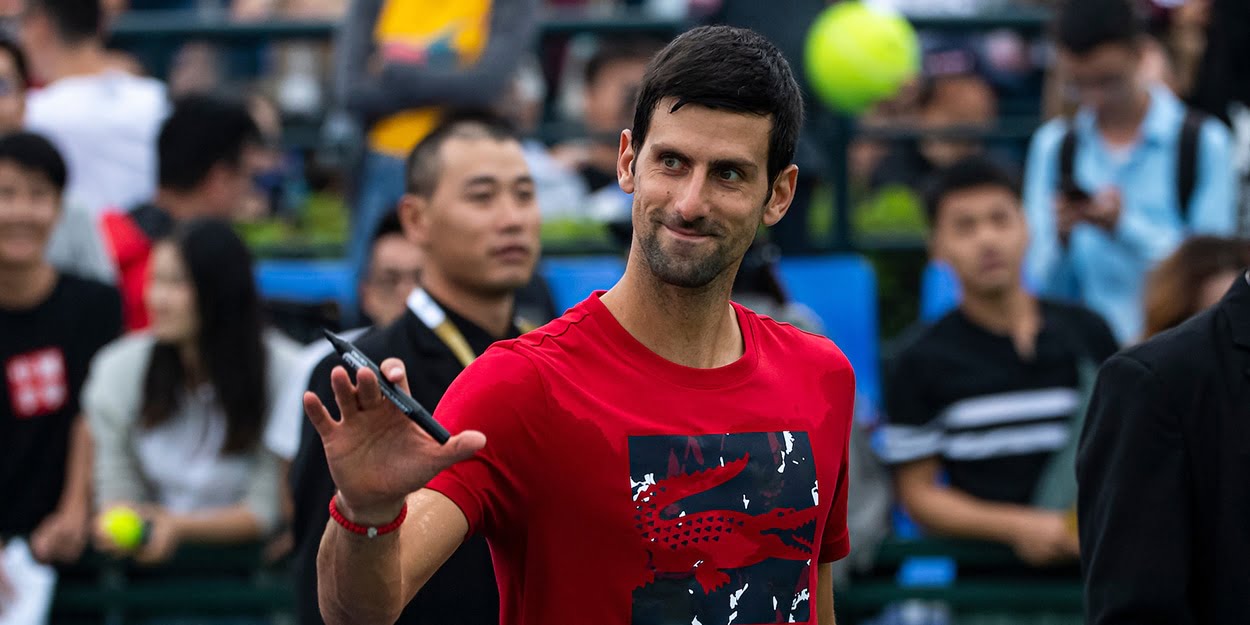 'I'm always Team Djokovic – his opinions are usually right,' says Serena Williams on breakaway plans
Serena Williams has hinted she could be persuaded to join Novak Djokovic in his breakaway Players' Association, although not for the moment.
Djokovic divided tennis last week when he resigned from the ATP Players Council to form a new organisation amid claims players need to seize greater power in the sport.
That move has been met with strong opposition from many other players, including Rafael Nadal, Roger Federer, and Andy Murray, and was criticised for not including women in their initial breakaway.
The world number one may find a powerful ally on that front in Serena Williams, though, who admits she is very keen to learn more.
"I would be really interested to learn more about what everything is about because I feel like I can't really have an opinion unless I understand more deeply.
"I'm obviously always Team Djokovic, but at the same time I've been on the WTA Tour for 30 years and I know a lot of stuff that's happening there.
"I would like to… yeah, I can't really comment on that.
"I do feel he (Novak Djokovic) has some very strong opinions that are often true. Yeah, I would just have to wait."