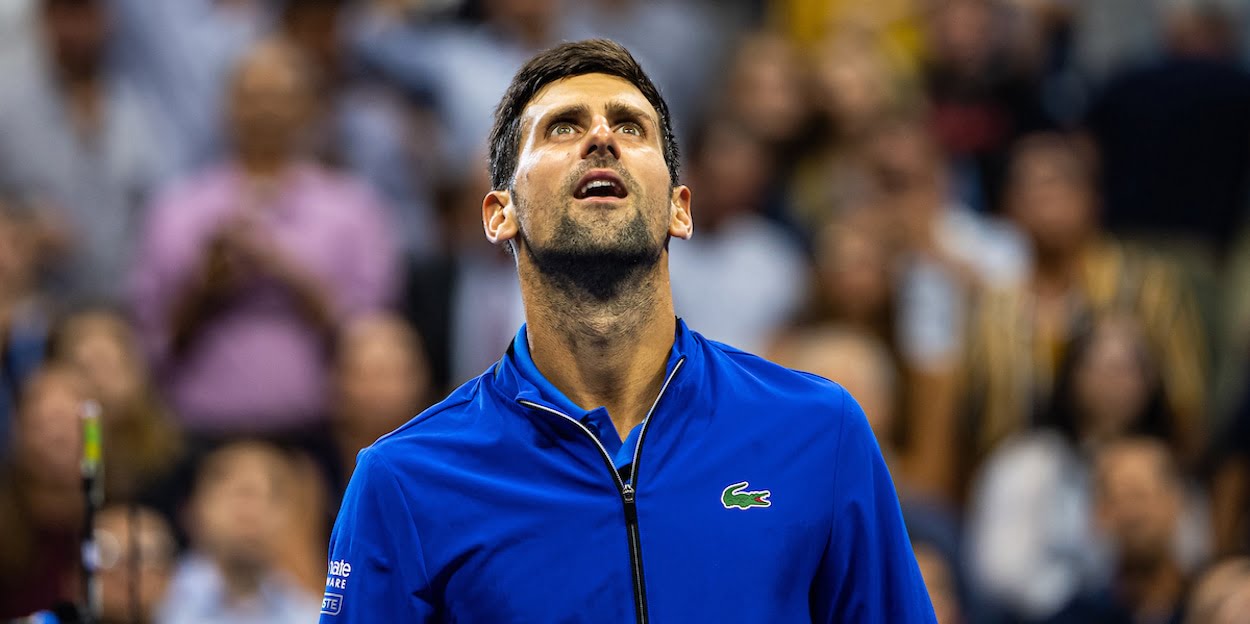 'I don't want to sound arrogant, but I still have gears to find' – Djokovic gives Nadal Roland Garros warning
Novak Djokovic has issued an ominous warning to Rafael Nadal ahead of the French Open, saying he still has 'a couple of gears' left to find.
Djokovic has lost only one match in 2020, and that was only down to a freak disqualification.
The Serbian star won the Rome Masters last week to underline his status as the finest player in the world right now, and he is certainly feeling the confidence that brings.
"I don't want to sound arrogant here," Djokovic said, "but I don't think I played my best tennis [in Rome] to be honest.
"I am very satisfied and pleased to win a title. I know I still have a couple of gears.
"Hopefully I'll be able to raise that level for the French Open because that's going to be necessary if I want to go deep in the tournament."
Despite his confidence, Djokovic is still unwilling to accept the mantle of favourite at Roland Garros – for one very simple reason.
"If it's Roland Garros it's Rafa you bet on," said Djokovic.
"He's the player who has the highest chance of being in the final."