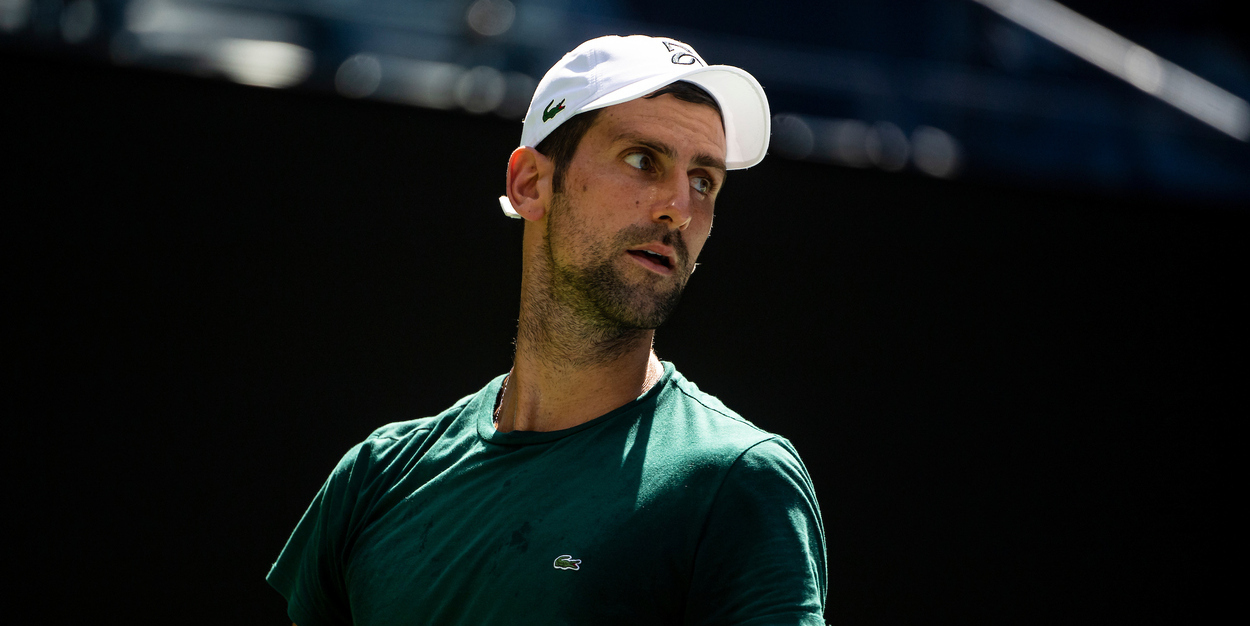 'Not winning Olympics could help Novak Djokovic', says former world number two
A two-time major finalist believes Daniil Medvedev and Alexander Zverev are getting closer to Novak Djokovic but said the Serbian will "be on top" at the US Open.
Former world number two Alex Corretja – twice a French Open runner-up – also explained why he feels not winning the Olympics could help Djokovic.
Djokovic is bidding to complete a Calendar Grand Slam at the US Open after winning the Australian Open, French Open and Wimbledon titles this year.
The world number one saw a 22-match winning streak ended by eventual gold medallist Zverev in the semi-finals of the Tokyo Olympics last month.
"Beware of Zverev and Medvedev, who are getting closer and closer [to Djokovic]. Medvedev has already made the final in Australia and Zverev has finally realised that he is ready to win," the Spaniard told Marca.
"From the outside it seemed that he did not quite believe it and now he is convinced of it. That does not mean that Djokovic is a favourite for everything he has won this year. He is still the main favourite even if he has not obtained a medal in the Games.
"Honestly, I think he has less pressure than last year because he already has the same [number of majors] as [Rafael] Nadal and [Roger] Federer. At Wimbledon, he had more pressure because he had come from winning at Roland Garros.
"Even not having won in Tokyo could have served him well in terms of the tension he could feel from having to win everything. He is aware that the circuit is very difficult and that players like [Pablo] Carreño Busta can take a medal from you.
"Playing five sets gives him more headroom and I'm sure Novak is going to be on top for the US Open. I see him as a favourite, but I don't think it's going to be a ride."