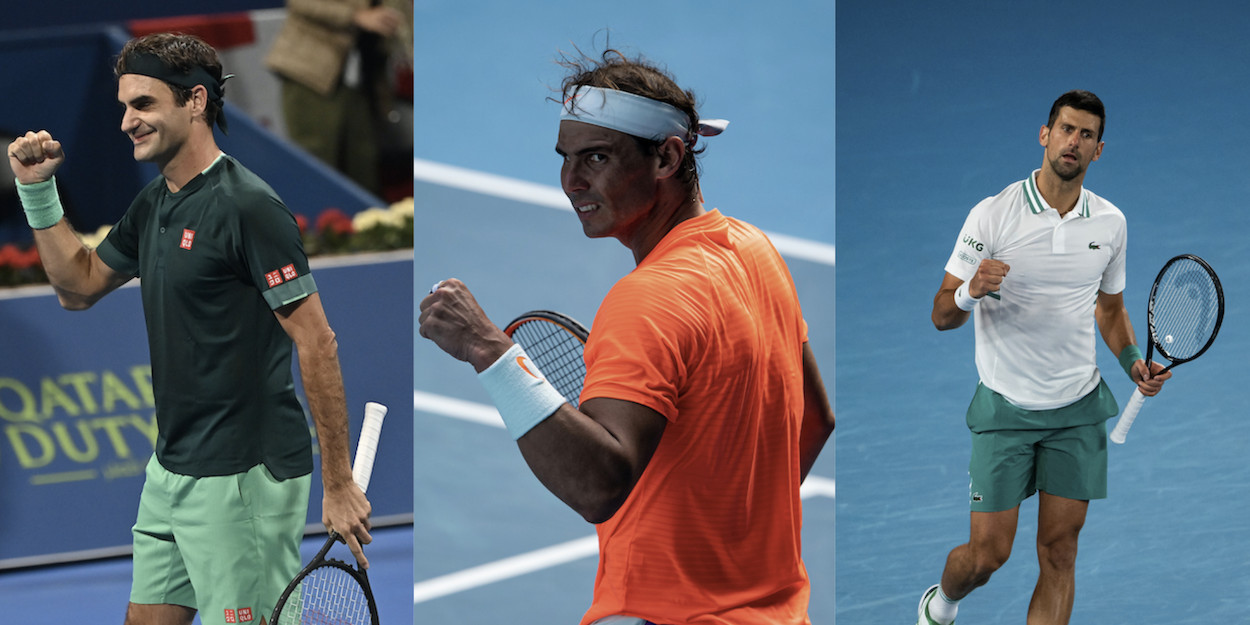 'Djokovic, Nadal, Federer generation is unique', declares former world No. 2
A former world No. 2 revealed Novak Djokovic displayed that he was "ready to be the best player in history" by beating Rafael Nadal in the Roland Garros semi-finals this year.
Alex Corretja has spoken of the generation of Djokovic, Nadal and Roger Federer being "unique", stating that it looked "impossible" for Pete Sampras' former record of 14 men's Grand Slam titles to be broken.
The legendary trio are currently level on a staggering 20 major titles each after world No. 1 Djokovic triumphed at Wimbledon for the sixth time last week.
Two-time French Open runner-up Corretja won 17 singles titles – including the 1998 ATP Finals – before retiring in 2005.
"The best match of the year was the one where Djokovic beat Nadal at Roland Garros. There he showed me that he was ready to be the best player in history," the Spaniard told Cadena Ser.
"We grew up watching [Bjorn] Borg, [John] McEnroe, [Ivan] Lendl, [Mats] Wilander and none of them won 10 Grand Slams. We thought it would be impossible to overtake Sampras with 14. This generation is unique."