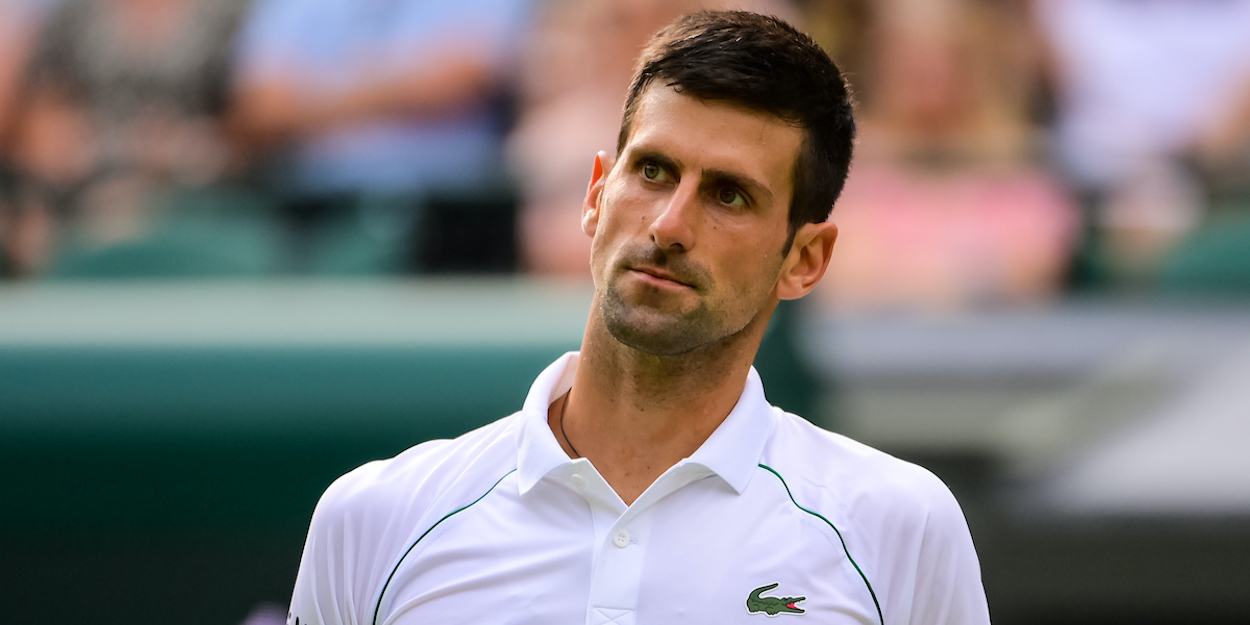 'Many can put Djokovic in difficulty at Olympics', claims Matteo Berrettini
Matteo Berrettini believes many players can put world number one and heavy favourite Novak Djokovic "in difficulty" at the Tokyo Olympics.
Djokovic is looking to win an Olympic gold medal for the first time to keep his bid to win a 2021 Golden Calendar Slam alive.
World number eight Berrettini was forced to withdraw from the tennis event at the Games – which begins on July 24 – due to a thigh injury.
The Italian was defeated in four sets by Djokovic in the title match at Wimbledon earlier this month.
"He (Djokovic) is the strongest, and the one who knows best in certain situations. But it is not taken for granted," the 25-year-old said in an interview with La Stampa.
"Without an audience, two sets out of three and with the expectations that are found, it is not an easy task. Many can put him in difficulty.
"I entered the field thinking that I could win [the Wimbledon final]. Novak is number one, and the one that makes me play worse for technical characteristics.
"Even after [winning] the first set I knew the road was long, but I think I took a little step forward. Now I know it is difficult, but not impossible."