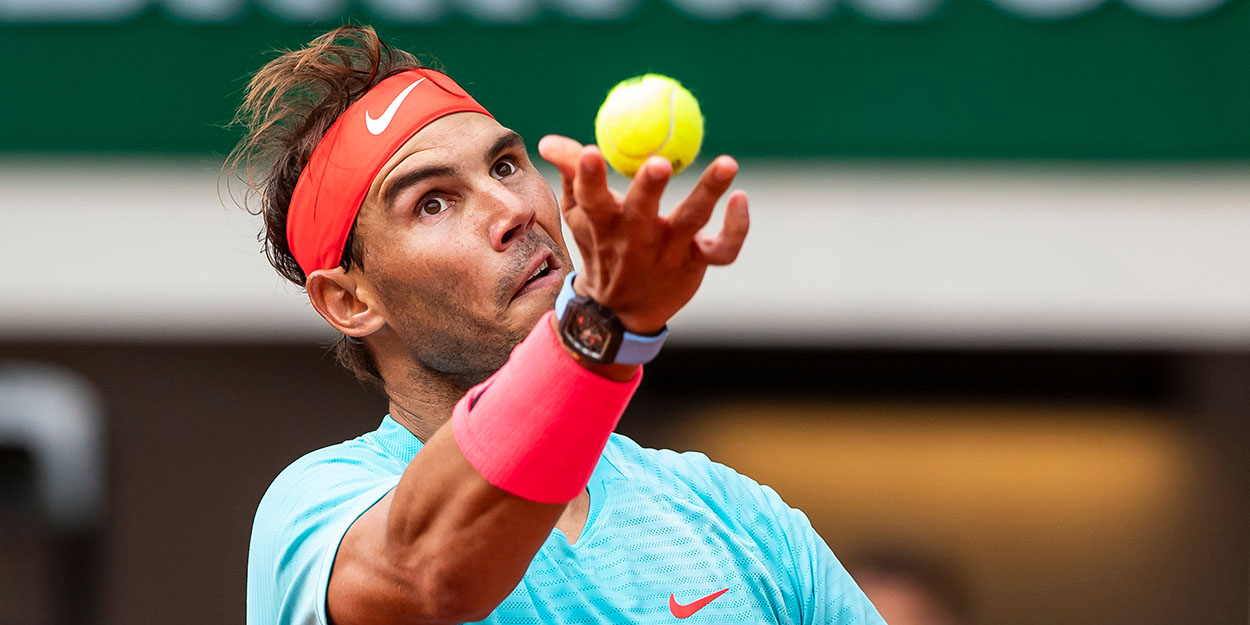 'Djokovic killed me in Australia a couple years ago,' says Nadal after French Open revenge mission
Rafael Nadal says his Roland Garros demolition of Novak Djokovic was a reverse of his 2019 Australian Open defeat to the Serbian ace.
Nadal outclassed Djokovic 6-0, 6-2, 7-5 in Paris to earn his 13th French Open title and draw level with Roger Federer on 20 career majors.
It was reminiscent of Melbourne almost two years ago when the roles were reversed as Djokovic bullied Nadal into submission on his favoured surface.
"Congrats to Novak for another great tournament," Nadal said. "Sorry for today. In Australia he killed me a couple of times ago.
"It's clear today was for me. That's part of the game. We've played plenty times together – one day one wins, another the other.
"Thank you very much to everybody here. Just playing here is a true inspiration. The love story I have with this court."
The defeat was Djokovic's first legitimate defeat of the season with his only previous loss coming via disqualification at the US Open.
Nadal, meanwhile, has extended his winning record over Djokovic at Roland Garros to 7-1.