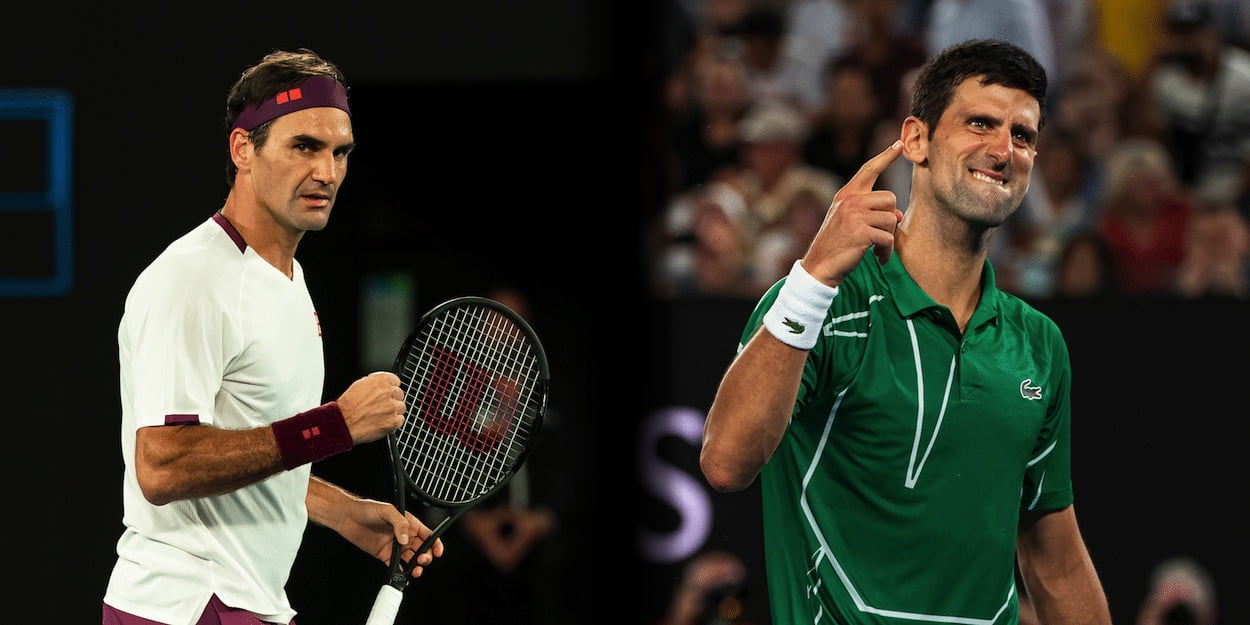 'Djokovic is so close to passing surpassing Roger Federer in history,' claims coach
Novak Djokovic is 'so close' to surpassing Roger Federer in the record books, says his long-time coach Marian Vajda.
Djokovic has made no secret of the fact he wants to win every record possible before he retires, and will likely pass Federer next year in terms of total weeks sent at world number one.
"That is his goal and I very much believe that it will happen. He can break all records," Vajda told Novostri.
"And he's so close to doing that. He is healthy, he is still young compared to Federer, and we all support him in that."
Djokovic's quest to win more Grand Slams than anyone else was dented by Rafael Nadal beating him in the French Open final earlier this month.
That win put him three behind Nadal as well as Federer, although Vajda believes one bad day shouldn't make anyone doubt Djokovic.
"It was one of Novak's bad days and the best day for Nadal. But Novak still remains the world number one.
"Our team is proud of his great results this year and is happy to work with him, because he still has the motivation to improve in all areas and to be the best player in history!"