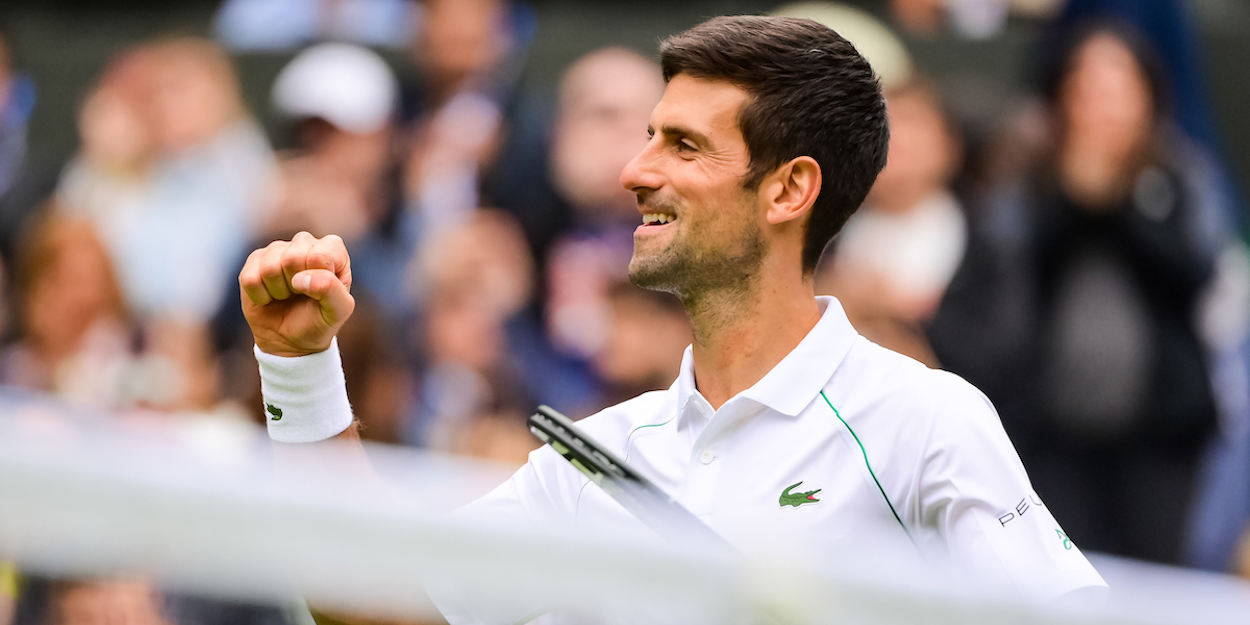 'Djokovic is in a different league mentally and physically', claims former world No. 5
Daniela Hantuchova would not be surprised if Novak Djokovic won the 'Golden Calendar Slam' and said she is picking him to win everything he plays for the rest of 2021.
The former world No. 5 also believes that eight-time champion Roger Federer is not in the top three favourites to win the Wimbledon men's singles title given his lack of matches.
World No. 1 Djokovic has won the Australian Open and French Open this year and is currently on a 13-match winning streak – starting in Belgrade in May.
Hantuchova won seven WTA titles and reached the last four of the 2008 Australian Open before her 2017 retirement.
"I know many people think this tournament will come down to Novak or Roger Federer, but looking at the draw, I'm not even putting Roger in my Top Three picks," the Slovakian told Tennis.com.
"There is nothing like match play, and for Roger, it'll be so important for him to get through the first week and, if he can manage that, he'll deserve to be as big of a favorite here as he's ever been. I just think it'll be interesting to see how he performs through the first few rounds.
"For Novak, there's a combined advantage for him in that Rafael Nadal is not playing and Roger doesn't have the same number of matches he's used to ahead of a Wimbledon Championships; don't forget, he's won Halle ten times!
"With those two factors in his favour, it wouldn't surprise me if Novak goes on to win all four Slams and the Olympics. He's absolutely a level above everyone else and it couldn't have been tougher for him in Paris, beating Rafa and then being two sets down to Stefanos Tsitsipas in the finals, but he still found a way.
"Seeing him off the court and how he was, emotionally, I sense he's in a really good place and arguably even fitter than when he was when he first came onto tour.
"Even though he's getting older, he has that much more experience on grass compared to his younger rivals, and that's huge in helping him feel more confidence. He's mentally and physically in a different league compared to the field so I'm picking him for everything he plays the rest of the year!"