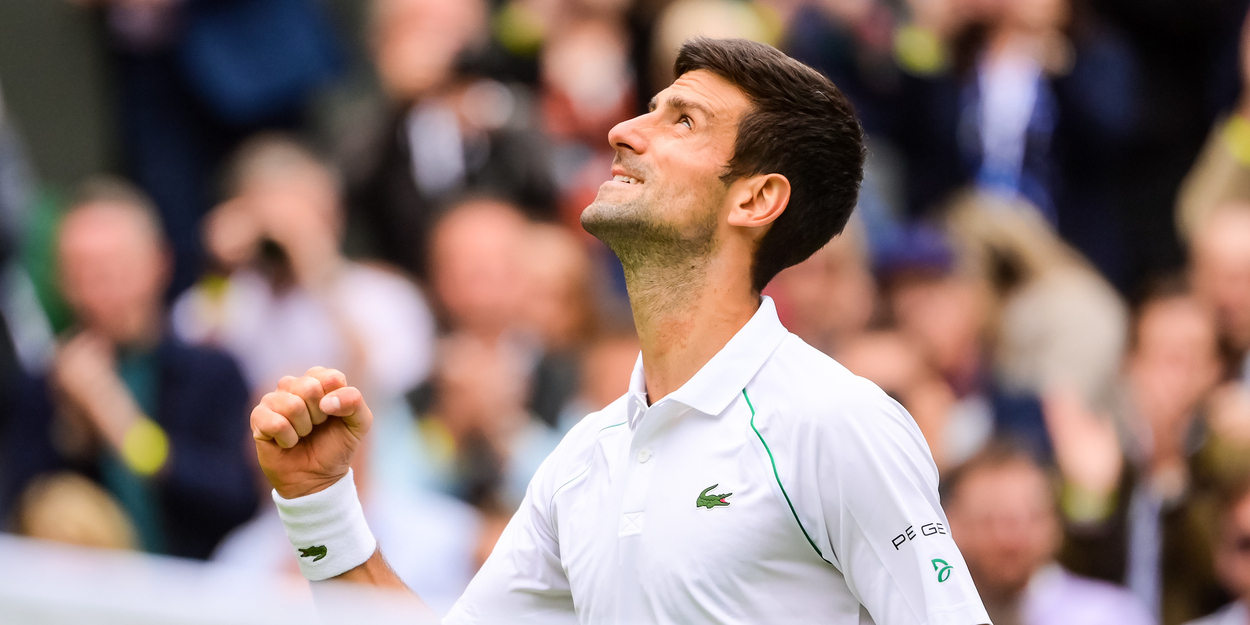 'I think Novak Djokovic wins the Golden Slam', predicts legend
Mats Wilander believes Novak Djokovic will make history this year and backed the Serbian to win the Grand Slam race comfortably.
Seven-time Grand Slam champion Wilander thinks Djokovic looks "mid-20s" rather than his age of 34, saying "he's flying around the court".
Having claimed the Australian Open and French Open crowns this season, the world No. 1 is looking to become the first man to win a Golden Calendar Slam (all four majors and the Olympic singles gold medal).
Rod Laver is the only man to achieve a Calendar Slam in the Open Era – with the great Australian winning all four Slams in 1969.
"I think Novak wins the Golden Slam this year so he will get to 21," the Swede said on the BBC Radio Five Live Six-love-Six show.
"I think he will win another three next year and two or three the following year, so I think he ends up on 25 or 26.
"Novak just doesn't look 34, he looks mid-20s, he's flying around the court. But something could happen with Novak, you never know."
The former world No. 1 also said he expects Nadal to win one more major, while believing Federer will not win another.
Djokovic faces Matteo Berrettini in the Wimbledon final on Sunday as he looks to win a sixth title at the All England Club, and 20th Grand Slam.