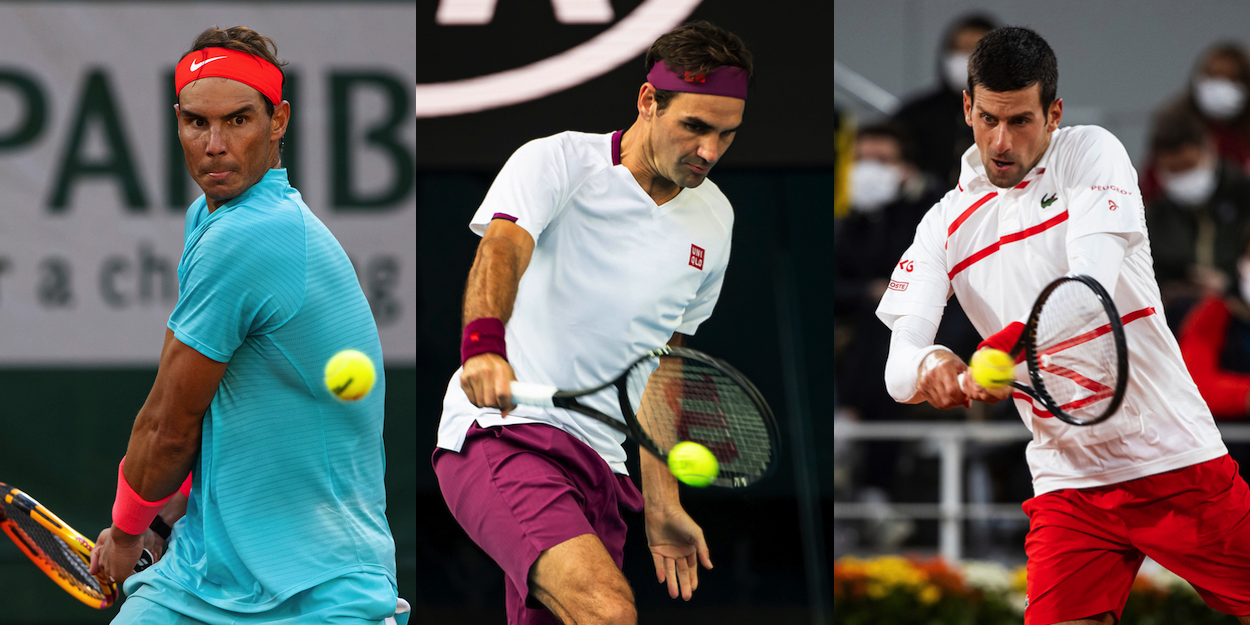 'Head-to-heads are significant' – legend assesses Djokovic, Nadal and Federer greatness
Pat Cash has suggested that Novak Djokovic may be the greatest player of all time by pointing to having a winning record against rivals as a key factor in the debate.
The 1987 Wimbledon champion assessed what makes each of the 'Big Three' of Djokovic, Rafael Nadal and Roger Federer so great.
Djokovic leads the head-to-head series against both of his great rivals – 30-28 against Nadal; and 27-23 against Federer. Nadal has a 24-16 winning record against Federer.
"Head-to-heads are significant. If you want to throw in who the greatest player of all time is, you have to have a winning head-to-head record against your other peers," Cash told the Sydney Morning Herald.
"Overall, (as) a player who can do everything, Federer certainly has to be up there. Nadal, of course, was a very good volleyer and he was able to use that extremely well. Not in the later years because his tactics were never going to trouble Federer.
"But Novak's returning, serving and ground strokes on the slower grass courts that we have these days, to me, it feels like a bit of a pity that the courts have slowed down so much. Or the balls have slowed down, I should say.
"The courts are so good that they don't give any real advantage to the serve and volley anymore. The return is like playing on hard court and we know how good Novak is on hard court. It's not a huge difference in style anymore, if at all."