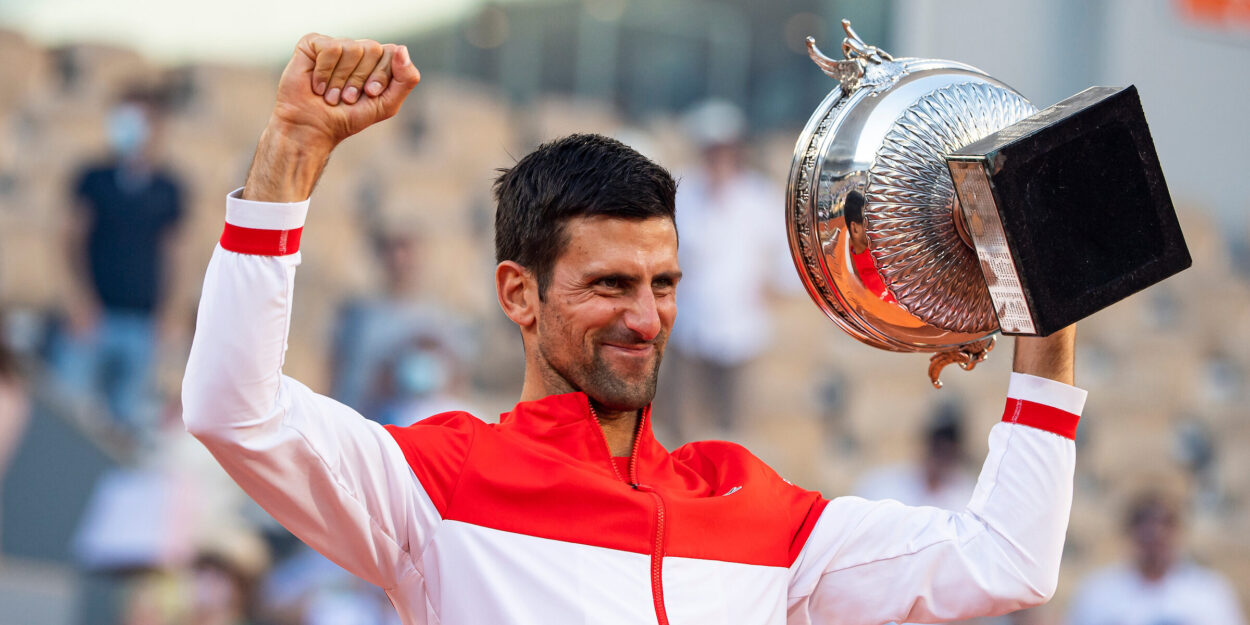 'Djokovic has been the most dominant in the last decade', explains renowned analyst
Paul Annacone believes Novak Djokovic "hasn't been able to get the appreciation he deserves" because of Roger Federer and Rafael Nadal.
The respected coach and analyst pointed out that Djokovic has won 18 Major titles since 2011, while Federer and Nadal have won 15 between them.
World No. 1 Djokovic claimed his 19th Grand Slam title overall at the French Open last week, and is now just one behind both Federer and Nadal – who have 20.
"I think Novak is someone that is driven by what history shows him," the former world No. 12 said on the Tennis Channel Inside-In podcast.
"He has come in the footsteps, probably of the hardest two people you could ever come in the footsteps of. Because they're so beloved – Roger [Federer] and Rafa [Nadal].
"For me, I think that's a shame for Novak because he hasn't been able to get the appreciation he deserves.
"But if you look at what's happened since 2011, he has won 18 Grand Slams, and Rafa and Roger combined have won 15.
"So, he's won 31 Masters 1000 [titles], the best they've done is 28. ATP Finals – he's won four, those guys have won one [between them].
"And he's been at number one [for] 324 [weeks]. He's been the most dominant player for the last decade, that's just the way it is.
"You can love whoever you want to love, but when you look at the facts – he has been the most dominant player in the last decade."