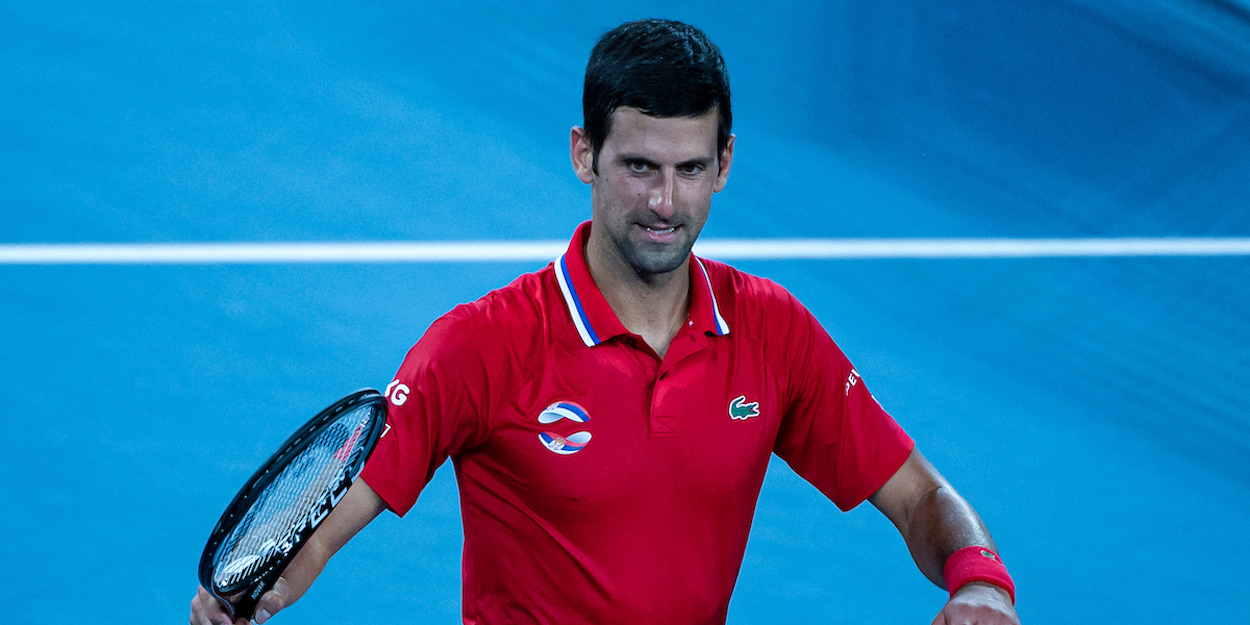 'Novak Djokovic gestures left a negative impression on me,' claims Brazilian star
Brazilian doubles star Marcelo Melo has hit out at Novak Djokovic for his unsportsmanlike behaviour during their mixed doubles tie at the Tokyo Olympics.
The Serbian duo of Djokovic and Nina Stojanovic made a winning start to their doubles campaign, beating Melo and Luisa Stefani 6-3 6-4 to move into the quarter-finals.
However, the match wasn't without drama, as Melo was left frustrated with the result and also the behaviour of the world number one.
The Serb was said to be vocal and expressive with his celebrations, often aiming them towards the Brazilian's box, and also hit a smash at Melo midway through the second set.
Speaking to the media after the defeat, the two-time Major champion said he was upset with Djokovic's on-court antics, especially after speaking so warmly about the Brazilian culture in the lead-up.
"(Novak Djokovic's gestures) left a negative impression on me, to be quite honest," said the Brazilian.
"Two days ago he made a video talking about Brazil, about the energy of Brazil and today he plays that way. There was a smash he landed on my back that wasn't necessary. Anyway, it's a tennis match, everyone tries to play the way they want, I would never do that."
The 37-year-old also claimed Djokovic came close to striking Stefani during the match.
"There are certain things I can't understand for what and why. We didn't do anything. Once, he almost hit Luisa.
"Of course, he entered the court, he has to do whatever it takes to win, but he has to have certain limits. A lot of people will think about it, whatever you want and that's it, but I don't want to create controversy.
"I'm not going to start creating controversy, but those who saw the game understand very well what I mean. Other things too. Everyone understands what happened between the lines as well."