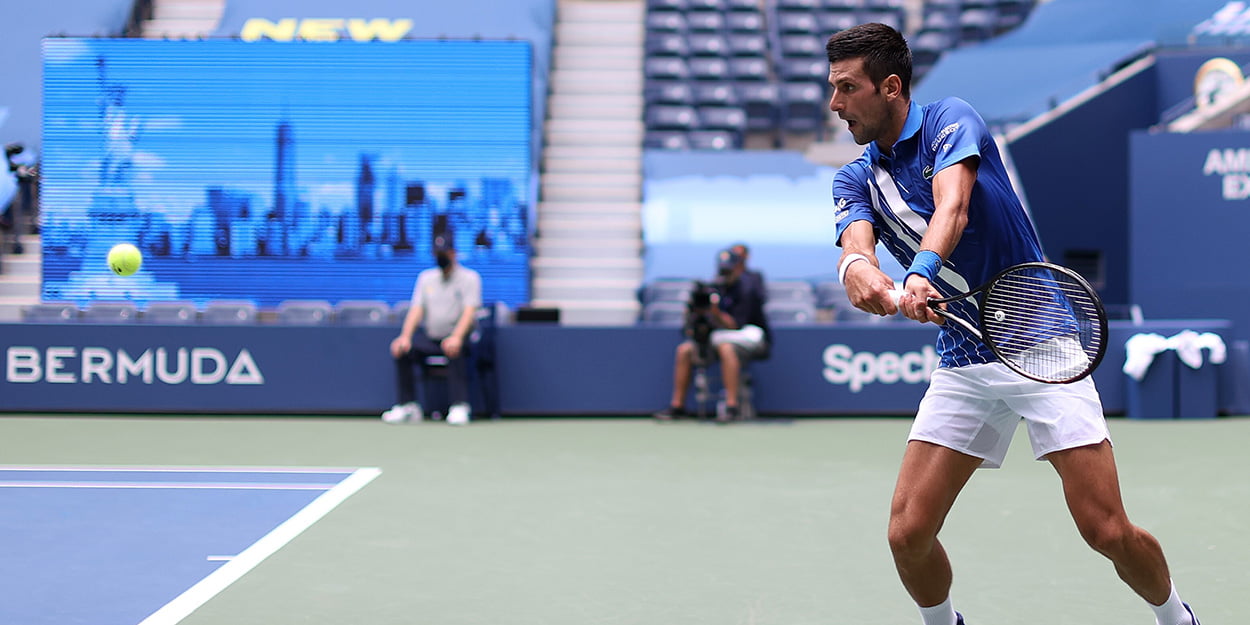 'Djokovic failed to control his emotions – he could have hurt someone badly,' says top tennis analyst
Alex Corretja believes Novak Djokovic could have 'changed tennis' following his dramatic defaulting at the US Open.
The world number one was essentially kicked out of the competition on Sunday after he accidentally hit a female line judge with a ball after being broken.
The incident was not while the ball was in play, but at the end of the game when Djokovic was releasing his spare ball.
"I am absolutely frozen like everyone else, absolutely unexpected," said Eurosport tennis expert Corretja.
"It's amazing how one centimetre can change not only the match, but the future of our sport, the history of our sport.
"After losing some important points, Novak clearly lost his focus, he'd already hit one ball into the side which was very dangerous if people were there.
---
TOP STORY: Novak Djokovic KICKED OUT of the US Open after being defaulted for hitting a line judge with ball
---
"He didn't control his emotions in that instance. After being broken, he couldn't control his emotions and unfortunately he was unlucky to hit the lineswoman.
"With the rule as it is, you need to disqualify him. It's obvious they had no other choice, it's a pity.
"First of all, I hope the lady isn't hurt, but they had no other choice to make. It's absolutely a shame that this match finished like that.
"He had a great opportunity but you need to know how to handle your emotions on court. It's a big lesson for kids growing up and for everyone on the tour.
"You need to be very careful what you do on court because you can hurt someone badly."