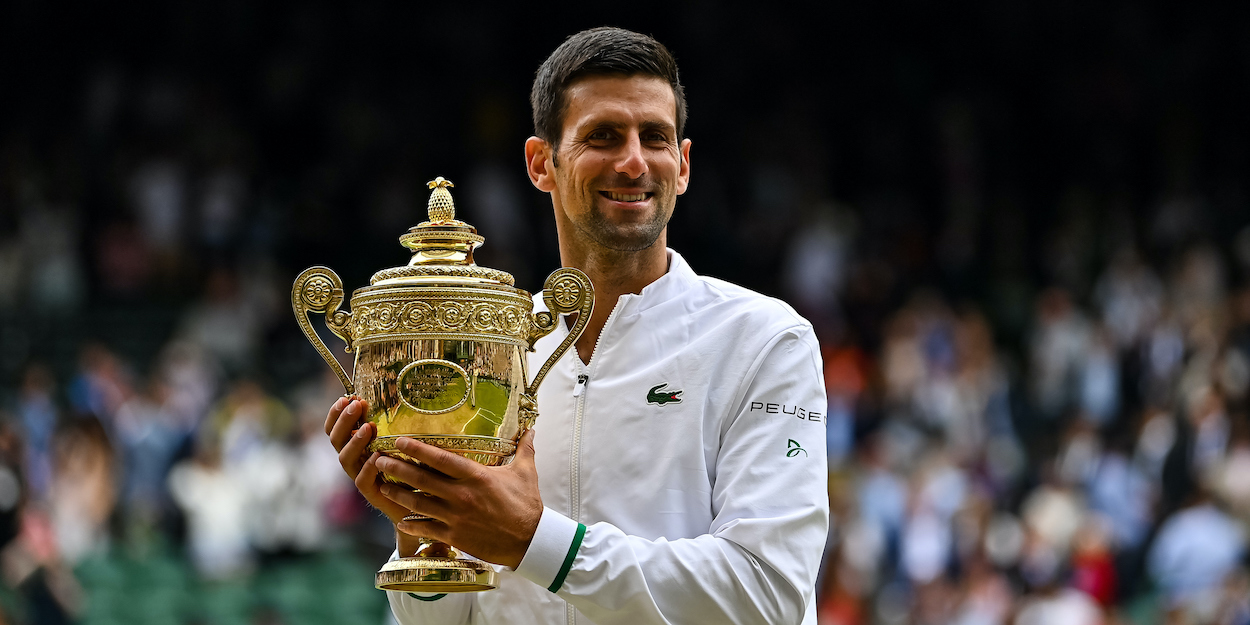 Novak Djokovic 'will enter immortality' if he achieves Calendar Slam declares top coach
Novak Djokovic is on track for a monumental feat in striving for the Calendar Slam with three of the four Majors under his belt in 2021.
Everyone is talking about how the world number one has a shot at rewriting the record books with his 2021 season, as only the US Open title remains.
And 2001 Wimbledon champion and coach to Djokovic, Goran Ivanisevic, recognises the scale of the challenge that his charge is edging towards completing.
"I am part of a team that writes history," Ivanisevic said in an interview with Croatian newspaper Jutarnji List. "If Djokovic wins the US Open this year and collects all four Grand Slams in the same year, he enters immortality, the rank of Rod Laver.
"Although it is much harder to achieve such success in the 21st century than in Laver's time."
Laver is the only other man to have achieved the Calendar Slam in the Open Era, doing so in 1969.
Meanwhile, Margaret Court (1970) and Steffi Graf (1988) have also secured the honour in the Open Era.
"It was not easy for him (Djokovic)," Ivanisevic continued. "Five or six years ago no one could have imagined that Novak would be in a position to make this historic feat."