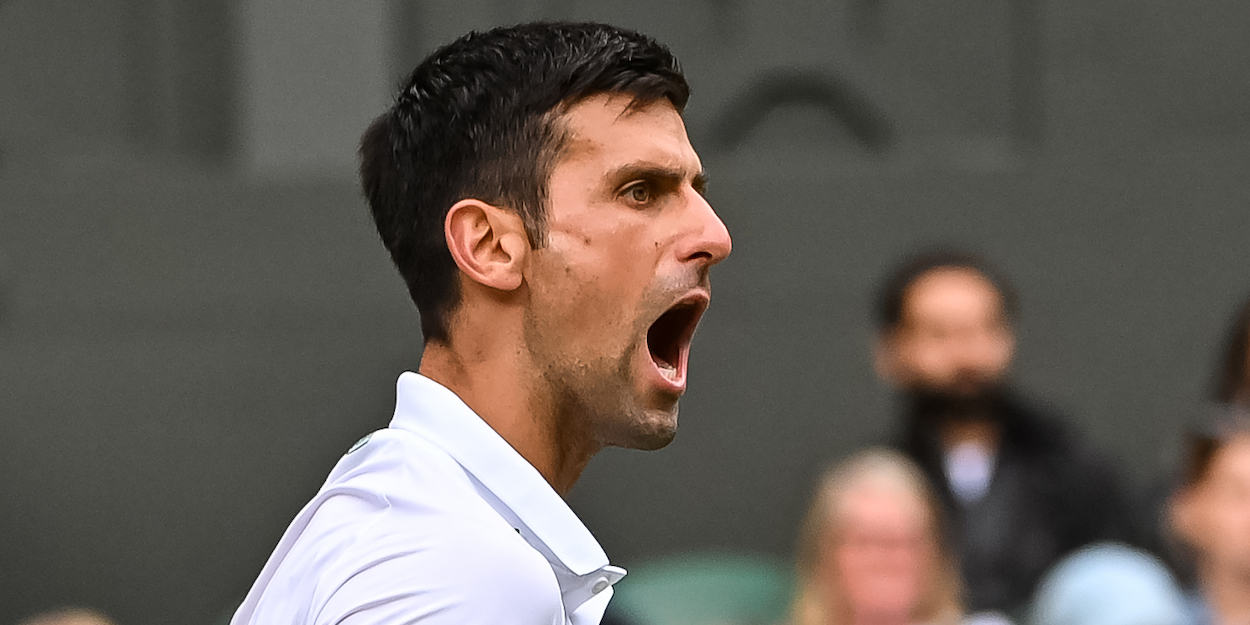 'I think Novak Djokovic deserves to be the greatest of all time,' says American ace
Novak Djokovic is more than just the greatest tennis player of all time, he is the greatest ever athlete, according to an ATP star.
Djokovic's four sets victory over Matteo Berrettini at Wimbledon saw him make history as he matched the record set by both Roger Federer and Rafael Nadal with 20 Grand Slams.
Following yet another Wimbledon title, Denis Kudla, who gave Djokovic a real test in his third round at SW19, said the Serbian is deserving of the GOAT (greatest of all time) label, and not just within the sport.
"I think he (Djokovic) is the greatest of all time," the world No. 104 told The Newport Daily News.
"I think he will surpass all of the records by a lot when all is said and done. He just plays the game so incredibly well. It would have been interesting to see if the ages were a little different… if Fed was the youngest, or Rafa was the youngest.
"I think Novak deserves to be the GOAT, he is the GOAT, he does things nobody is willing to do. And I don't think he's just the GOAT in tennis. He could be the greatest athlete of all time,"