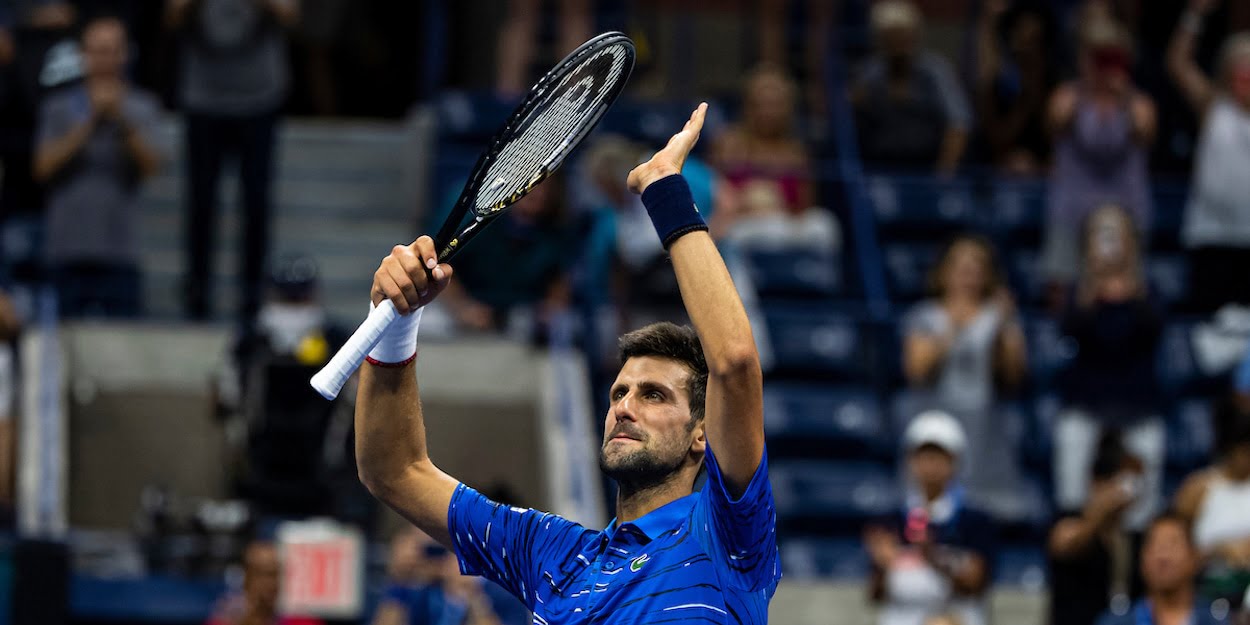 Djokovic accused of 'lacking courage, and running away' after US Open ejection by Grand Slam legend
Novak Djokovic 'lacked courage and ran away' following his disqualification from the US Open, says Grand Slam legend Martina Navratilova.
The world number one accidentally struck a line-judge with a spare ball in frustration during his fourth round match against Pablo Carreno Busta on Sunday.
He quickly apologised, though not before he fled flushing Meadows refusing to talk to to press.
"For me, it was like when you break up with a girl via email," Naratilova said of Djokovic apologising on social media instead of in front of the press. "It's done live."
"Okay… Novak Djokovic made a mistake in a split second, but then he had time to think about everything and he ran away!
"He did not have the courage to go out in front of the press to talk about it, it is like an apology without an apology.
"Yes, of course, he is sorry that he did that, but he should have stayed to talk to the journalists."