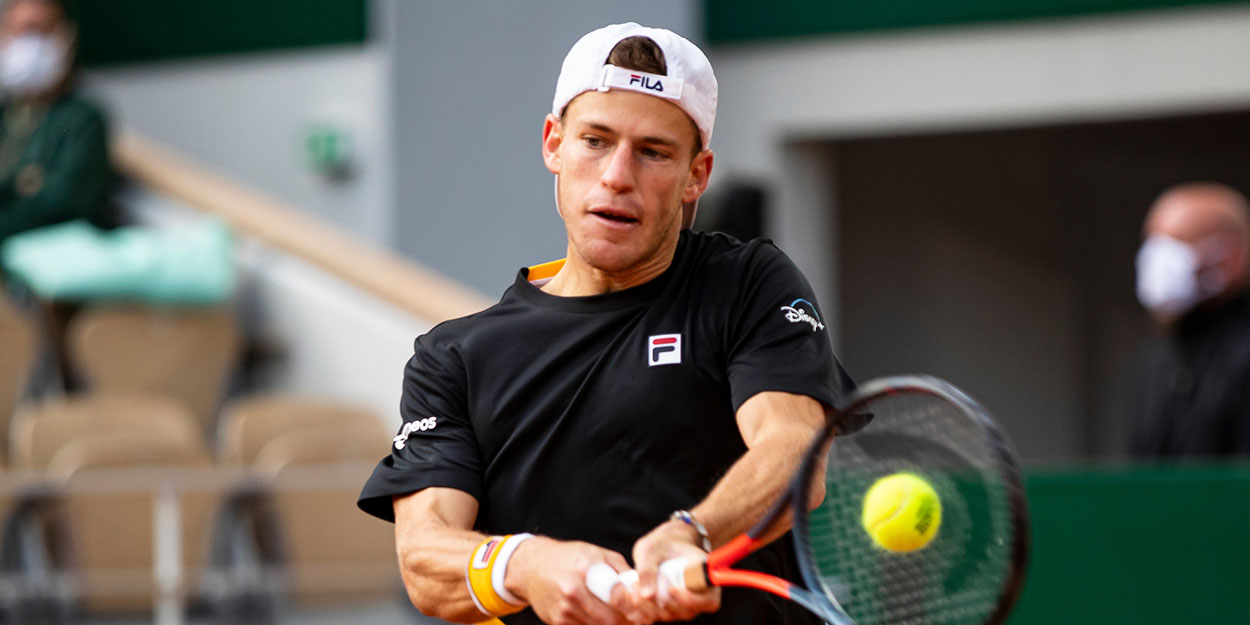 Diego Schwartzman says tennis is 'not mentally bearable' with coronavirus restrictions
Diego Schwartzman says continuing to play tennis in the current circumstances is 'neither mentally nor financially bearable.'
Schwartzman has been one of the stars of the Tour since it restarted following a lengthy enforced coronavirus suspension over the summer.
He is in London getting ready to make his debut at the ATP Finals later this month, but he admits the challenges, not just the successes, of 2020 are very much on his mind.
"I believe that no sport can sustain this for a long time," Schwartzman told La Nacion of changes forced by the coronavirus crisis.
"We were able to play with a lot of cuts, from the money for the players, the access of your team to the tournaments, protocols, bubbles…
"Neither mentally nor financially it is very bearable."
Like everyone else, though, Schwartzman does see some light at the end of the tunnel with news of an imminent potentially effective vaccine cause for hope.
"Sooner or later, I don't know if in two or three months, or in six, the vaccine is going to be in some places.
"Little by little it will normalise. I don't know in how long [it will take].
"The reality is also that we are playing tennis, there are people who are really having a hard time.
"Nobody forces us to be here. For now it can be held. But much longer is difficult."