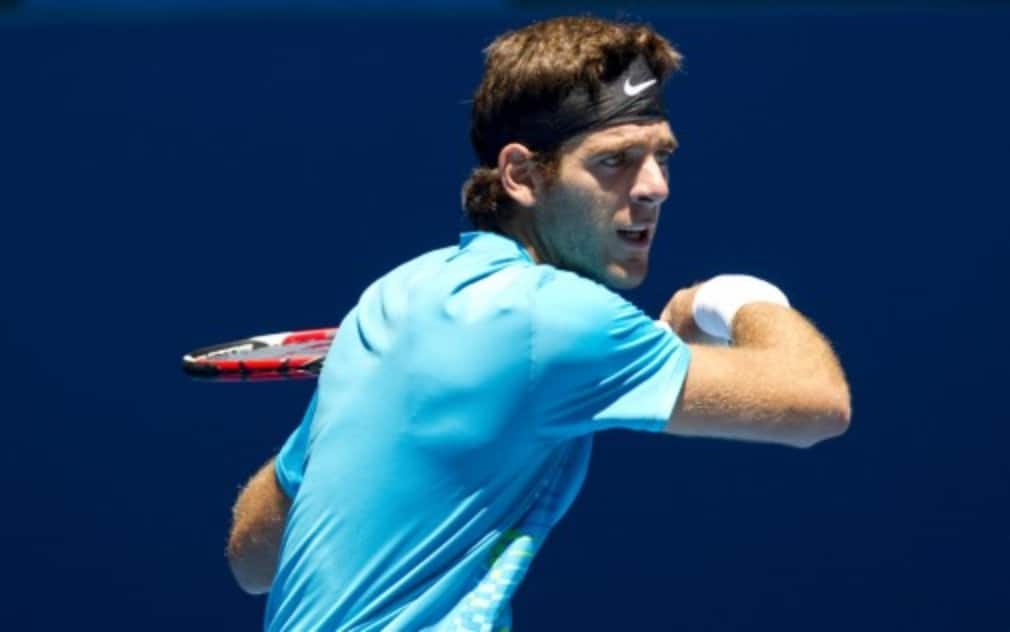 Del Potro to have wrist surgery
Originally published on 24/03/14
The 2009 US Open champion has struggled with pain in his left wrist in recent months, and has not played since he was forced to retire from his match against Somdev Devvarman in Dubai in February.
After pulling out of the Masters 1000 events in Indian Wells and Miami, Del Potro announced that he will undergo surgery to treat the problem.
"I want to tell you that after a period of medical treatment, in which we tried to be competitive on a tennis court, and following new examinations done today, my doctor Richard Berger, decided that I should have surgery to fix the problem on my left wrist," Del Potro confirmed on his Facebook page.
"Obviously, it's not the easiest choice or the happiest moment of my career. I experienced a similar situation and I know how hard it is to be out of the tour, the desire to return, the endless weeks of recovery and how difficult it is to start fighting for the top spots in the rankings again."Š—劗å
Having missed most of the 2010 season after surgery on his right wrist, Del Potro has been struggling intermittently with the injury to his left wrist since the end of last summer and received injections during last year's US Open.
"As always, thank you to those who express their support in any part of Argentina and the world, during tournaments, on the streets or social networks," he said. "The strength you send me and my desire will be crucial during my recovery."