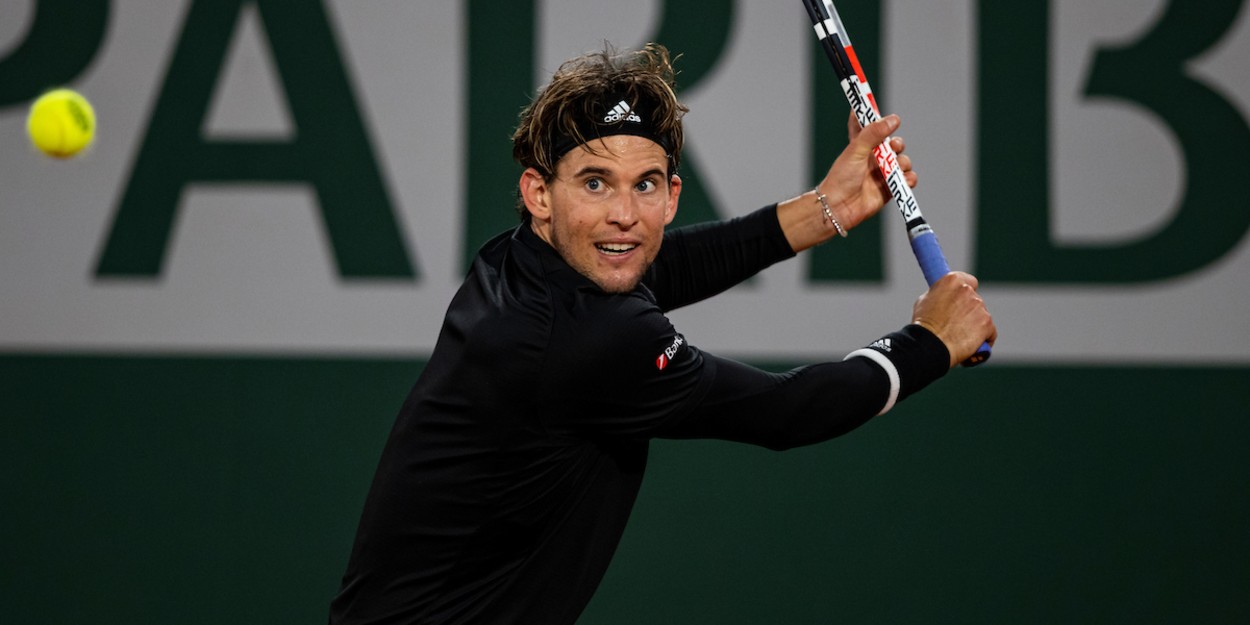 Defending Vienna Open title will almost be 'mission impossible', claims Thiem
World number three Dominic Thiem has described his defence of the Vienna Open as being 'almost' mission impossible given the strength of the draw – and the arrival of a certain Novak Djokovic.
The Austrian returns to competitive action in his home country this week, hoping to defend his maiden Vienna Open title.
However, he faces a line-up this year that includes no fewer than six top 10 players, including the world number one. Djokovic himself has already described the draw for the this year's competition as being "the hardest ATP 500 draw of all time".
Speaking to atptour.com, Thiem echoed the thoughts of the male's leading player, claiming that the draw "this year is unreal", and "probably the best ATP 500 tournament ever". Yet Thiem believed the draw was tough before Novak was even confirmed to play – "It was strong, and then Novak arrived and it got unreal".
With Djokovic's arrival, the Austrian believes that defending the trophy could be one of his greatest challenges. As Thiem himself puts it, "defending the title is not mission impossible… but almost".
This is not simply another ATP 500 tournament for Thiem. Winning back-to-back titles in the capital of his native homeland will be huge for him. He has admitted that winning the title in 2019 was a "childhood dream come true".
Nishikori lies in wait as his first-round opponent. The likes of Wawrinka, Rublev, and Sinner follow as potential obstacles en route to a second successive final (where he is likely to meet Djokovic).