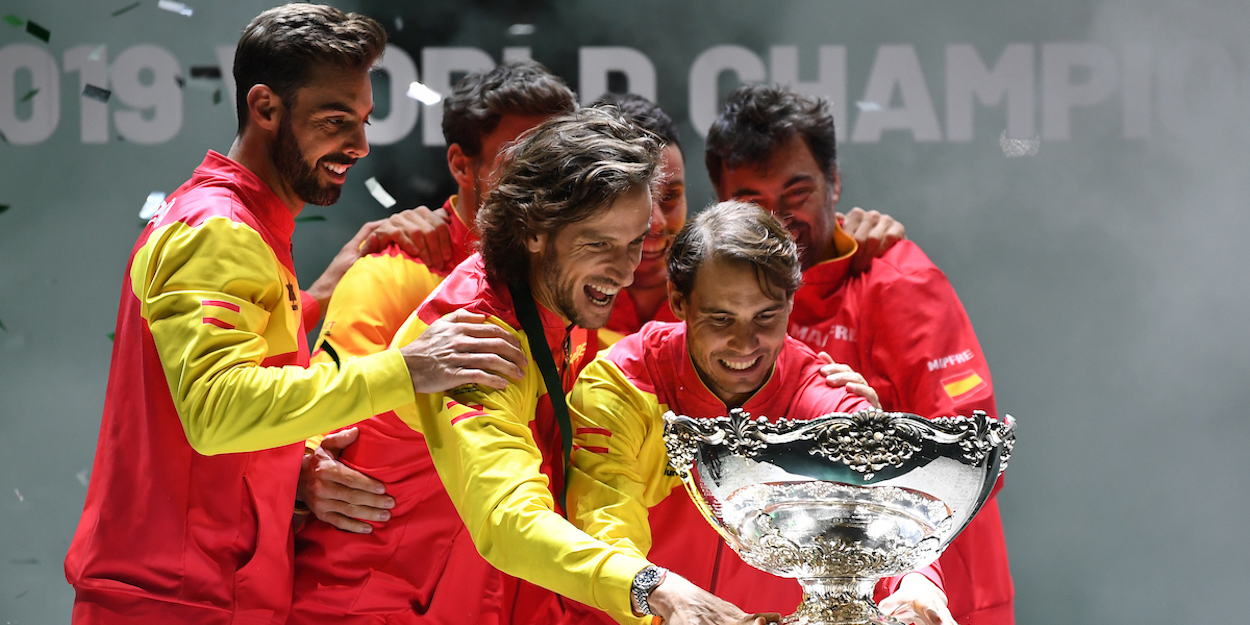 Davis Cup: What went wrong for Kosmos and what comes next?
If you grew up loving tennis, the chances are you have a genuine love for the Davis Cup. It has been a tough few years for one of the game's most beloved competitions, though. What went wrong and where does it go from here?
---
The term 'if it isn't broke, don't fix it' is one of the most enduring in our culture for a reason: it's a mistake everyone seems to just keep making. Even in tennis, which may just be the most doggedly committed to tradition among the mainstream sports, there is often an obsession modernisation.
There is, of course, nothing wrong with that in principle, but there is almost an assumption that modern means better and sometimes it is. Anyone who has attempted to use a wooden racket after growing accustomed to graphite frames will attest to that. Modernization, though, is about enhancing and accentuating the best of something. Anything else is reinvention, and that is the mistake that Kosmos made with the Davis Cup.
Kosmos, which is an investment group fronted by former Manchester United, Barcelona and Spain soccer star Gerard Pique reached a controversial agreement with the ITF in 2018. The buzzword was 'revamp,' and Kosmos promised a whopping $3billion investment over a 25-year period to run the Davis Cup how they wanted to. That's where it started to go wrong, and earlier this year it collapsed completely.
Until Kosmos, the Davis Cup was a knockout team competition that was played in home and away ties played on weekends throughout the year and in a best of five sets format. It produced a partisan atmosphere unlike anything else in tennis and everything was geared up for the fans enjoyment. It had its challenges, of course, specifically attracting top names on a consistent basis. It became a tournament that top players would tick off their list more than anything else. Novak Djokovic won it, Andy Murray won it, Roger Federer won it. Rafael Nadal actually won it four times.
For the players, though, it was a labour of love and a feast of partisan joy, just as it was for the fans. Tennis can be a lonely pursuit, although the Davis Cup was a celebration of unity and players enjoyed it. They didn't want to do it every year, and their schedule didn't allow for it often, but no tennis career was complete without it.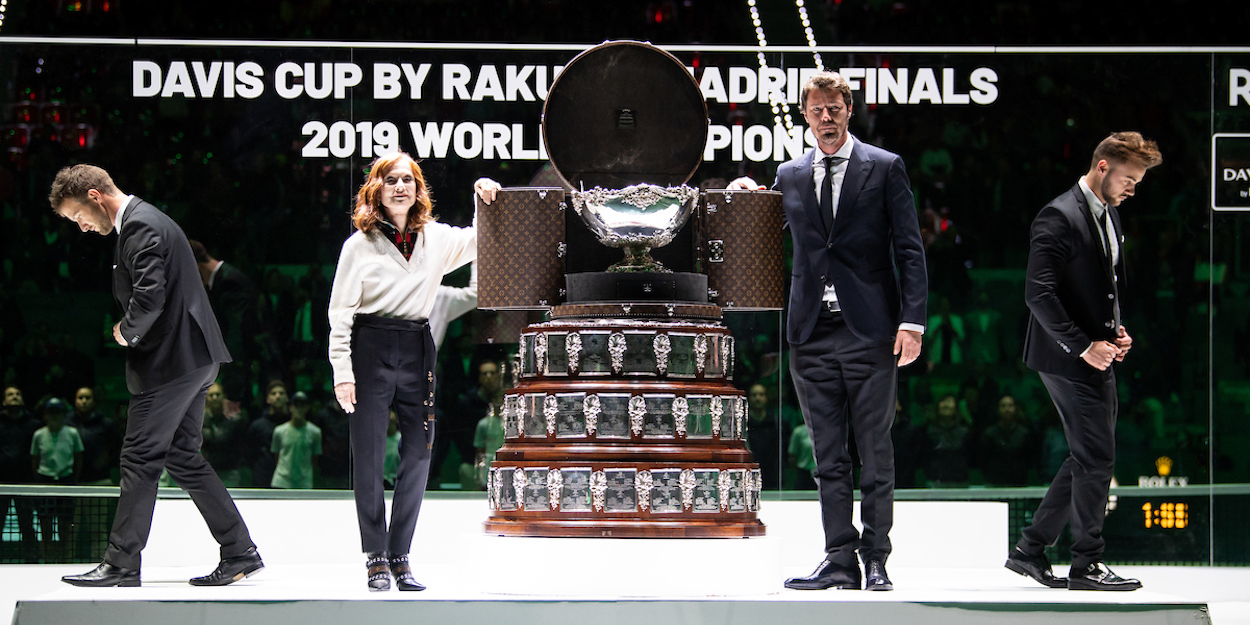 In 2019, though, Kosmos took all of those wonderful unique things about the Davis Cup and replaced them with something that you can find everywhere: a week long finals event at a single venue.
"The Davis Cup should be under the old system again," Alexander Zverev said in 2021. "Before you had more emotions, involvement, passion. This new formula is ultimately just one more tournament, and in fact nothing more than the ATP Cup."
The event moved to Spain – sometimes Madrid, sometimes Malaga – and although extra events were introduced in four different host cities before the finals stage, none of them ever came close to replicating the atmospheres of old.
The question about money always lingered too. Kosmos were not promising to plough $3billion into the Davis Cup as an act of charity or for the good of their health. The event was expected to turn a profit on their investment. Their idea was to increase the prize money to attract bigger name players, and the consolidation of the event into one week rather than several weekends through the year was also designed with the players in mind. Bigger names, bigger interest, bigger television deals, more sponsors. That was the plan at least.
"It is disappointing that they can't keep filling our pockets. It was a matter of time, wasn't it? said Britain's Dan Evans. "We were getting paid a little too much for not a lot, I guess."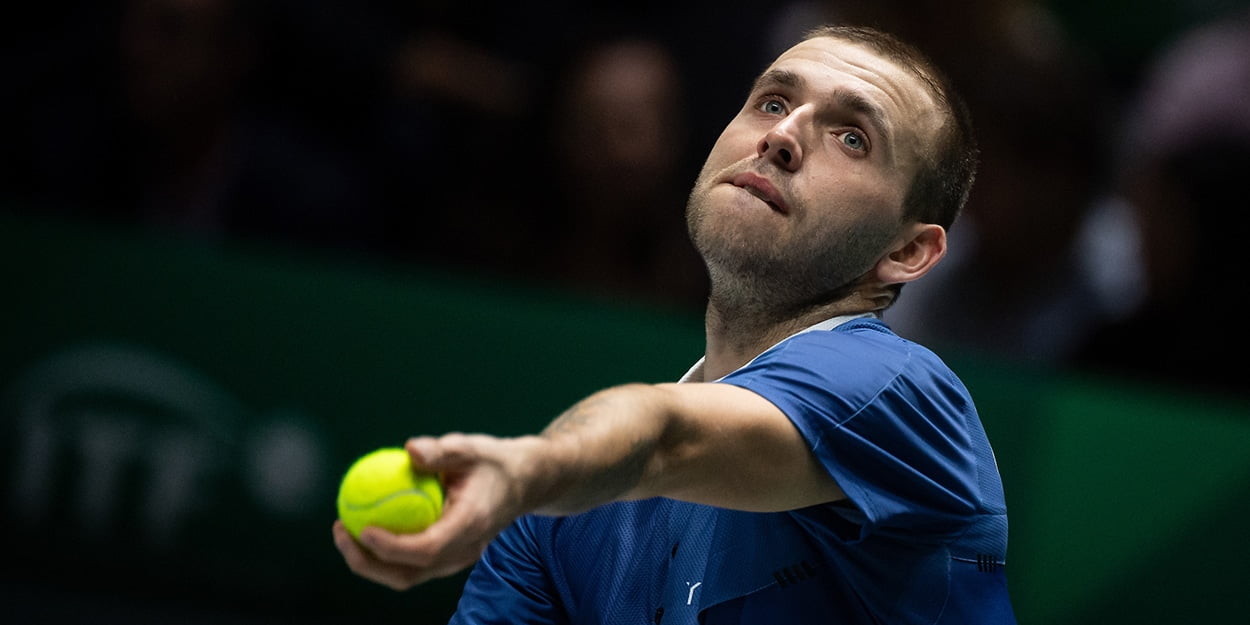 Ultimately, though, the part that Kosmos never understood was the Davis Cup was never about the players or what they wanted. It was always all about what the fans wanted, not anyone else. It was the one event on the tennis calendar that put supporters and spectators at the very forefront of the event. The Davis Cup belonged to them.
"We changed it when I don't think it necessarily needed the whole format changing," Evans said. "Davis Cup is about the fans. It's not about the players, in my opinion. If you've got home and away, I think you're still getting a good crowd."
It took Kosmos a few years, but they finally figured out that their Davis Cup 'revamp' was never going to deliver a return on their huge investment. They asked to renegotiate but the ITF, evidently unhappy with the direction of their event, opted to break the partnership instead.
"The ITF can confirm that its partnership with Kosmos Tennis for Davis Cup is ending in its fifth year," the ITF said in a statement. "The ITF negotiated a strong deal for tennis in 2018. The partnership increased participation, prize money and interest in Davis Cup and produced funding to support the global development of our sport."
As Dan Evans said, the question was never going to be whether or not Kosmos' plan for the Davis Cup worked. It was always clear that it could never last and failure was inevitable. The question was always going to be what came next and where it goes from here.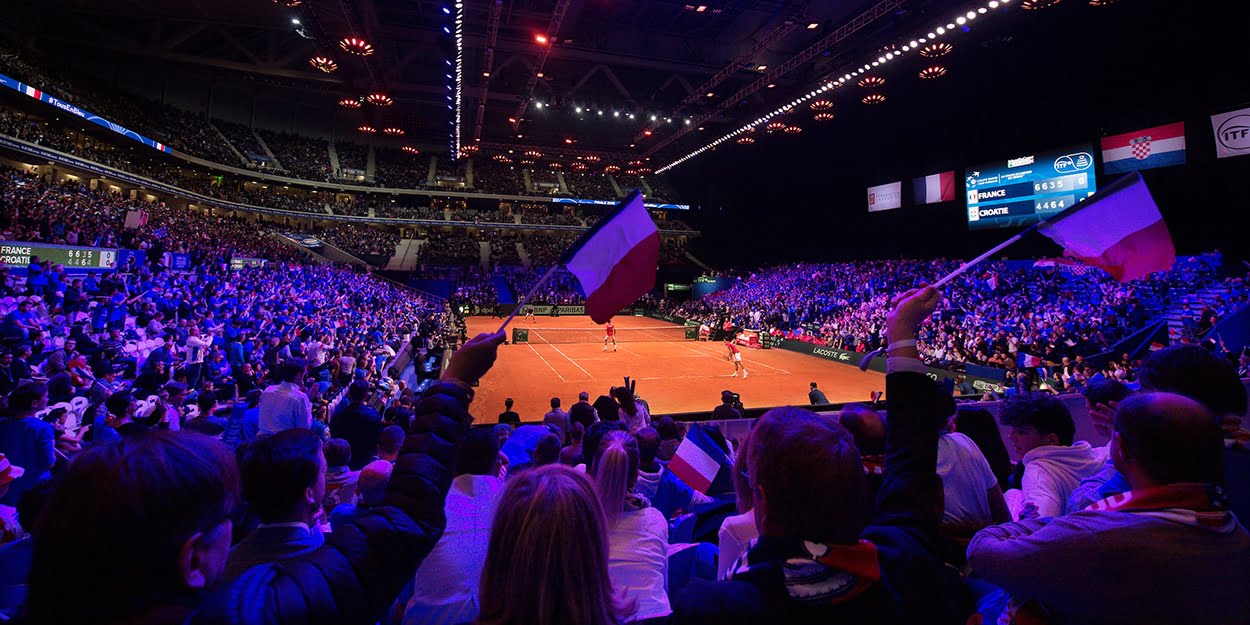 "The ITF has ensured financial contingencies are in place and as the custodian of the competition we will operate the 2023 Qualifiers and Finals as scheduled, with the Final 8 taking place in Malaga, Spain, this November."
For now, then, it appears that the answer to the all-important question of where the Davis Cup goes from here is that it will see out 2023 in it's current form, but after that all bets are off the table. It's clear there remains an appetite from the players for the old Davis Cup format, and you wonder whether the tournament, should it revert to its more traditional roots, will get a bit of a bounce from people learning to appreciate it in its absence.
The last attempt to 'modernize' the Davis Cup left one of tennis' most beloved tournaments in ruins and yet it also may have, paradoxically, breathed new life into its future as the best version, of the best version, of itself.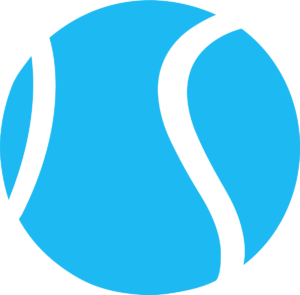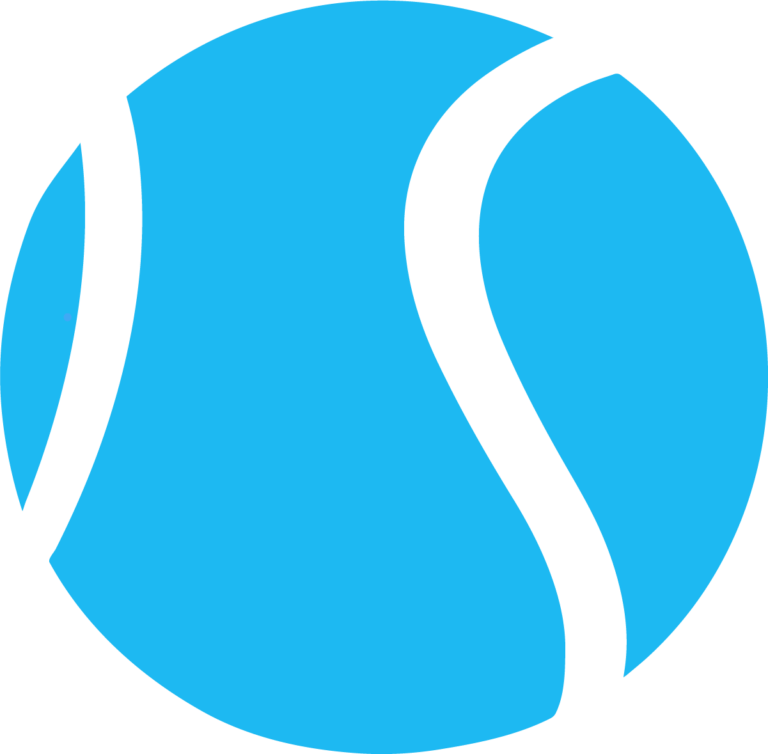 Join >> Receive $700/£600 of tennis gear from the Tennishead CLUB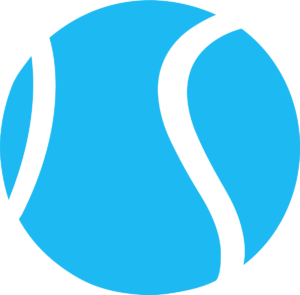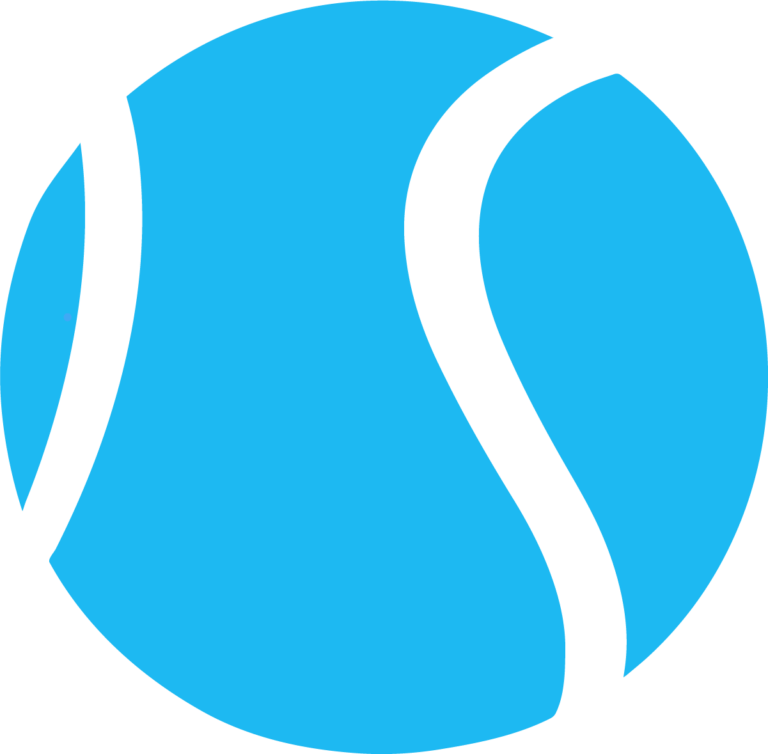 Social >> Facebook, Twitter & YouTube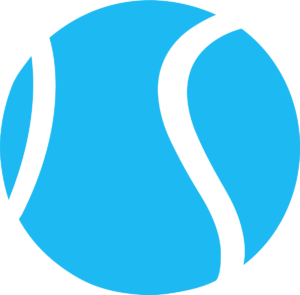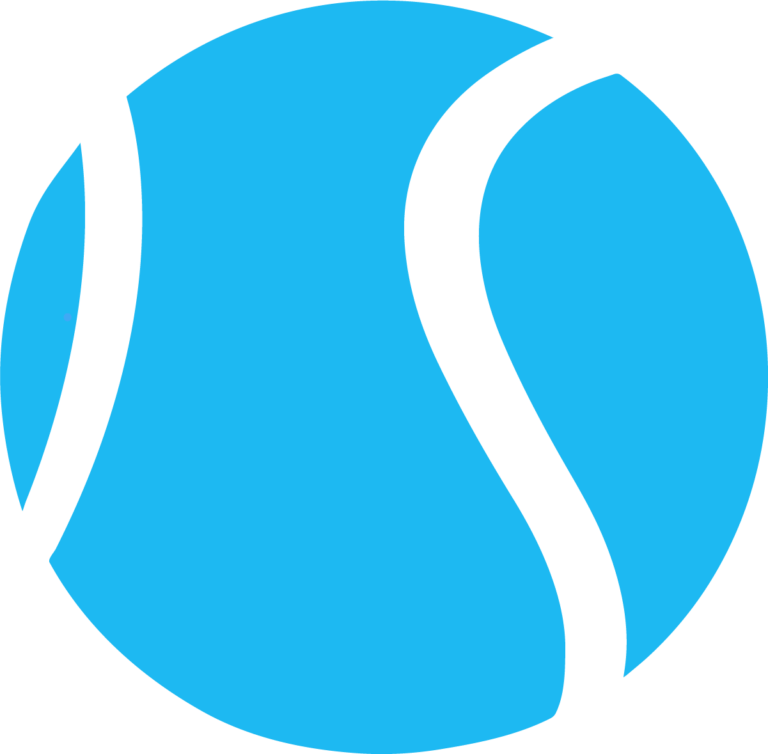 Read >> World's best tennis magazine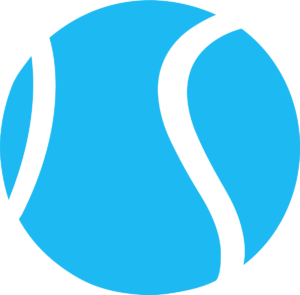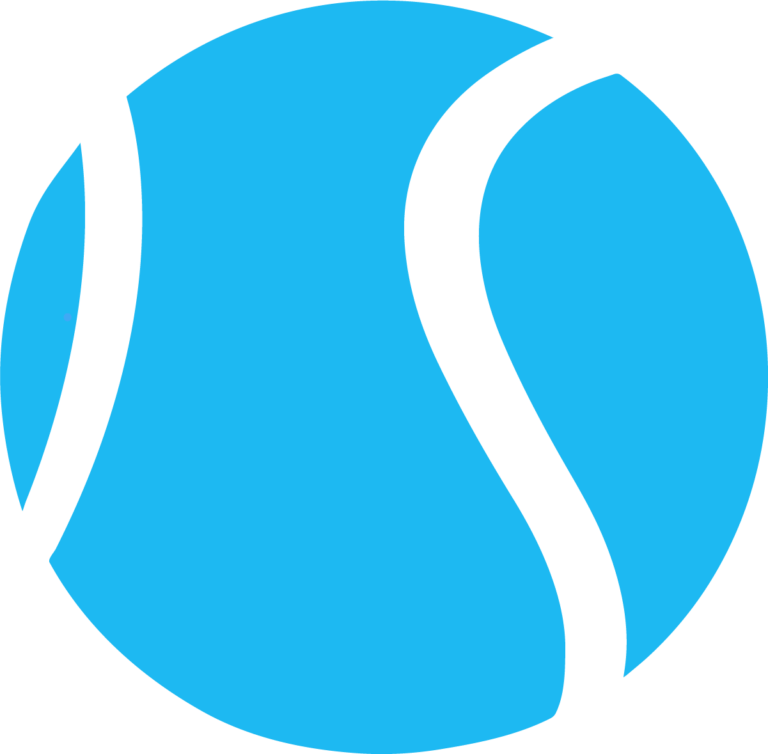 Shop >> Lowest price tennis gear from our trusted partner