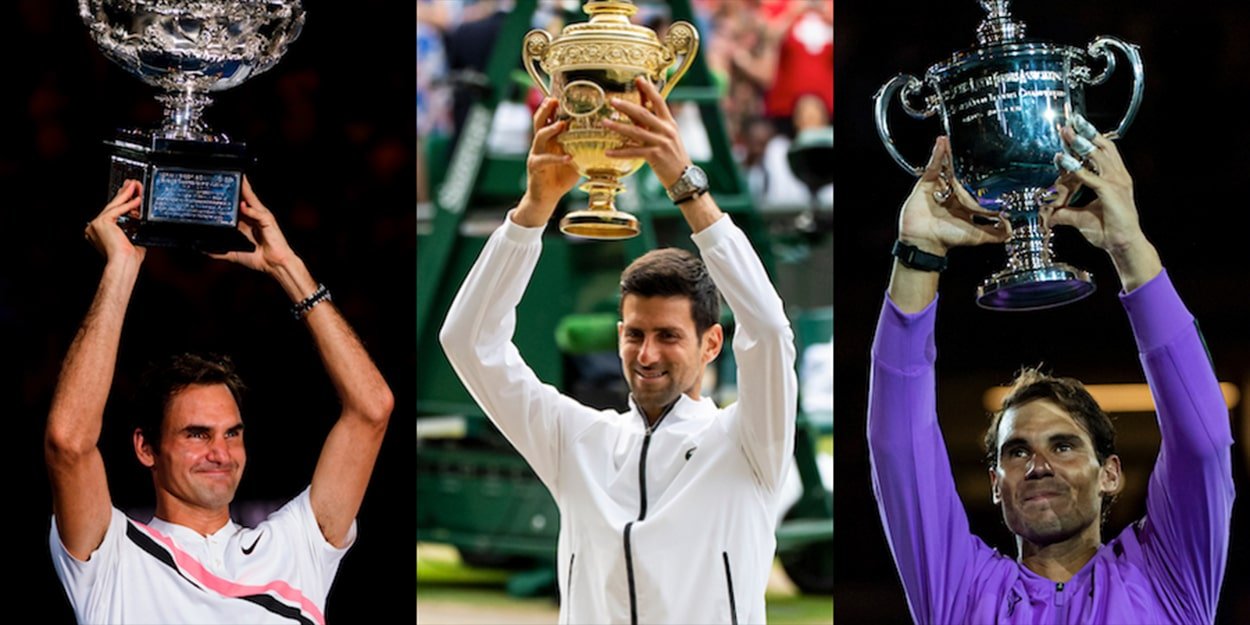 Daniil Medvedev 'wouldn't be surprised if Roger Federer, Novak Djokovic, and Rafael Nadal sweep Slams again'
Daniil Medvedev hopes 2020 can be the year the Next Gen finally break the monopoly Novak Djokovic, Rafael Nadal, and Roger Federer hold on the Grand Slams, but admits there is every chance they will hoover up all four again.
Medvedev and Dominic Thiem are the players to have run the 'big three' closest in recent Grand Slam finals, but neither were able to get the job done.
So, will this year finally be the year the young players make a breakthrough?
"It is complicated to answer this question. I don't like to predict the future, but of course it is possible." Medvedev told Marca.
"Anyway, Rafael Nadal, Roger Federer and Novak Djokovic have many titles in a row and I would not be surprised if they took everything in 2020."
Medvedev also discussed the strong hold Federer, Nadal, and Djokovic hold over the Grand Slams, explaining that it's the extra set you need to beat them which makes it all the more difficult.
"They are amazing and know what to do at all times," he explained.
"The quality of each ball they send you makes everything very complicated.
"When you go out to play against them you cannot expect an easy point.
"It is true that it is easier to beat three sets than if the match is the best of five."