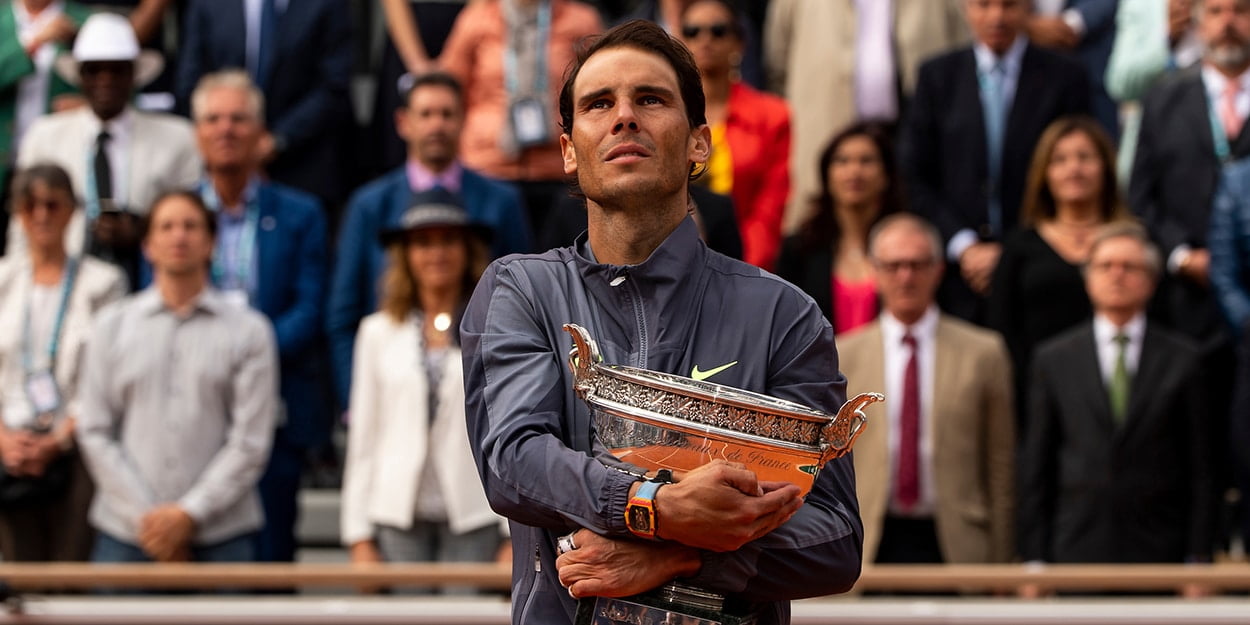 Daniil Medvedev: 'Rafael Nadal has advantage over Roger Federer and Novak Djokovic in Grand Slam race'
Daniil Medvedev believes beating Rafael Nadal at Roland Garros remains the toughest challenge in tennis, and it could give him the Grand Slam edge over Roger Federer and Novak Djokovic.
Nadal has won a staggering 12 French Open titles in his career, and he will once again be the favourite this year too.
"I have not played against him on clay," Medvedev told Marca. "It is not the best surface for me.
"But of course when you look at the percentage of Nadal victories on the surface in general and Roland Garros in particular, it can definitely be described as the biggest challenge today."
That edge at Roland Garros may give Nadal the edge in the race to win the most Grand Slams.
The Spaniard is currently second in the three-way battle between himself, Roger Federer, and Novak Djokovic.
Medvedev does not dare predict who comes out on top, but believes the French Open is definitely a tump card for Rafael Nadal – but only injury-permitting.
"For the new generation, of which I am a part, it is interesting to see who will win the most [Grand Slams].
"Yes, it is true that Rafa has an advantage called Roland Garros.
"You can keep winning there if your injuries are kind. You never know when they can arrive and any little detail counts."