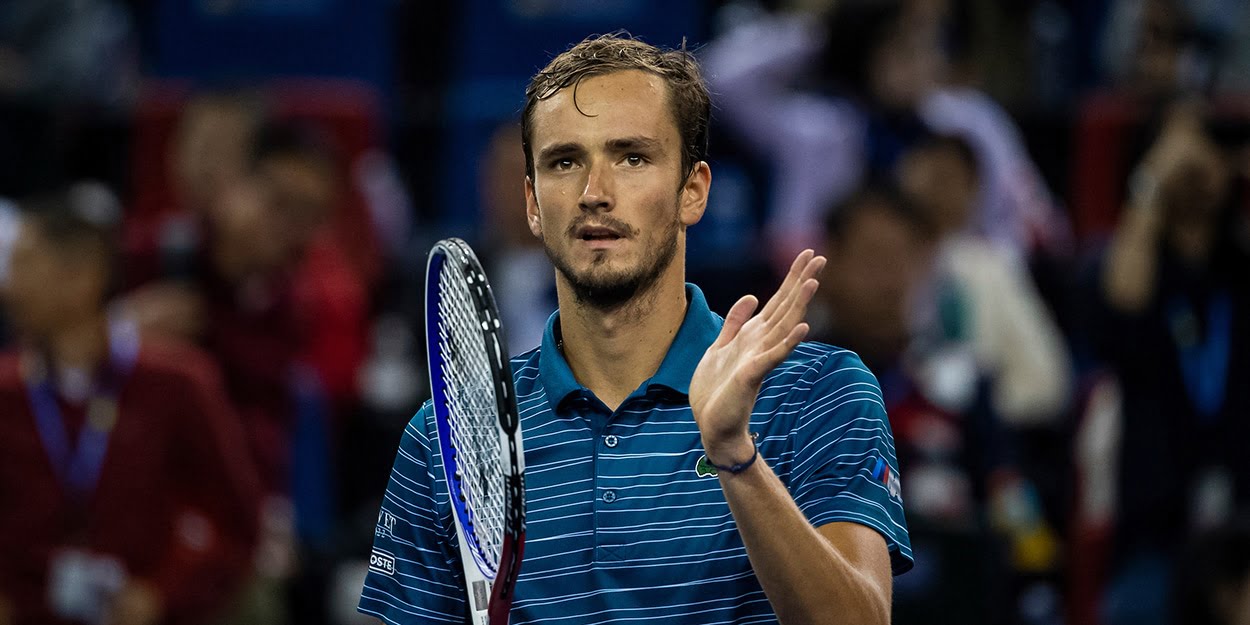 Daniil Medvedev opens up in his motivations, admitting: 'There are many days I don't want to practice'
Daniil Medvedev says that his motivation is the thought of winning Grand Slams, although some days he struggles.
The Russian had a reputation earlier in his career for sometimes lacking focus in his preparation and professionalism.
However, he shook things up a couple of years ago, moving to Paris to get away from distractions and dedicating himself to his career.
That investment has certainly paid dividends too, with him cracking the top five in the world rankings and reaching his first Grand Slam final in 2019, as well as winning his first Masters titles.
"To be honest there are a lot of days like this, really a lot," Medvedev said when questioned if there were days he didn't want to practice.
ALSO READ: 'I have played some good tennis' – Daniil Medvedev happy with form despite Australian Open frustration
"It's our job, it's not for fun, it's our job and for me the best motivation that has always pushed me, no matter what ranking I had, was to [be] better.
"I wanted to win more tournaments whether it was ATP Challengers before and now ATPs, grand slams.
"If I allow myself some days to text my coach and say, 'I don't want to practice today, can we practice tomorrow?' I can do that, tennis is an individual sport.
"But I just know that it's not going to make a good impact on my results and that's what I'm here for and that's why I push myself."