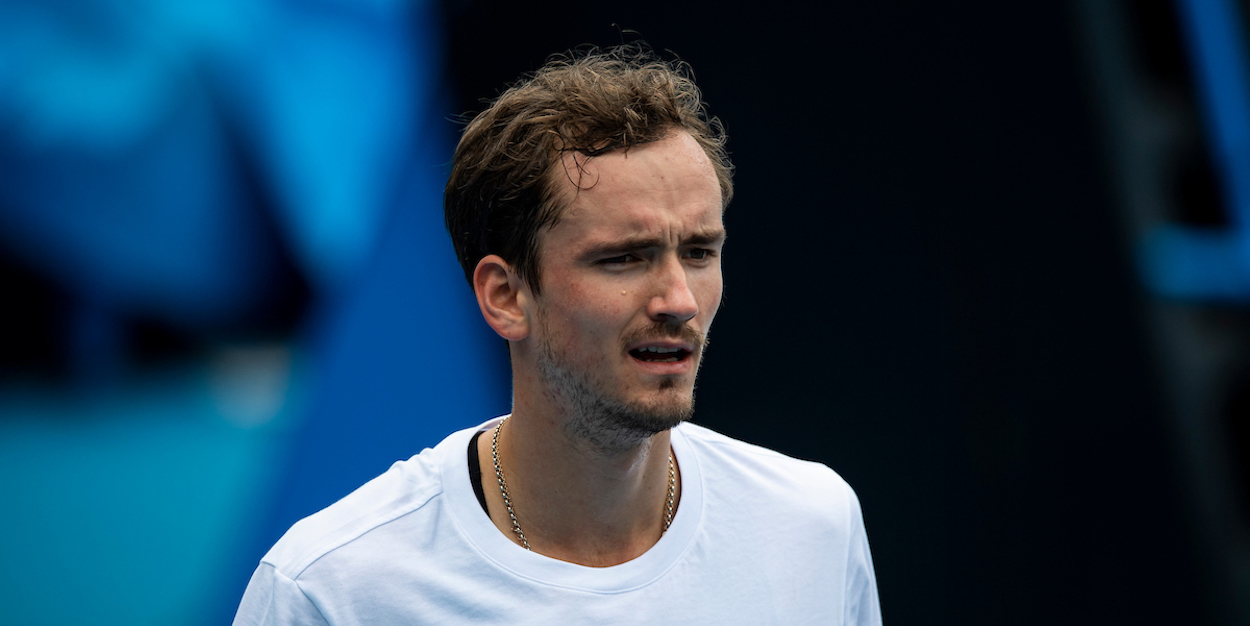 'Daniil Medvedev is great for tennis,' says former world number one
Mats Wilander has declared himself 'a huge fan' of Daniil Medvedev, adding that the Russian is great for tennis.
Medvedev beat Stefanos Tsitsipas in the Australian Open semi-final on Friday with an incredibly assured performance.
He will now take on world number one Novak Djokovic in the final as he attempts to win his maiden Grand Slam title, and Wilander thinks whatever happens the Russian is to be celebrated.
"I'm a huge fan of Daniil Medvedev," Eurosport expert Wilander said during their Australian Open coverage.
"Ever since that US Open situation where the crowd was against him then turned the crowd to his favour in 2019.
"He's a great character and great for our sport. Daniil Medvedev is so smart, he saw what happened to Tsitsipas against Nadal – you can't let up – he played close to perfection.
"Daniil Medvedev's backhand down the line is as good as Novak Djokovic's, is as good as anyone I've ever seen.
"It's very difficult to read his backhand, he takes it so early. But we can't forget Daniil's serve, it's a huge weapon."
Watch the Australian Open live on Eurosport and Eurosport app