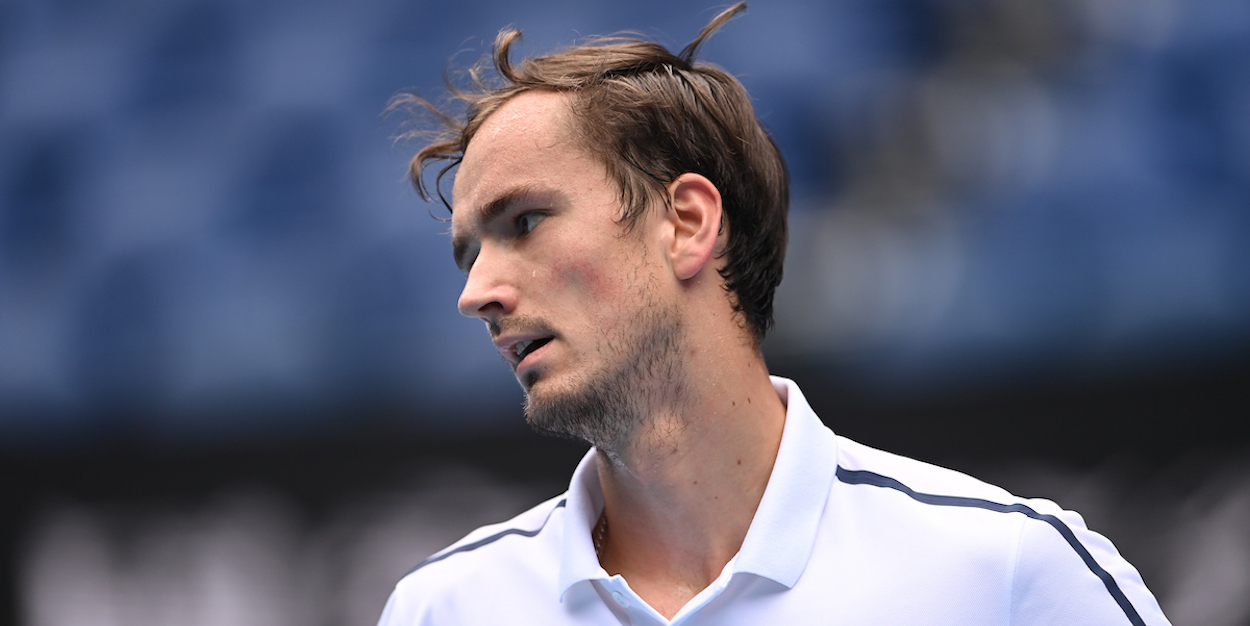 EXCLUSIVE: 'Daniil Medvedev needs to stop telling everyone he hates clay,' says top analyst
Alex Corretja has told Daniil Medvedev to stop broadcasting the fact he dislikes clay if he ever hopes to improve on the surface when he spoke exclusively to Tennishead
Medvedev is in the unusual position of being the second seed at the upcoming French Open despite never actually winning a match before in the tournament.
Recently, he has been making little secret of the fact he dislikes playing on clay, with his on-court behaviour self-deprecating and full of expressive frustration.
And that, according to former two-time Roland Garros finalist Corretja, is part of the Russian's problem.
"The first thing I would say to him is stop saying that you hate clay, because you gift your opponents the idea that you do not like the surface.
"So if I'm Cristian Garin or if I'm Albert Ramos, players that are very tough on clay, try to make him run forever from the very first point because he's going to get so angry because he doesn't like the clay.
"The first thing he needs to do is to stop saying I don't like the clay. It sounds like even though he doesn't like it that much, he can always say clay is not my best surface.
"Secondly, if I was his coach I would say 'okay you don't play as well on clay as you do on hard courts but you are still very competitive, you are a great competitor, you have a good serve and your backhand is good enough to hurt the opponent'."
Medvedev's frustration on clay is almost certainly borne of the fact he is unable to hit as many winners as he can on other surfaces, and Corretja, who will be working as a pundit for Eurosport during the French Open, thinks it comes down to his technique.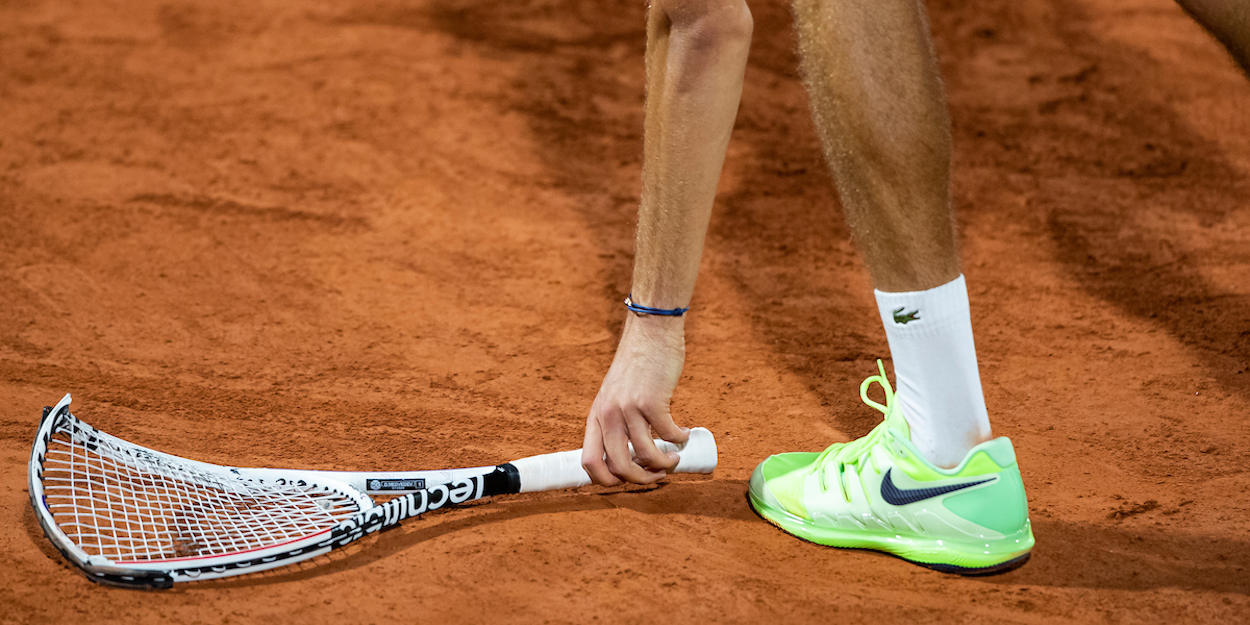 "He has probably got problems because his forehand is not as good as it is on hard courts because he uses his elbow and on hard court the ball skips, whereas on clay it stays," Corretja explained.
"He doesn't move his wrist very much which is very important on clay. You move your wrist, it bounces to the side and then you can create problems for the opponent.
"That's why Medvedev doesn't like clay. It's not because of the dirt because he can be a tough opponent on clay but he will need to be very focused on saying 'okay I am going to be here I'm going to stay four hours in this match, let's see if the opponent has the same weapon that I have'."
Watch Roland-Garros LIVE on Eurosport and Eurosport App