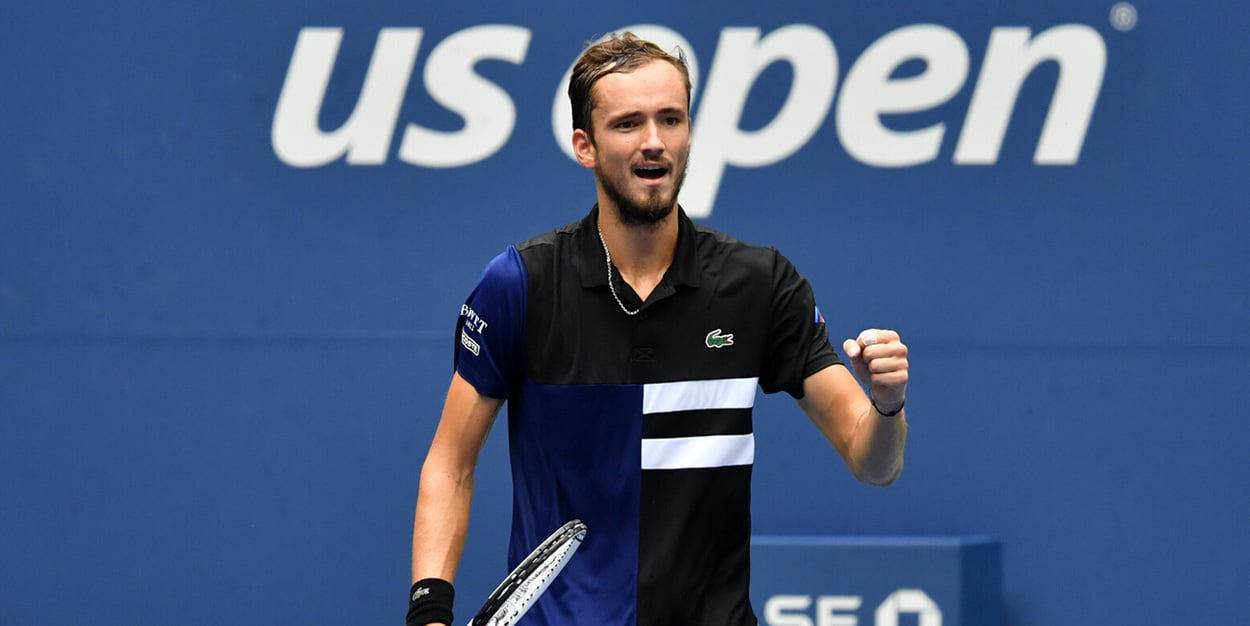 'He is a chess player on a tennis court – and he can beat anyone now' – Top analyst hails ATP star
Daniil Medvedev is a 'chess player on a tennis court,' says Mats Wilander, who believes the Russian is now at a level where he can beat anyone in the world.
Medvedev has impressed again at the US Open, not dropping a single set en-route to the semi-finals.
Last year he finished runner-up, narrowly losing to Rafael Nadal in a five-set thriller on Arthur Ashe.
If he is to lay that ghost to rest and win his maiden Grand Slam this year, then he will have to go through top seed Dominic Thiem in the last four.
However, Eurosport analyst Wilander says he shouldn't fear anyone right now.
"I think what has impressed me about Daniil Medvedev is that he seems to enjoy the pressure of being a defending runner-up from last year, which isn't easy to do," Wilander explained.
"What I really like is that he fights for every point, his level of fighting for every point is very high all the time, right throughout the match.
"Every moment of the match he seems to be completely engaged emotionally. I like the way he is in court – angry, smiling, he looks like he's having a really good time and enjoying his tennis – that I like.
"I don't see why he can't win a Grand Slam. There are some players that don't like to play against Medvedev because he has such an awkward style so he's going to be winning matches and have good head-to-heads against very good players – it doesn't matter who they are, they won't like playing against him.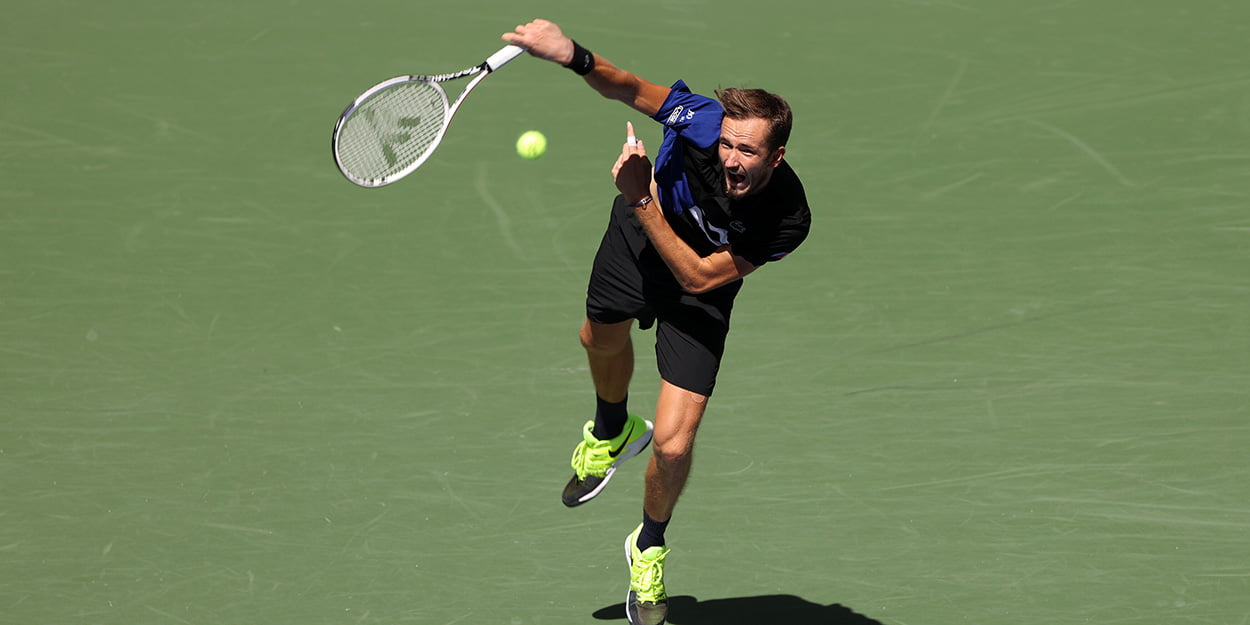 "He is building that reputation that it is tough to play against Medvedev and he doesn't give you anything for free.
"You really don't know what he's going to do next with the second serve, you don't know when he's going to smack the forehand or push it back. He's very unpredictable, the only predictable thing is that he's going to play smart and that he fights."
Even beyond that willingness to fight, though, there is another part of the Russian's game that Wilander says is practically unique.
"Daniil Medvedev doesn't play the scoreboard, he plays tactics, he plays momentum and he just keeps plugging away.
"Against Andry Rublev (in the quarter-finals) he changed his tactics a little in the third set even though he was leading.
"He's a chess player. He hits the shot that he thinks is right for the moment, not because of where the score is.
"He's just a really good tactician on court and he's going to loom for solutions in any situation – even if he's down two sets to love, or if he's up two sets to love – that's why he's so tough."