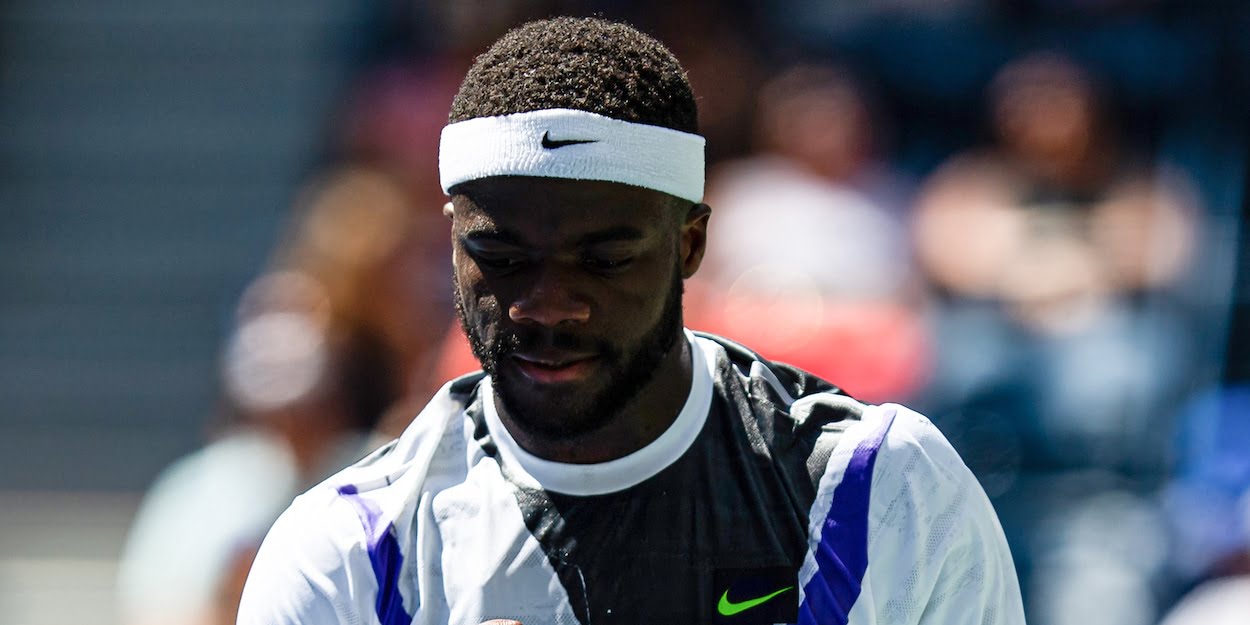 'Unfortunately, I have tested positive for Covid-19' – Tennis dealt fresh coronavirus blow
Frances Tiafoe has become the latest tennis star to test positive for coronavirus, it has been confirmed.
The world number 81 has been starring in the All-American Team Cup, an event featuring the top eight players in the US and which has allowed fans to attend.
Tiafoe won his first match on Friday, but later reported he felt dizzy and struggled throughout.
It is another blow to tennis after the Adria Tour fiasco which saw world number one Novak Djokovic one of several players to test positive for coronavirus on the Tour before it had to be abandoned.
"Unfortunately, I tested positive late Friday for Covid-19 and have to withdraw from the All-American Team Cup special event in Atlanta this weekend," Tiafoe revealed on Twitter.
"Over the past two months, I have been training in Florida and tested negative there as recently as a week ago.
"I am scheduled to have a second test early next week, but have already begun the quarantine protocol as advised by the medical staff here in Atlanta."
Event director Eddie Gonzalez said Tiafoe was tested on arrival in Atlanta and that the American had passed daily temperature tests.
"Following his match, he was showing symptoms and was re-tested and tested positive," Gonzalez said in a statement on the tournament's official website. "Tiafoe has left the event site and will not participate in the remainder of the event.
"Upon learning this information, we immediately began deep cleaning and sanitising the event site, and enacted protocols in place for contact tracing and alerting individuals who may have been exposed."