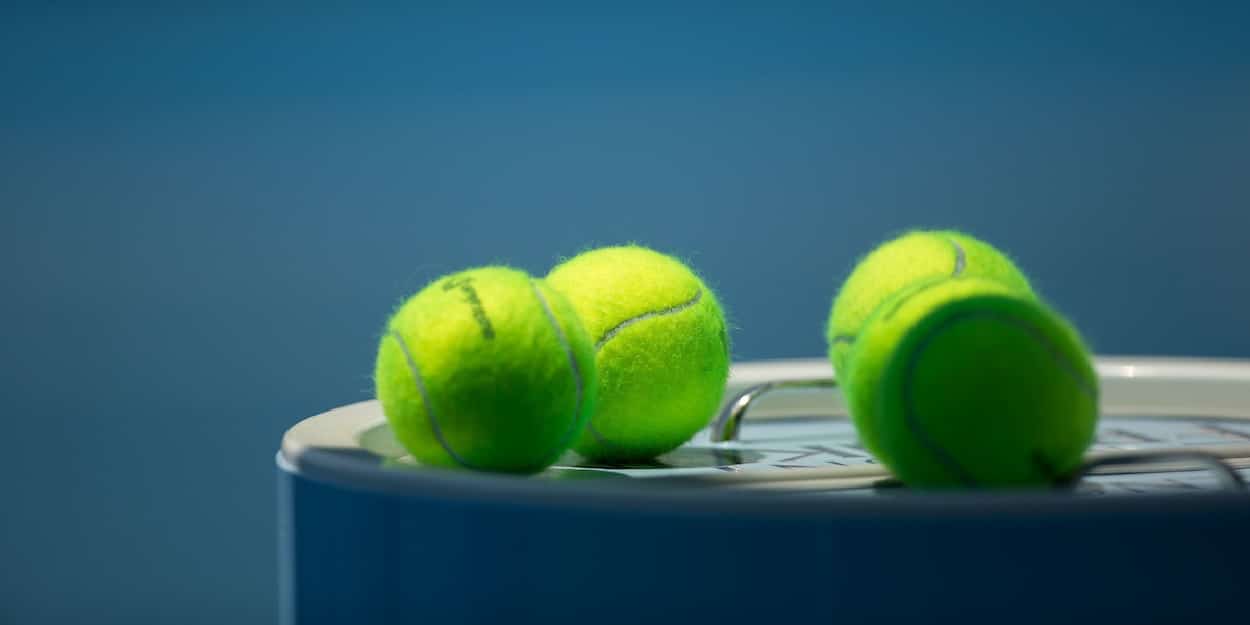 Coronavirus crisis claims another tennis scalp as major Asian tournament cancelled on safety grounds
Tennis has been dealt a further blow as it attempts to get going again during the coronavirus crisis with the WTA Pan Pacific Open in Japan deciding to cancel.
It is one of the biggest women's tennis events in Asia and has grown in prominence since the emergence of Naomi Osaka to give it some homegrown star-appeal.
They had hoped to push ahead this year despite the pandemic, but ultimately succumbed to pressure to cancel it on safety grounds.
"We were trying to find ways (to hold the Pan Pacific Open), such as having no audience or limiting the number of spectators," organisers said in a statement.
"But we reached the tough conclusion that we have to cancel the tournament given the difficulty of ensuring the safety" of all involved, they added.
The news comes quickly after China announced they would not be holding any international sport events for the rest of the year, which left the traditional tail end of the tennis season in tatters.
The WTA were particularly affected, given the country hosts it's end-of-season showpiece finals.
The Citi Open in Washington, which was due to host the resumption of the ATP Tour, also announced it was cancelling last week due to the coronavirus pandemic.