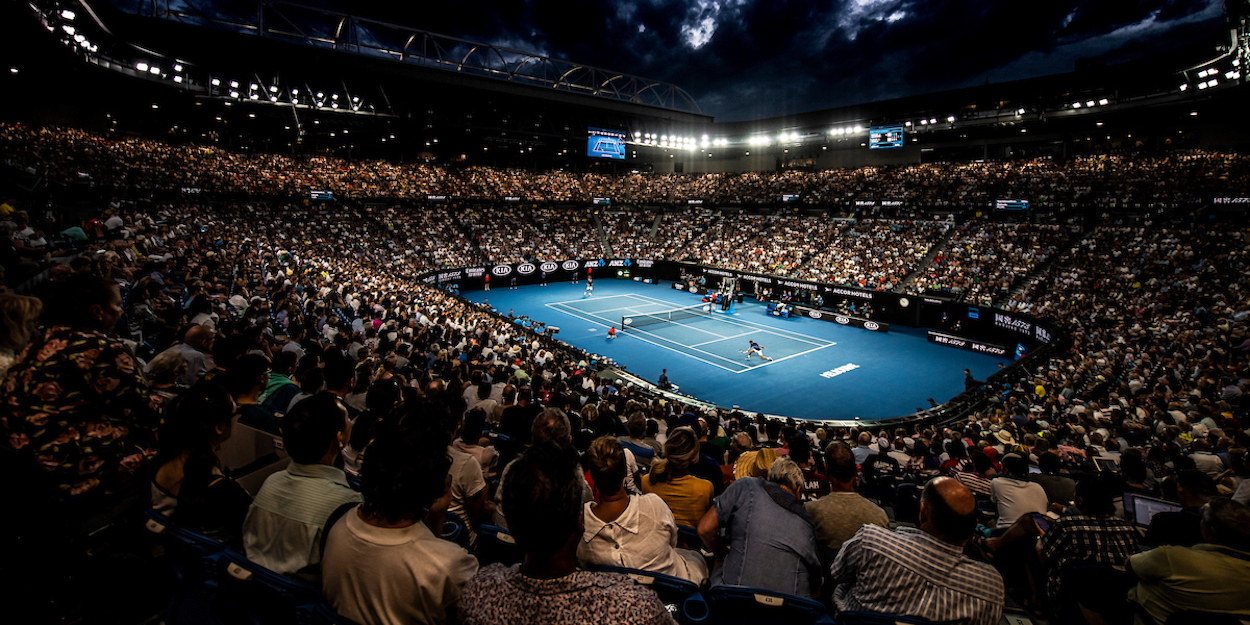 CONFIRMED: Australian Open to start on February 8 as part of revised ATP calendar
The 2021 Australian Open will begin on February 8, three weeks later than initially planned, the ATP have confirmed.
Complications arising from the continued fight against the coronavirus pandemic has forced the event to move from its usual January start-date.
Australian Open qualifying has also been hit, with it being moved to Doha instead, with two lead-in tournaments and the ATP Cup also being held in Melbourne beforehand to allow players to prepare after their quarantine period comes to an end.
There has also been a knock-on effect for the rest of the ATP calendar, with the season now starting at Delray Beach on Jan 5 followed by a new one-off event in Antalya, Turkey, before a two-week pause to allow players to quarantine in Australia.
The ATP has today announced an update to the 2021 ATP Tour calendar, outlining a revised schedule for the first seven weeks of the season.

— ATP Tour (@atptour) December 17, 2020
"The reconfigured calendar for the start of the 2021 season represents a huge collaborative effort across tennis, under challenging circumstances," the ATP said in a statement.
"Together with the support of our tournament and player members, partners, and Tennis Australia, we have been able to adapt and create an exciting start to the season.
"Health and safety will continue to be paramount as we navigate the challenges ahead, and I want to thank everyone involved for their commitment to finding solutions to launch our 2021 season."