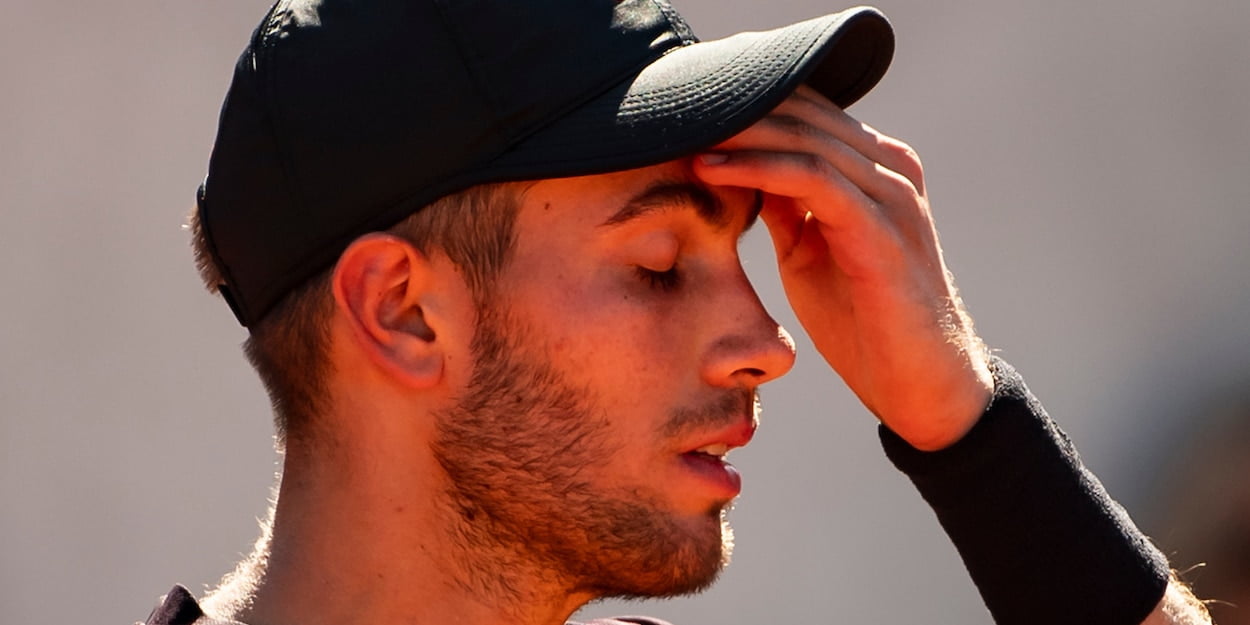 'Comparisons to Novak Djokovic and Roger Federer have held me back,' says Next Gen ace
Borna Coric says that 'unrealistic' expectations borne of comparisons to Roger Federer and Novak Djokovic have hindered his career.
Coric, at 23, is still very much a part of the Next Gen, but he was heavily touted as something special when he beat Rafael Nadal as a 1-year-old in Basel.
The predicted success has failed to follow, though, with a career-high ranking of 12.
And, in an interview with Tennis Majors, he said that while he never felt any external pressure, his own expectations got out of hand.
"I haven't felt any additional pressure, I am being honest here," Coric said.
"The only pressure I feel is when I look at myself in the mirror, I need to know that I have done everything in my power to be the best that I can be.
"But still, you get used to hearing that you are the best, that you are the next Novak Djokovic or the next Roger Federer.
"Then my expectations have become unrealistic thinking I was going to be top 10 quickly, but it doesn't work that way."