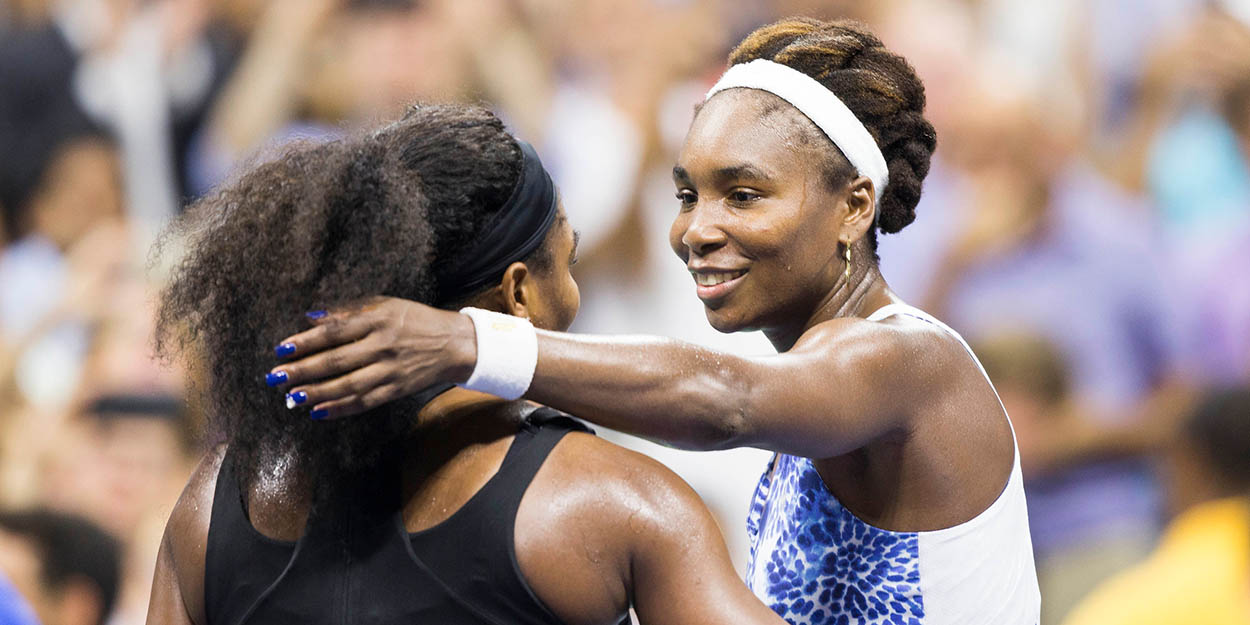 Coco Gauff: 'The reason I'm here is because of Serena and Venus Williams'
Coco Gauff has spoken about her admiration for Serena and Venus Williams throughout her young career, admitting watching them at US Open as a child was inspiring.
Serena is still recovering from a torn hamstring, while Venus was forced to withdraw due to a leg injury, it marks the first time since 2003 that neither will play their home Grand Slam.
Gauff came through a tough opening round battle 5-7, 6-3, 6-4 against Magda Linette. Following her victory, the 17-year-old spoke at the length about the absence of Williams' sisters and relived some childhood memories of watching the pair in New York.
"I do remember coming here since I was eight years old pretty much every year coming to watch them really," Gauff said. "That's probably the only reason why we spent so much money on tickets and travel, is to watch them play."
"Not easy to see (their withdrawal), especially for me, since I'm a big fan," she added. "Obviously the reason why I'm here is because of them. So I guess it's a little bit weird not having at least one of them play. But I wish both of them a speedy recovery. I will say the news was definitely shocking for me and I was a tad bit disappointed."
The American spoke about the time she got a match ball from one of Venus' matches on Arthur Ashe Stadium, while adding that she's watched Serena play live a couple of times on the show courts.
"I do remember I sat first row on Arthur Ashe," Gauff said. "My dad spent a lot of money on good tickets. I remember when they pass out all the balls at the end of the match, I think one of the balls bounced back on the court because it sometimes happen. This is my assumption, I don't know if it's true, but it looked like she told the ball kid to give it to me because the ball kid directly gave the ball to me. I just remember being so excited. This was Venus."
"Then Serena I've seen a couple of times on Ashe," Gauff said. "That's probably the most significant memory I would have as a kid watching them play."