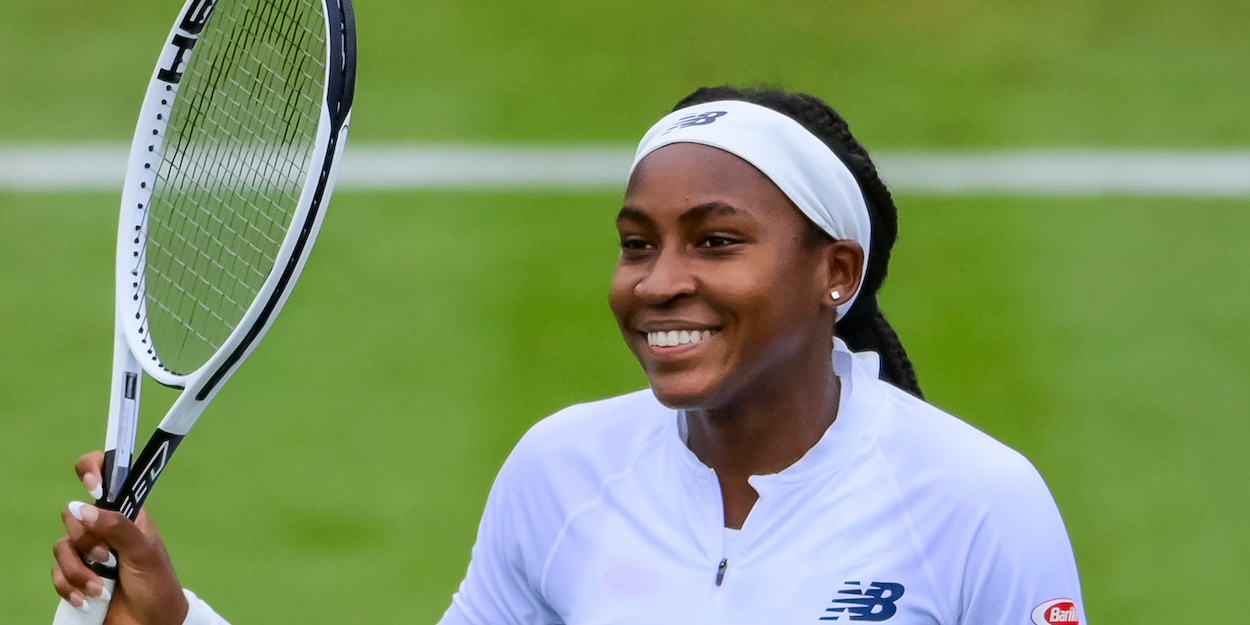 Coco Gauff relishing Naomi Osaka test in Cincinnati
Coco Gauff is relishing her upcoming match against Naomi Osaka at the Western & Southern Open. The American teenager believes she has taken plenty of lessons from her previous encounters with the three-time Grand Slam champion.
Gauff and Osaka first faced off at the 2019 US Open. The American was dismantled 6-3, 6-0 by the Japanese on that occasion.
The 17-year-old admitted that she was under a lot of pressure to perform at her best against Osaka, considering she had just made her breakthrough at Wimbledon a few months earlier.
Gauff said the weight of expectation prevented her from playing her best tennis. However, the American believes she is now more experienced and will deal better with pressure.
"I think I learned from that experience," Gauff said. "That was definitely the first match for me where all the hype and everything, you know, affected me. It was different against Venus, because before the match, you know, no one expected for me to do well or anything. So there was no pressure."
"US Open, people expected a great match. It was a great for her, but the score was not so entertaining for other people. I will say it did affect me then, but I think, you know, I needed that experience to help me now, and now, when I go into these matches," Gauff added. "I know, you know, turn off the phone or not focus on what other people say and ignore it."