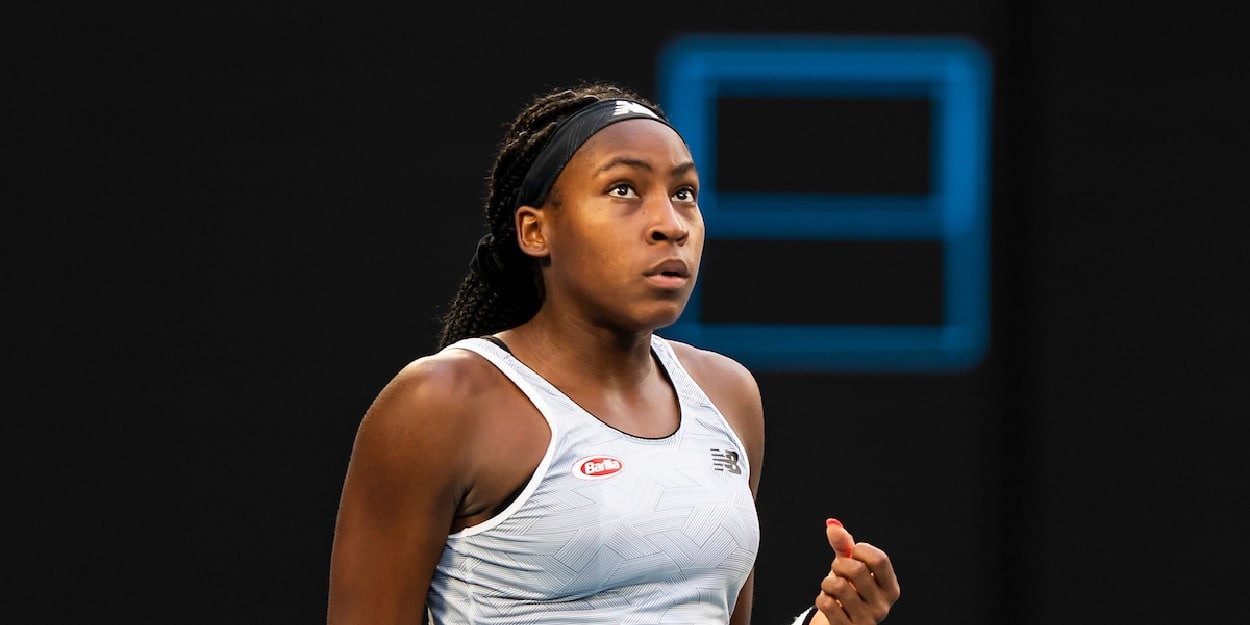 Coco Gauff refuses to blame coronavirus for US Open defeat, saying: 'I just could've played better today'
Coco Gauff says she refuses to blame disruption caused by the coronavirus for her US Open first round loss to Anastasija Sevastova.
The 16-year-old has been a genuine sensation since bursting onto the scene at Wimbledon last year, but was unable to make an impression at this year's US Open.
Many have suggested that Gauff has been especially hard hit by the loss of tennis during the coronavirus break given she is in a key stage of her development.
However, that is an analysis with which she disagrees.
"I think the break I was able to work on a lot of things that I normally wouldn't," Coco Gauff explained after her 6-3, 5-7, 6-4 loss.
"Normally when you're a younger player, you take training blocks. I don't think it hurt me so much.
"The main part that hurt was just getting matches under my belt, getting experience. That's what I need on tour.
"I'm playing against people older than me who have been in more situations, difficult situations, than I have.
"I think the biggest thing is I just need experience.
Gauff was still able to produce some superb tennis against Sevastova, but says she is 'disappointed' regardless.
"I could have played better today," Gauff added. "[I'm] just going to get back to work and get ready for the French Open.
"Right now losses hurt. I mean, I'm disappointed. I'm going to go back to practice tomorrow and hopefully do my best in doubles, then prepare for singles in Europe."