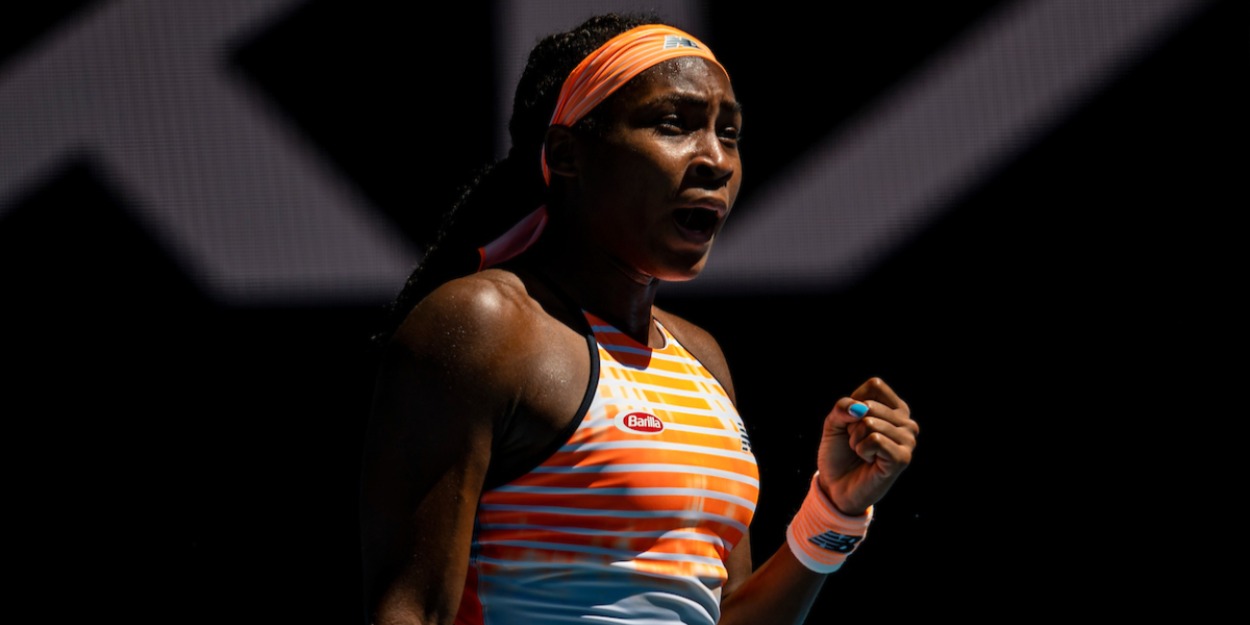 Coco Gauff ready for 'exciting' match against friend Sloane Stephens
Coco Gauff recovered from a set down to defeat Pole Magda Linette in opening round of US Open, she will face compatriot and friend Sloane Stephens in round two.
The 17-year-old talked about her friendship with the 2017 US Open champion, who defeated fellow American Madison Keys in a thrilling first round clash.
"I've known her for a long time.".Gauff said. "Her and I started with the same coach, Sly Black, he coached me until at least I was 13. I have a good relationship with her. Facing her I guess is going to be a full-circle moment just because I was young when I met her, and now we're going to be playing on the biggest stage, one of the biggest stages, on Wednesday."
Gauff also insisted she is ready to battle with Stephens on Wednesday in what will be an exciting match.
"Obviously a very athletic player and super fast," Gauff commented on Stephens' style of play. "I know I'm going to have to expect a lot of balls to come back. She's definitely going to redirect the ball. I think we're both ready. I think it will be an exciting match."
The American conceded she was very nervous before her opening round match, before crediting the crowd for easing the nerves and willing her on.
"I don't know, today was probably one of the most nervous I've been for a match just because everything leading up to the US Open is always so big and grand," Gauff said. "So I came, and I didn't want to disappoint all the supporters I had out there cheering me on."
"Then I just realized I just need to enjoy it," she added. "The people in the stands looked like they were enjoying the match. I think I needed to enjoy it as much as they were."