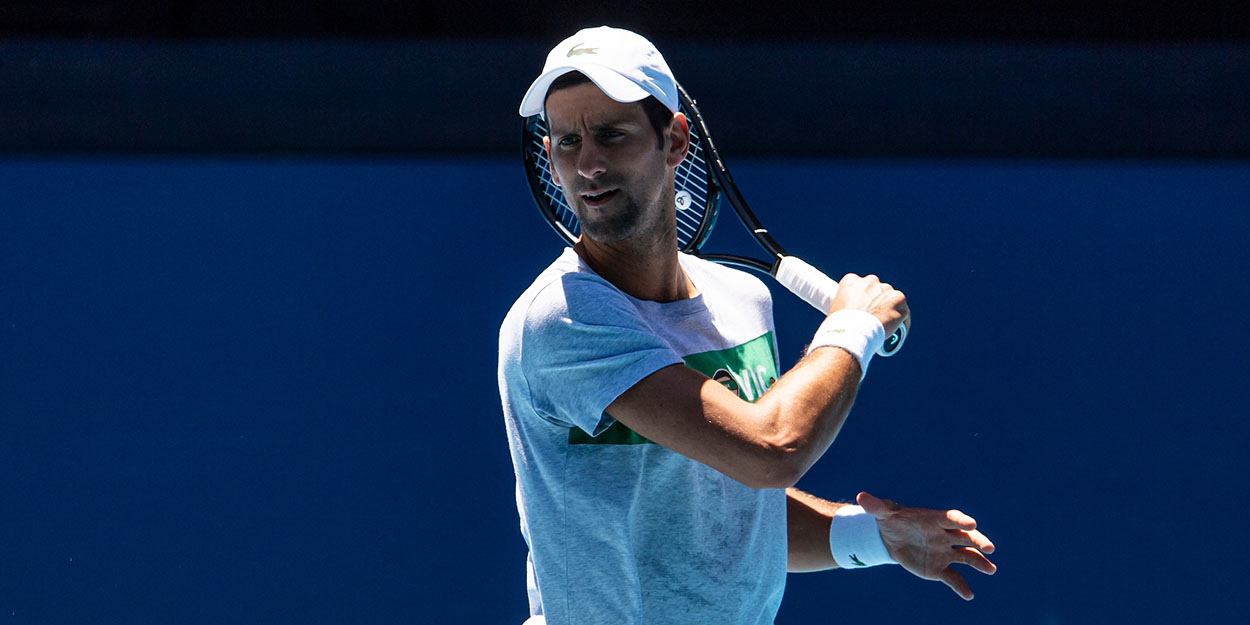 Coach Marian Vajda 'certain' to reunite with Novak Djokovic at the French Open
Coach Marian Vajda says he will 'certainly' travel to Roland Garros with Novak Djokovic after he missed the Australian Open.
Vajda is the primary coach for Djokovic, although he remained at home while Goran Ivanisevic took the reigns in Australia.
The pair have tended to share much of the traveling in the last couple of years, but Vajda says he will be back to to help Djokovic try to conquer Rafael Nadal in Paris.
"We need to see what his calendar will look like," Vajda told Kurir.rs.
"I think I will travel to Dubai to see him (Djokovic), and I will certainly be with him at Roland Garros."
Although Vajda was not present in Melbourne, he says he made sure the Serbian was well-prepared for the challenge.
"We were together in Marbella, in December," he revealed. "We worked on service, first and second. Also on the return, which is especially important in all matches.
"It was a pleasure to watch from a distance how everything was used in the final against Medvedev."