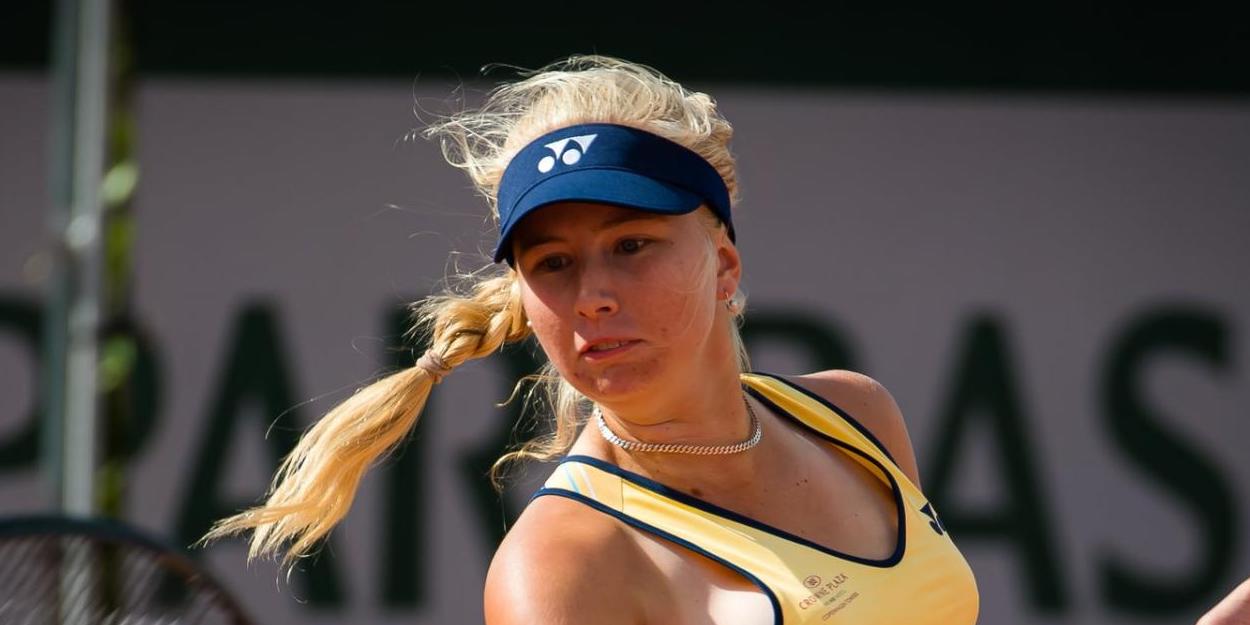 Clara Tauson and Jasmine Paolini strengthen continued charge of maiden champions on WTA tour
The WTA tour has seen a swath of new title winners in 2021, with youngster Clara Tauson and Italy's Jasmine Paolini continuing the trend.
The week following the US Open saw two WTA trophies to be claimed in Portoroz, Slovenia and at the Luxembourg Open.
In Potroroz, world number 64 Paolini overcame American Alison Riske in a straight sets final to secure her first WTA career title.
In Luxembourg, Tauson of Denmark ousted defending champion Jelena Ostapenko to claim her second career WTA title. Her first came earlier in 2021 at the Lyon Open.
Tauson, ranked 52 in the world and just 18 years old, has been touted as a prospect for future success at the top of the game, joining the likes of Coco Gauff and US Open champion Emma Raducanu.
The Dane is one of six teenagers currently ranked within the WTA top-100, all but one of whom have secured at least one tour level title (or a Slam title in the case of Raducanu).
Across the WTA tour, 16 players have won a first career title in 2021 to date.