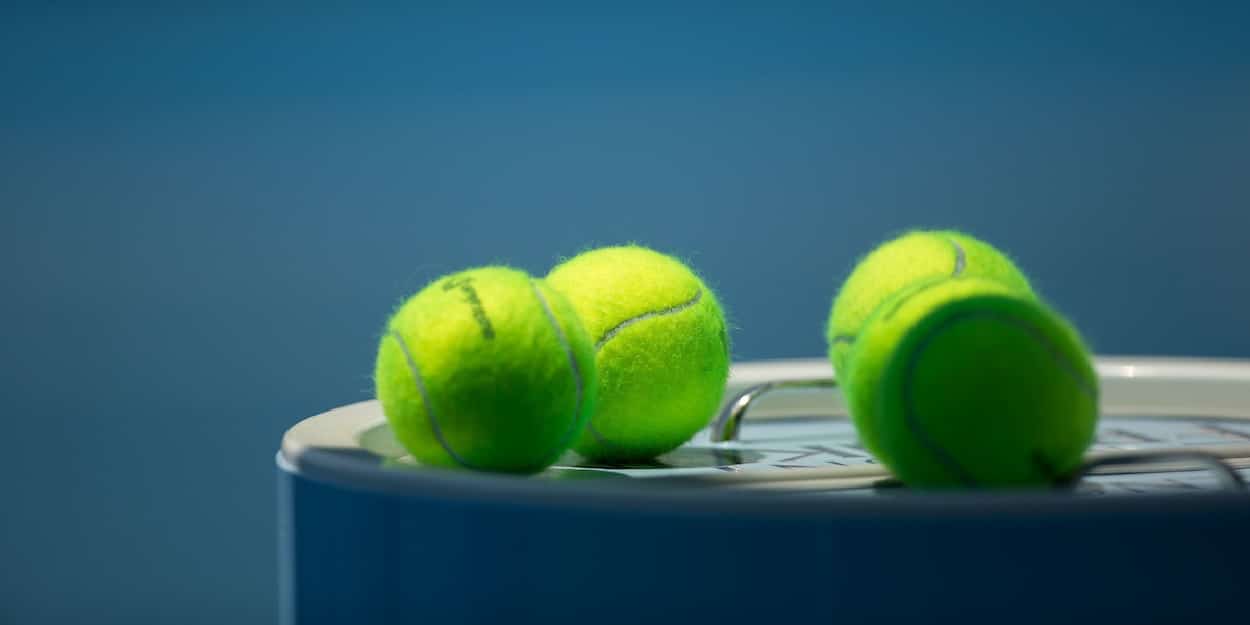 Citi Open officially cancelled due to 'factors beyond our control' to throw US Open into fresh doubt
The Citi Open has officially been cancelled, delaying the return of the ATP and throwing the viability of the US Open into further doubt.
With the coronavirus pandemic spiking to seemingly ever-increasing new records in America, the issue of international travel has plagued plans to restart the ATP Tour in the region.
Initial plans were for two US hardcourt tournaments – the Citi Open and the Cincinnati Masters – to be played before the US Open in September, but quarantine rules for travel from America would mean players sacrificing the European clay court season which directly follows Flushing Meadows.
That appears to have now scuppered plans for the Citi Open, with ATP chief Andrea Gaudenzi confirming: "Unfortunately for the moment there are still large factors at play which are outside of our control.
"We look forward to the Citi Open returning as one of our signature American events in 2021."
Citi Open chairman Mark Ein also hinted the travel problems was the reason for the decision.
"There are too many unresolved external issues, including various international travel restrictions, as well as troubling health and safety trends, that have forced us to make this decision now in fairness to our players, suppliers and partners, so that they can have certainty around their planning," Ein said.
"In these days, health and safety needs to remain the number one priority."