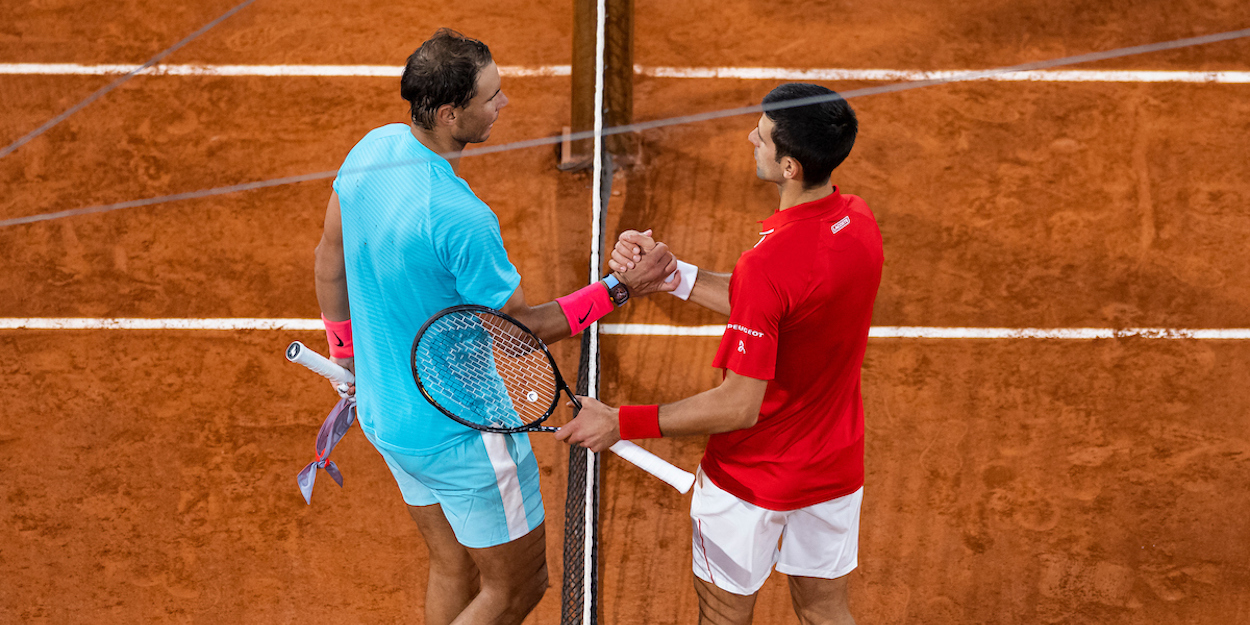 Chris Evert calls out Djokovic for 'biggest ever' rivalry assertion
18-time Grand Slam winner Chris Evert has corrected Djokovic over his claim that the rivalry he shares with Nadal is "the biggest head-to-head ever in the history of the sport", following his defeat to the Spaniard in yesterday's French Open final.
Djokovic was speaking after a heavy defeat to long-time rival Rafael Nadal in the final of Roland Garros.
Responding to the world number one's assertion on Twitter, Evert reminded Novak that the rivalry between herself and Martina Navratilova  was still officially the greatest in tennis history. Having faced each other a staggering 80 times, Evert and Navratilova remain some way ahead of Djokovic and Nadal, who have locked horns on the tennis court 56 times.
Chris Evert was one of the most successful players of all time, winning 157 singles championships (including 18 Grand Slams) and 32 doubles titles.
Evert's Tweet was also mentioned by tennis legend Billie Jean King, herself a winner of 12 Grand Slam titles.
Well, true… in men's tennis… @Martina and I played 80 times..😉 https://t.co/ZB7031gL4c

— Chris Evert (@ChrissieEvert) October 11, 2020
.@ChrissieEvert and @Martina played eachother 80 times. #HistoryMatters https://t.co/tTy9s0MjUQ

— Billie Jean King (@BillieJeanKing) October 11, 2020