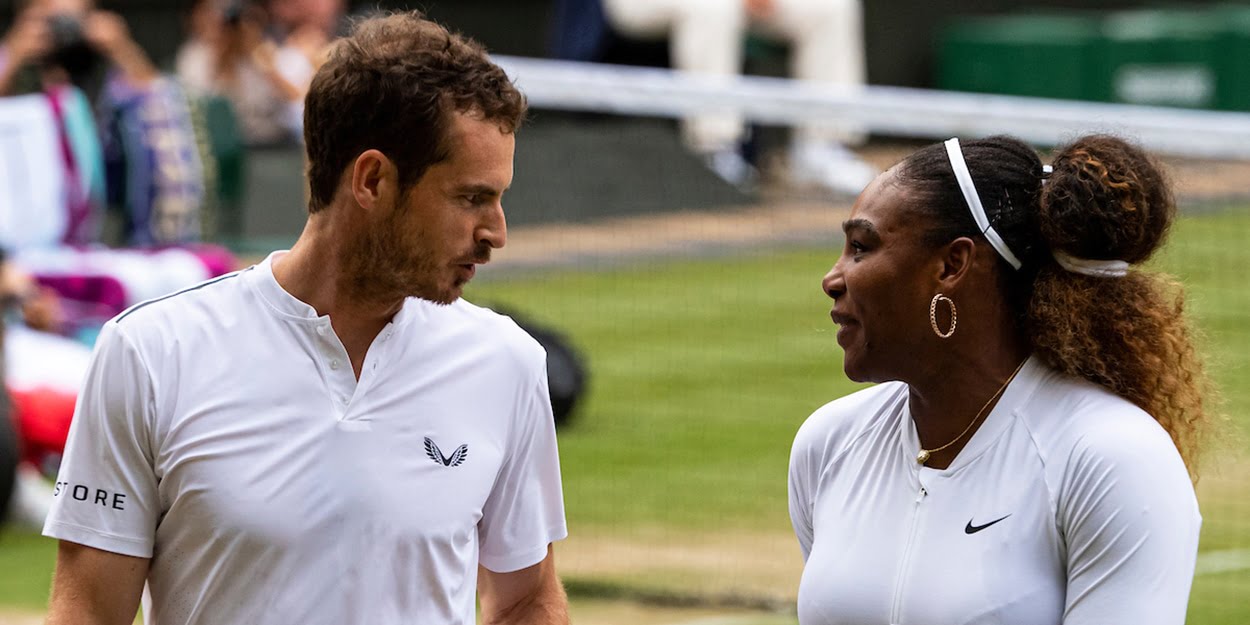 'The men will have to make sacrifices,' Chris Evert talks ATP and WTA merger
Chris Evert would support the introduction of an ATP and WTA merger, which would see the male and female players play on the same circuit.
However, whilst supporting the merger, the 18-time Grand Slam champion did admit there will be a lot of challenges and that the men will need to make some sacrifices.
"I think the concept sounds great and I think that is what our goal has been for the last 50 years," said Eurosport analyst Chris Evert.
"Billie Jean King 50 years ago said why can't we play the same circuit? Why can't we play together? But I think logistically there will be some challenges with equal prize money.
"I don't think the women would be wanting to play alongside the men if they didn't have equal prize money and I am not sure the men would permit that so that's one thing.
"TV rights as well, who is going to be on TV? The women want equality, they want to be on TV as much, they want equal prize money and the men will have to make a few sacrifices if that is going to happen.
"Plus the Slams there are possibly five or six other tournaments where the men and women are together and that's great, but to have a whole tour 52 weeks of the year is a different story."
Watch Roland-Garros LIVE on Eurosport and Eurosport App