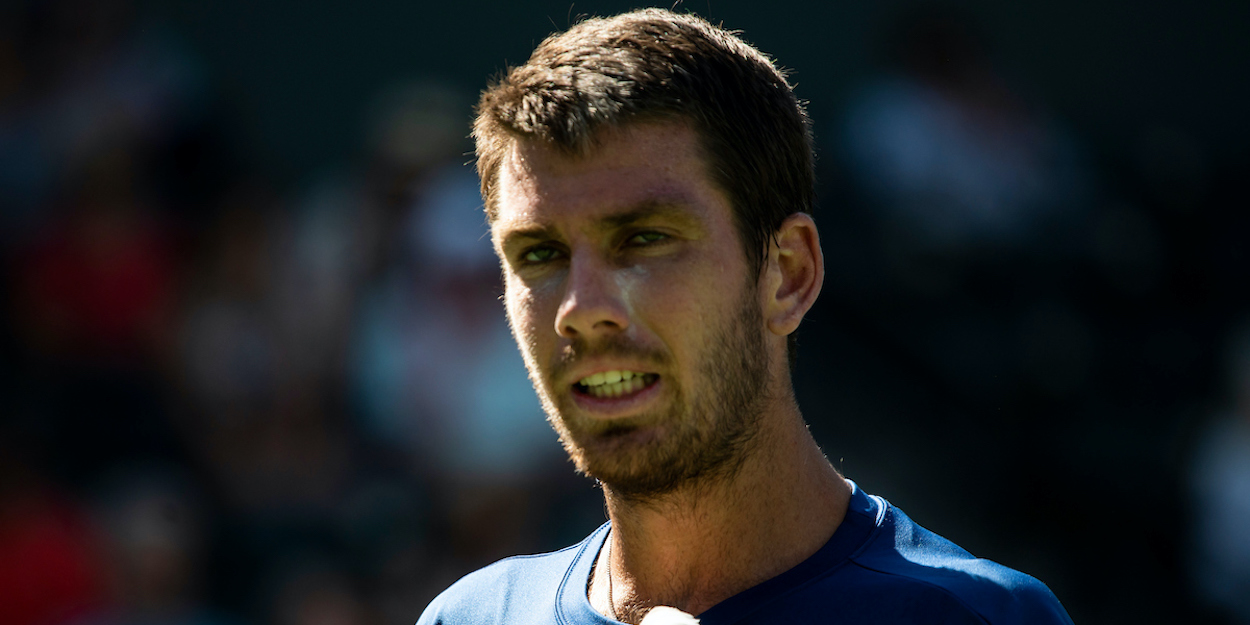 'Cameron Norrie plays without taking a single point off,' says his coach
British star Cameron Norrie will look to reach his first Masters 1000 final when he takes on Grigor Dimitrov at Indian Wells on Saturday. 
The 26-year-old began 2021 as world number 71, though victory against the Bulgarian in the Californian desert on Saturday will see the British star enter the top 20 for the first time.
Not only that, but Norrie's remarkable 41 victories and maiden title in Los Cabos this year has seen him surge to 12th in the ATP Race to Turin.
Should the world number 26 push on to claim the title, he will find himself just 125 points behind Hubert Hurkacz, who currently possesses the final qualifying spot in Rafael Nadal's absence.
According to Norrie's long-time coach, Argentine Facundo Lugones, his consistency and fitness levels makes him an extremely tough opponent on the ATP tour.
"They know if they're playing him they're in for a long day," said Lugones, who has worked with Norrie on the ATP circuit since his debut in 2017.
"When you're against a guy who shows up every single day, a lot of players are not ready for that. They know they have to dig deep to beat him.
"He has the ability to play every single point and not take one point off. That takes people to a place mentally and physically where it is uncomfortable and not easy to perform, and then they start playing worse."