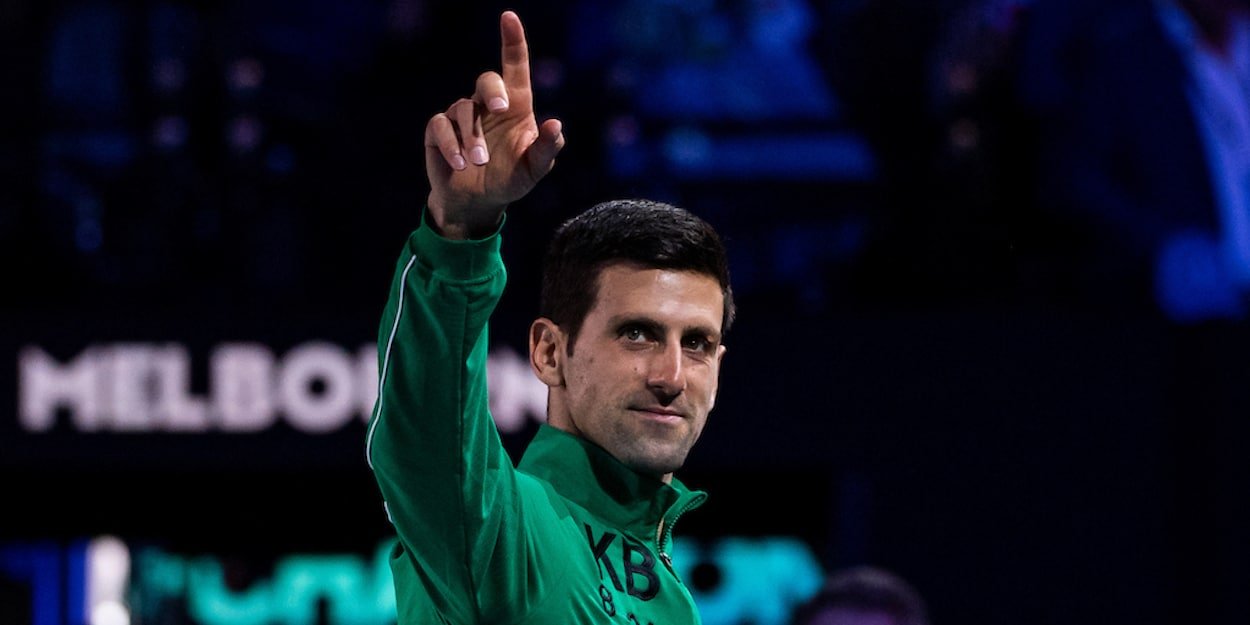 "By far the best match I have ever played" – The 10 greatest Novak Djokovic victories, Part 2
With the debate still unresolved over which of the "Big Three" will end their career as the greatest male player of all time, Tennishead looks at Novak Djokovic and his 10 greatest victories
Australian Open fourth round 2013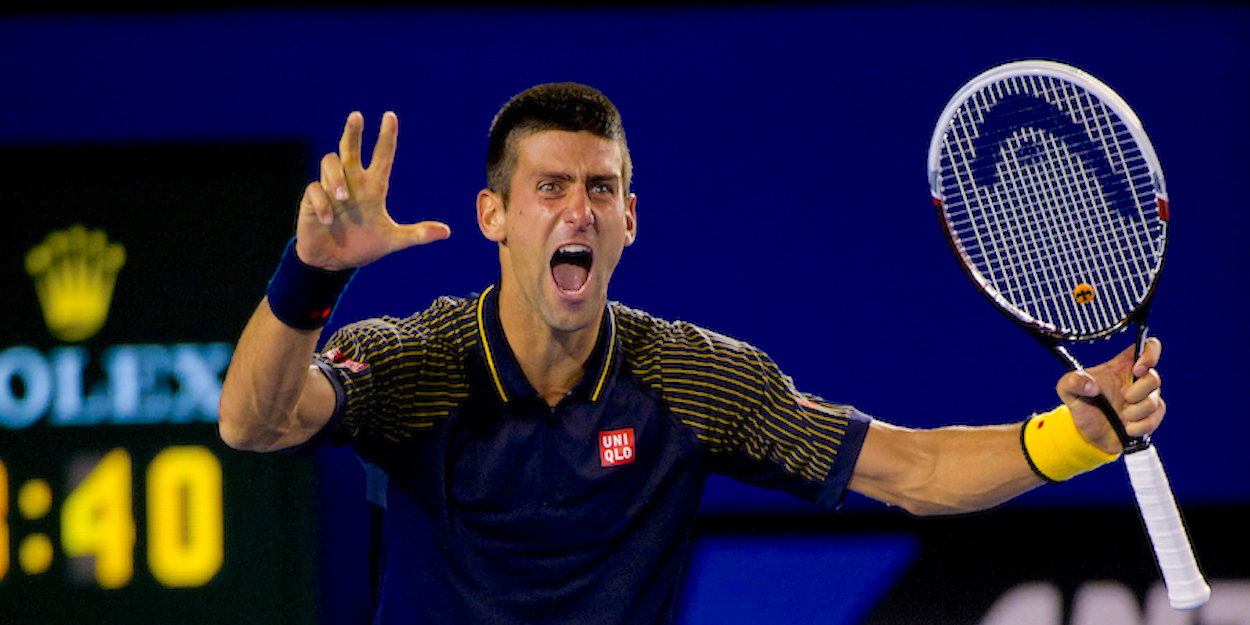 Djokovic bt Wawrinka 1-6 7-5 6-4 6-7 (5) 12-10
In a five-hour thriller Novak Djokovic was often below his best but again dug deep into his reserves of resilience to beat Stan Wawrinka, who contested what he said was "by far the best match I have ever played". Djokovic won the second set from 5-2 down, was a break down in the decider and then saved four break points when he served at 3-4.
Wimbledon semi-finals 2013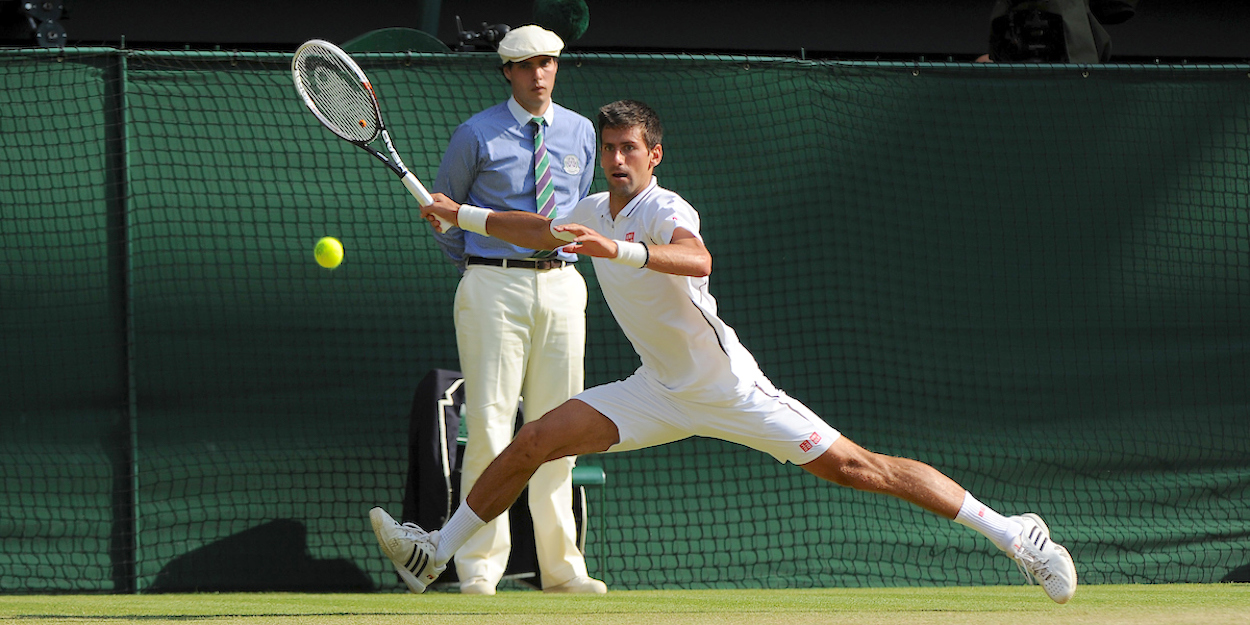 Djokovic bt Del Potro 7-5 4-6 7-6(2) 6-7(6) 6-3
Djokovic underlined his marathon man reputation by winning what at that stage was the longest semi-final in Wimbledon history at four hours and 43 minutes. Djokovic described it as "one of the best matches I've been a part of", though the gruelling encounter may have been a factor in his loss to Andy Murray in the final two days later.
Wimbledon final 2014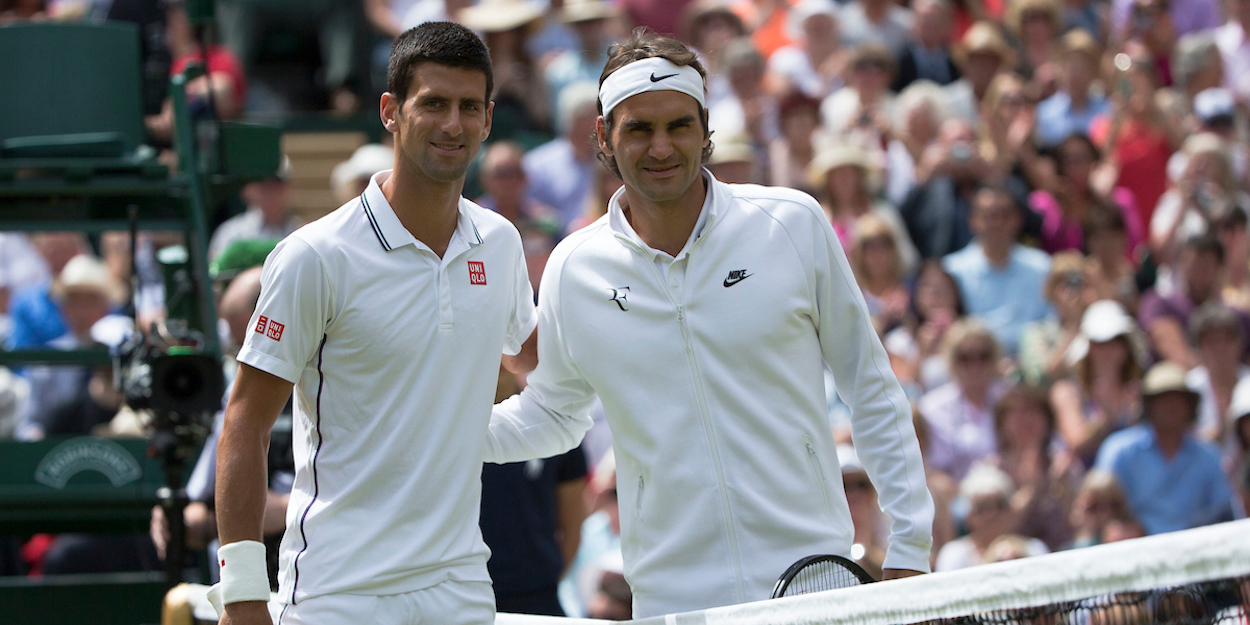 Djokovic bt Federer 6-7(7) 6-4 7-6(4) 5-7 6-4
Djokovic had lost five of his previous six Grand Slam finals but won a high-quality contest that lasted three hours and 56 minutes. Djokovic, who reclaimed top spot in the world rankings, described it as "the best quality Grand Slam final that I've been a part of". The Serb fought back in the fifth set after failing to convert a match point in the fourth.
Wimbledon semi-final 2018
Djokovic bt Nadal 6-4 3-6 7-6(9) 3-6 10-8
Another marathon at five hours and 15 minutes turned when Djokovic won the third set just after 11pm under a closed roof on Centre Court. The sun was shining when the match resumed at 4pm the following day, but Djokovic, as was his right, preferred the roof to stay closed. Both men hit a total of 73 winners and made 42 unforced errors.
Wimbledon final 2019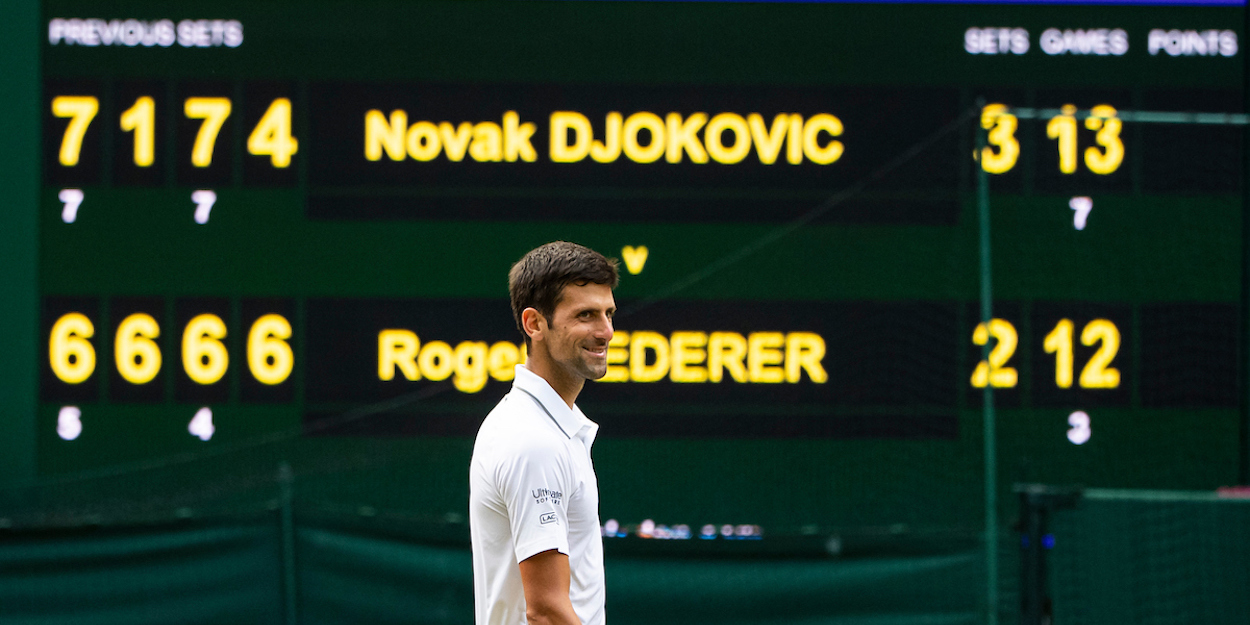 Djokovic bt Federer 7-6(5) 1-6 7-6(4) 4-6 13-12
The longest Wimbledon men's final at four hours and 57 minutes and the first to be decided by a tie-break saw Djokovic become the first man in 71 years to win after defending match points in the final. On the back foot for much of the match, Djokovic saved two match points on Federer's serve at 8-7 in the decider.
Read part 2 of Novak Djokovic's 10 greatest victories